ABOUT EPS
Elkhorn Public Schools is a rapidly growing suburban school district located on the west edge of the Omaha Metro area. Our enrollment continues to climb by more than six percent each year, and we continue to add facilities to accommodate our growing student population. The District offers the cultural, educational and retail advantage of the city, while still maintaining the qualities of a smaller community. We pride ourselves on the achievement of our students and the dedication of our staff.
DISTRICT MISSION STATEMENT
The Elkhorn Public Schools unites students, families, educators, and the community to ensure a challenging and enriching academic environment that inspires students to develop the knowledge and skills necessary to become responsible citizens and lifelong learners.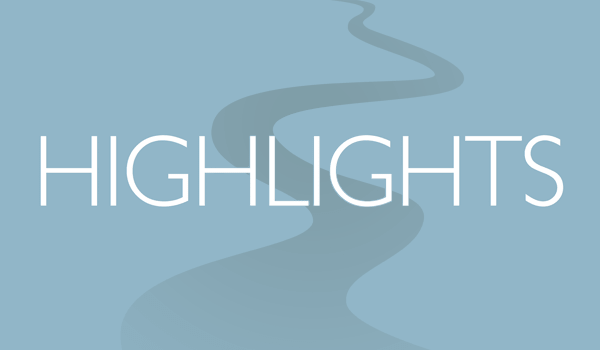 Biannual publications sent to homes in the Elkhorn Community and available to anyone by picking up from the Administration building.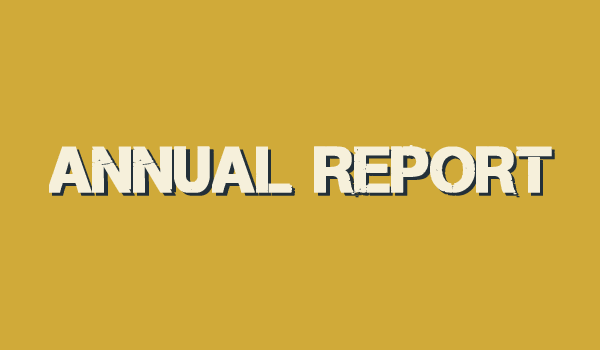 Annual publications available online here or to anyone by stopping by the Administration building.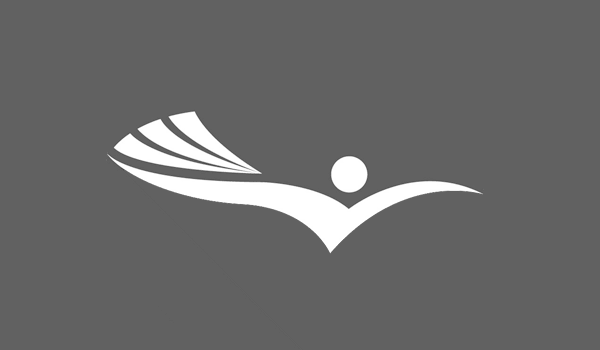 The Nebraska Department of Education's yearly report on all Nebraska School Districts. After launching the site search for Elkhorn Public Schools.