Elkhorn Middle School
Elkhorn Middle School is committed to providing our students with the skills and knowledge necessary to experience success in high school and beyond.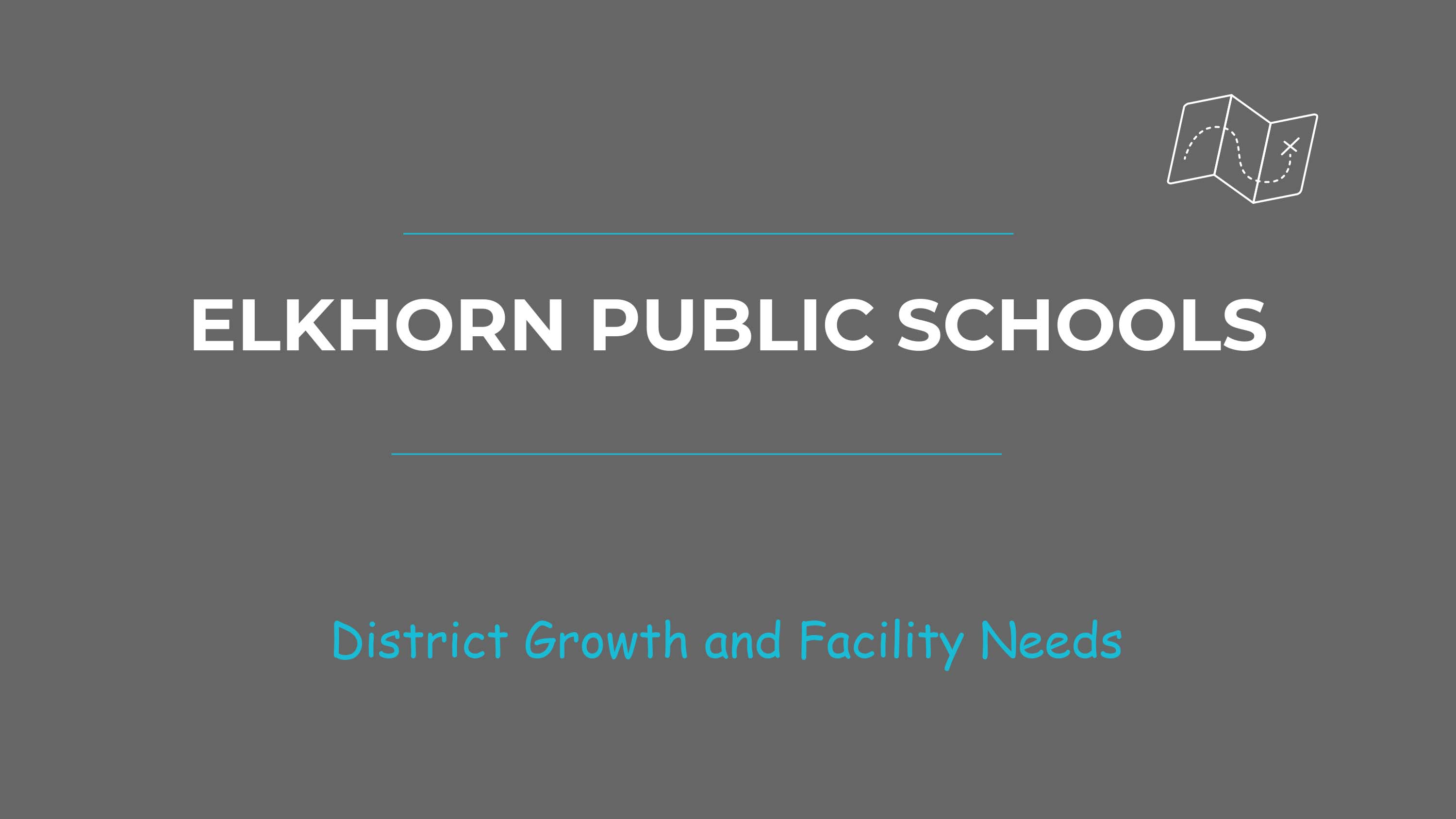 District Growth and Facility Needs Presentation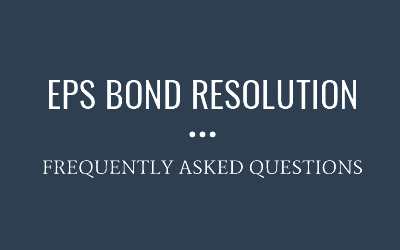 BOND RESOLUTION - Frequently Asked Questions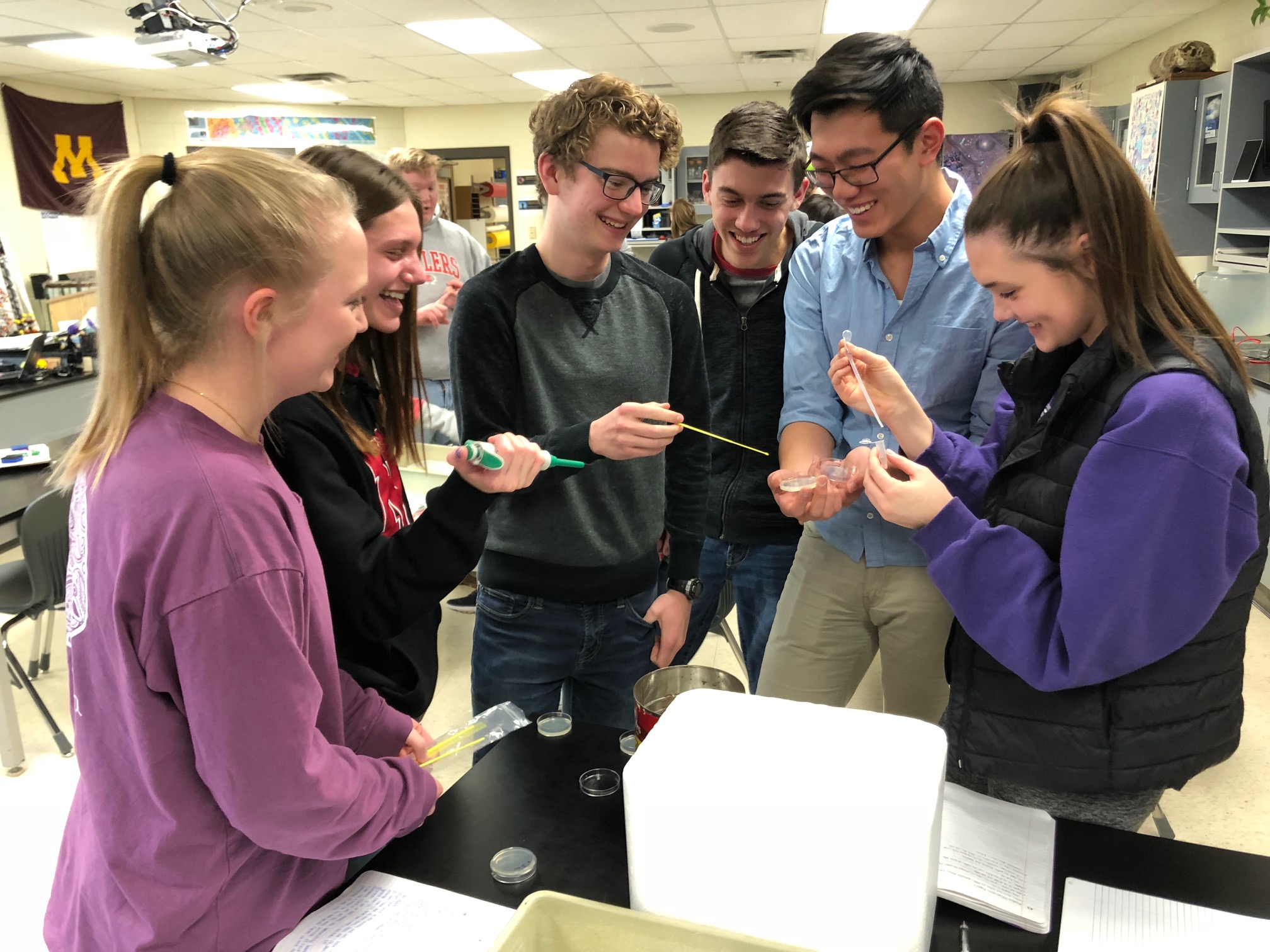 Best Public Education District in Nebraska Elkhorn Public Schools was recently named the "Best Public Education District in Nebraska" by Business Insider.  The list was determined based on the following factors: the strength of academics, health and safety, diversity,...
About EMS
We understand the importance of the middle grade years in which students develop a drive for academic success, discover their passions and begin to clarify a vision for their future.