Elkhorn Middle School
Elkhorn Middle School is committed to providing our students with the skills and knowledge necessary to experience success in high school and beyond.  
News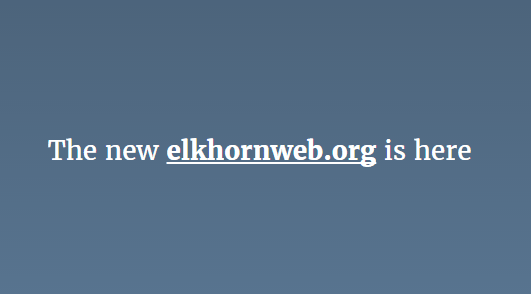 The new District and Building websites are now live so please take a moment to check them out! Below are a few items to make note of: All websites are now mobile friendly and automatically adjust to whatever device you're using. All information will be accessible...
About EMS
We understand the importance of the middle grade years in which students develop a drive for academic success, discover their passions and begin to clarify a vision for their future.