Elkhorn Middle School
Elkhorn Middle School is committed to providing our students with the skills and knowledge necessary to experience success in high school and beyond.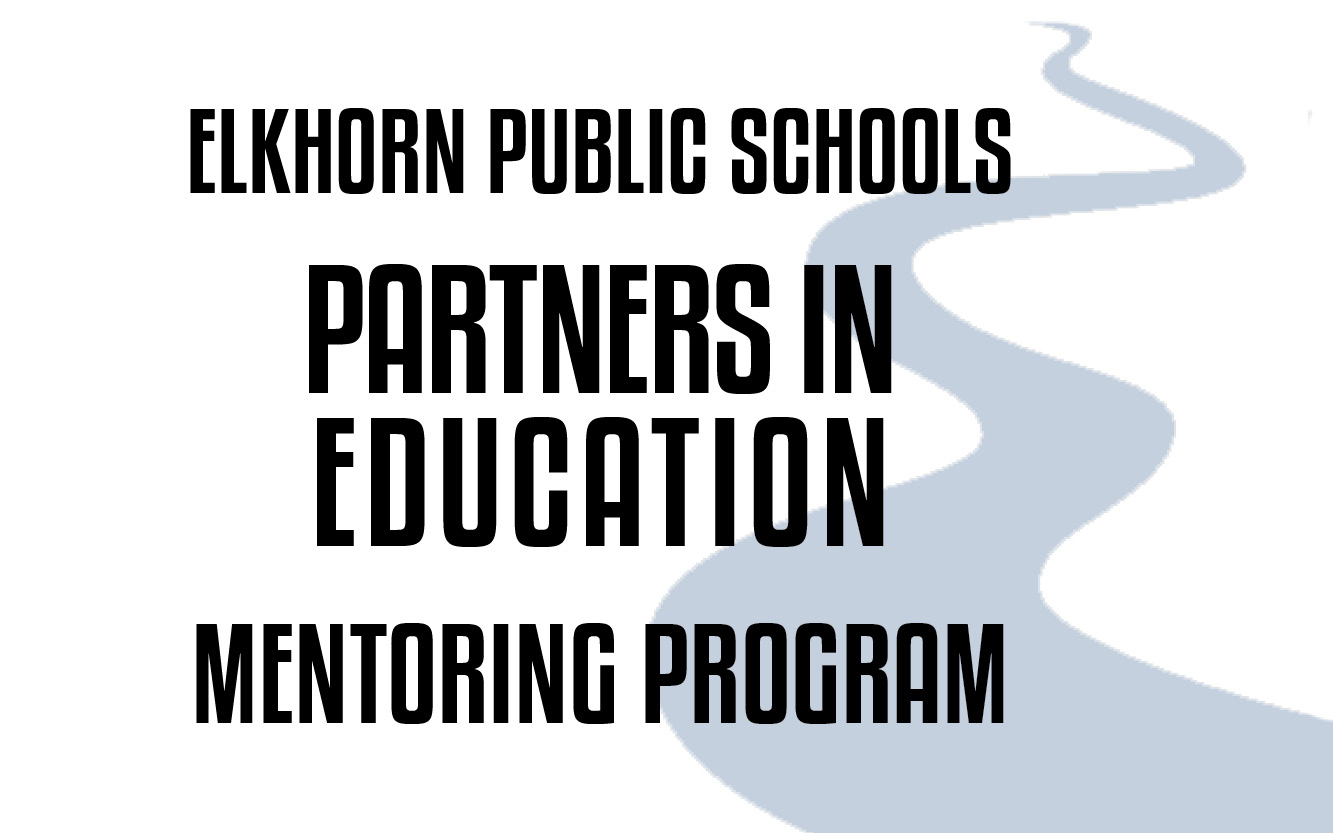 Elkhorn Public Schools is proud to sponsor the Partners in Education Mentoring Program, a cooperative effort of educators and community volunteers designed with an academic focus to provide on-going support for student success.  Adults from the community are...
The PowerSchool Student and Parent Portals, as well as the PowerSchool mobile apps, have been temporarily disabled. PowerSchool Student and Parent access will be available beginning Tuesday, August 29,...
About EMS
We understand the importance of the middle grade years in which students develop a drive for academic success, discover their passions and begin to clarify a vision for their future.