Elkhorn Ridge Middle School Mission
Provide a safe learning environment that nurtures, challenges and encourages each to reach his or her full learning potential.

Create an educational program teaching to the needs and characteristics of early adolescents.

Work collaboratively with students, families, school district personnel, and the community in equipping students with the necessary skills to become productive and responsible citizens.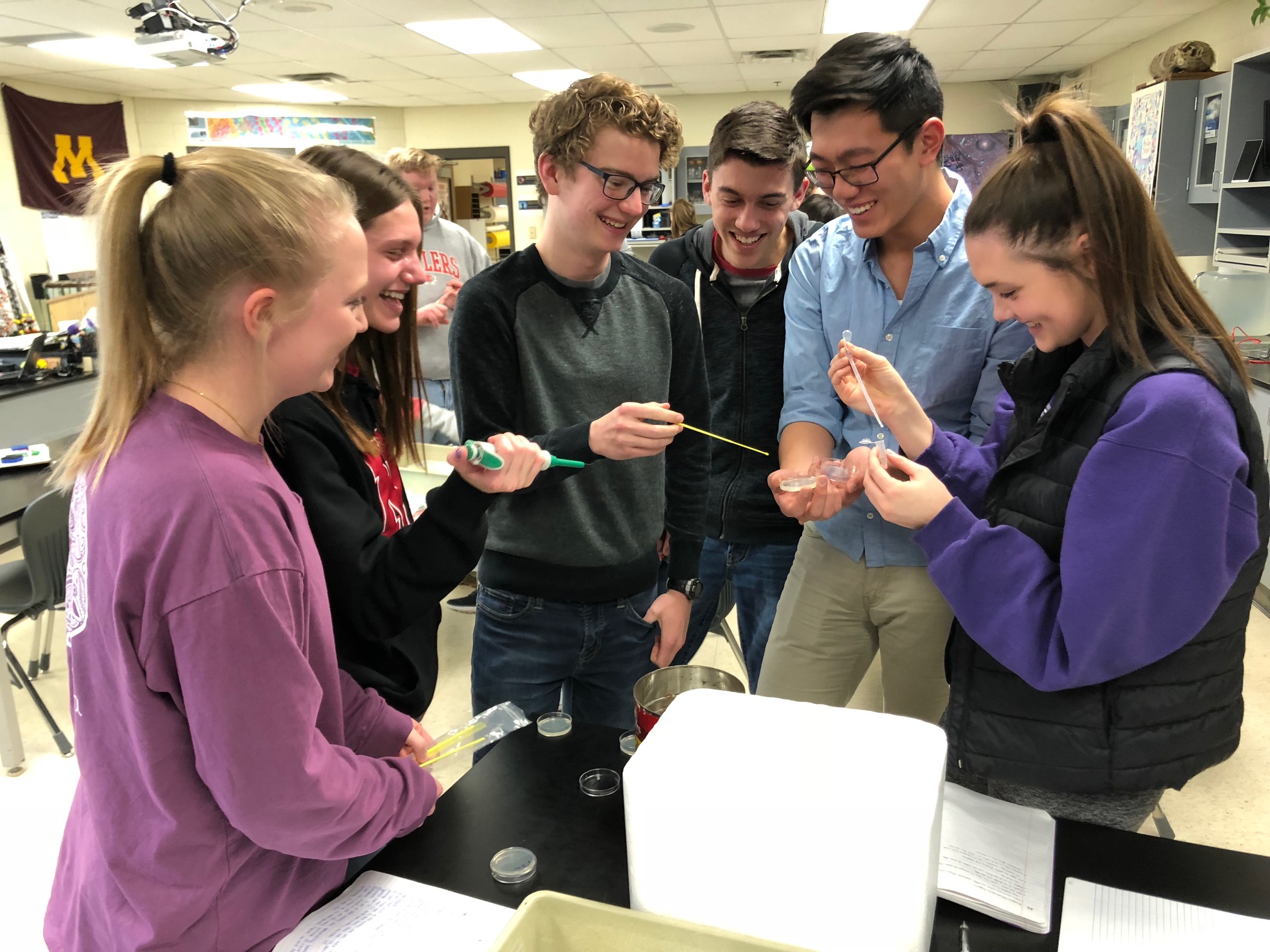 Best Public Education District in Nebraska Elkhorn Public Schools was recently named the "Best Public Education District in Nebraska" by Business Insider.  The list was determined based on the following factors: the strength of academics, health and safety, diversity,...
read more
About ERMS
Through school improvement planning, vision and goal setting, and community involvement, we have implemented high quality programs that meet the emotional, social, and academic needs of our students.