Elkhorn High School
The mission of Elkhorn High School is to enable all students to learn at their full potential in order to function responsibly in a changing society.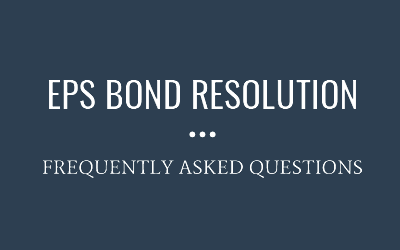 BOND RESOLUTION - Frequently Asked Questions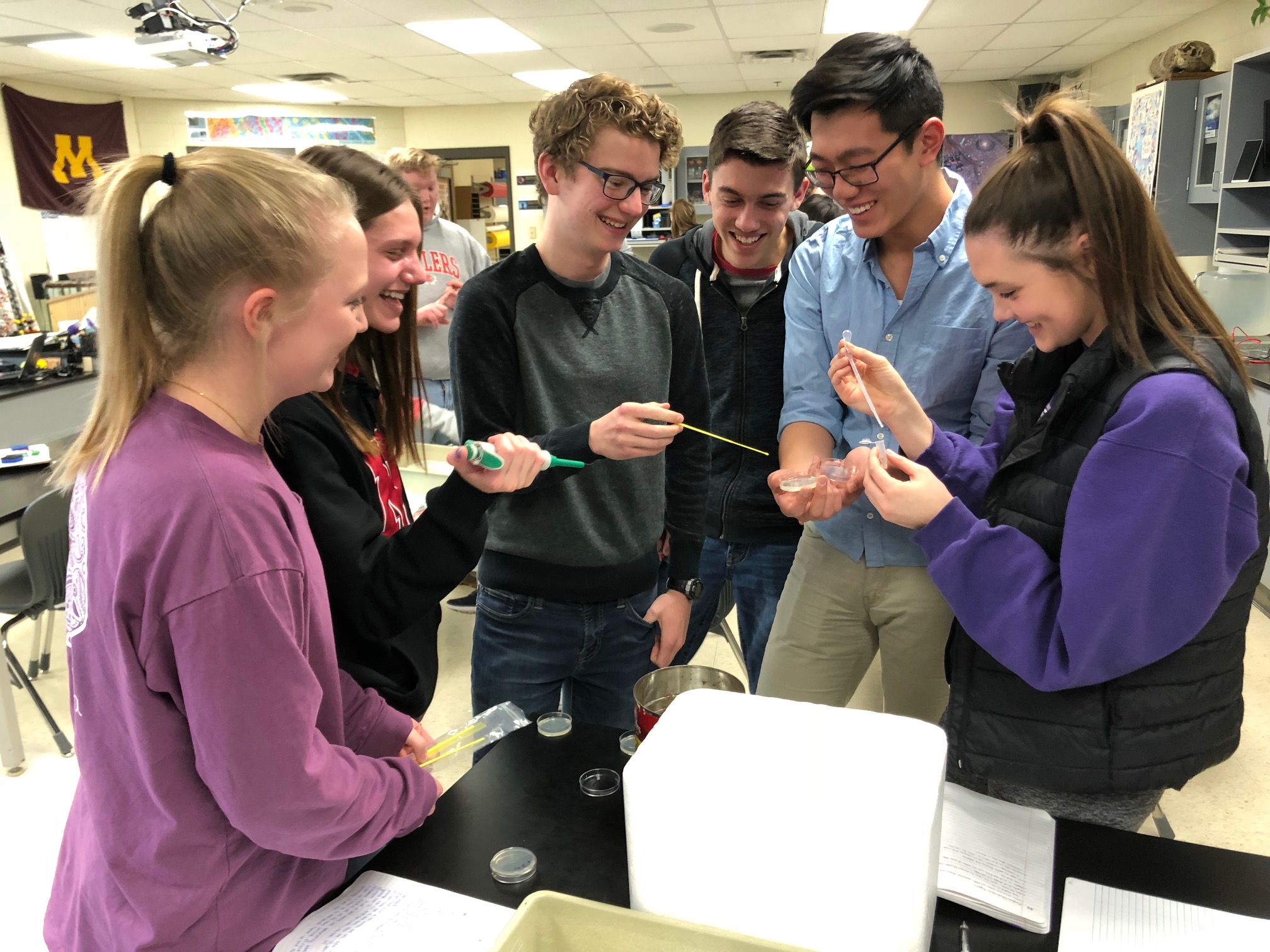 Best Public Education District in Nebraska Elkhorn Public Schools was recently named the "Best Public Education District in Nebraska" by Business Insider.  The list was determined based on the following factors: the strength of academics, health and safety, diversity,...
Superintendent Dr. Bary Habrock will be meeting with all EPS elementary and middle school PTO and booster groups in the coming weeks to address the District's rapid growth and discuss plans for the future.  Community members are encouraged and welcome to attend any of...
About EHS
We understand the importance of the middle grade years in which students develop a drive for academic success, discover their passions and begin to clarify a vision for their future.