Elkhorn High School
The mission of Elkhorn High School is to enable all students to learn at their full potential in order to function responsibly in a changing society.  
2016-fall-highlights-3_-2
This fall, Superintendent Steve Baker will visit parent organizations and community groups to address the District's rapid growth and discuss plans for the future. Choose "Read More" to view the schedule.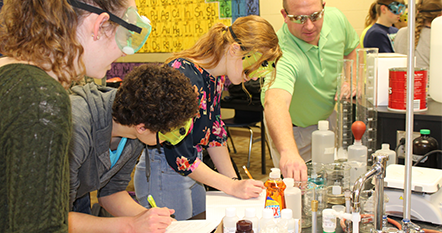 ACT results from the class of 2016 show Elkhorn students above state and national averages. At EHS, the average score was 23.6 and at ESHS a 25.6, compared to the state average of 21.4 and the national average of 20.8.
About EHS
We understand the importance of the middle grade years in which students develop a drive for academic success, discover their passions and begin to clarify a vision for their future.