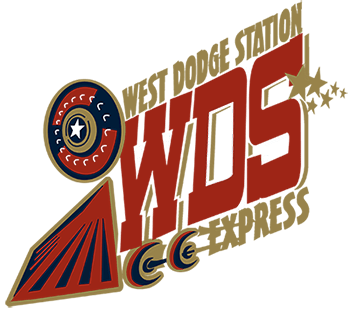 2020-2021 Elementary Supply Lists 2020-2021 Middle School Supply List
In collaboration with the Omaha Police Department, EPS utilizes Safe2Help to ensure students and families have an anonymous way to report safety concerns.  Students, parents, staff, or community members can report safety concerns through Safe2Help via any of the...
Update: May 13, 2020 Free meals will be offered for all children, ages 1-18, through June 30, 2020.  Pick up location remains Elkhorn High School, but pick up times have changed and are reflected below. Monday-Wednesday: 11:00 - 12:30 Thursday: 10:00 - 12:30 As...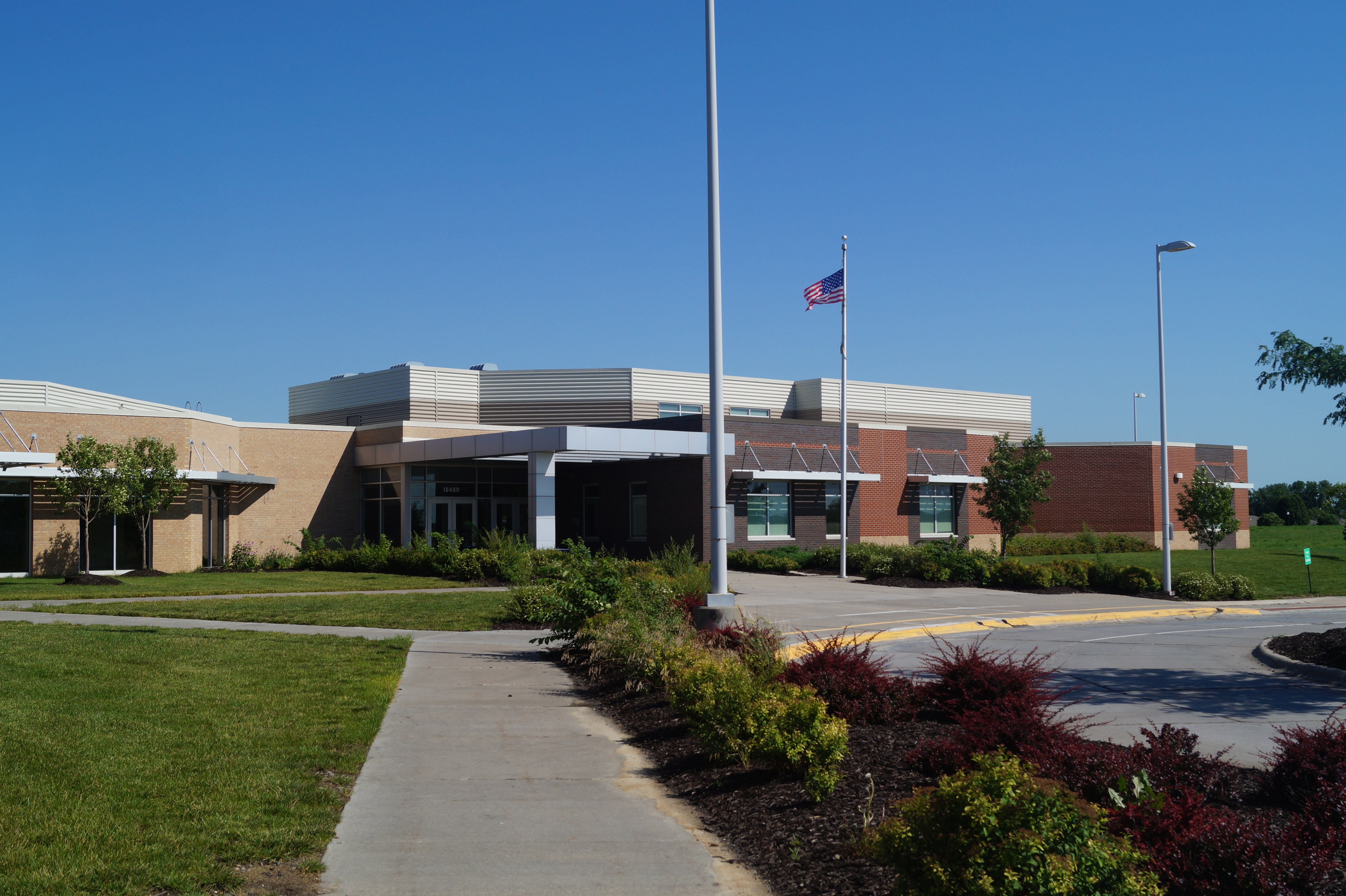 Welcome to West Dodge Station Elementary
The mission of West Dodge Station Elementary School is to empower EVERYONE to reach his or her full potential.