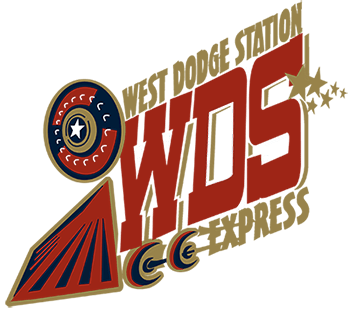 2019-2020 Elementary Supply ListDownload 2019-2020 Middle School Supply List Download
Parents are encouraged to pre-register their students prior to Kindergarten Roundup and orientation. Children who will be five years of age on or before July 31, 2019, are eligible to attend Kindergarten as stated by Nebraska State law. Kindergarten Roundup will be...
The Elkhorn Public Schools Preschool is accepting Parent Pay applications for the 2019-2020 school year. For more information and the application please visit the Parent Pay page. Applications are due by January 11, 2019. This application as well as participation in a...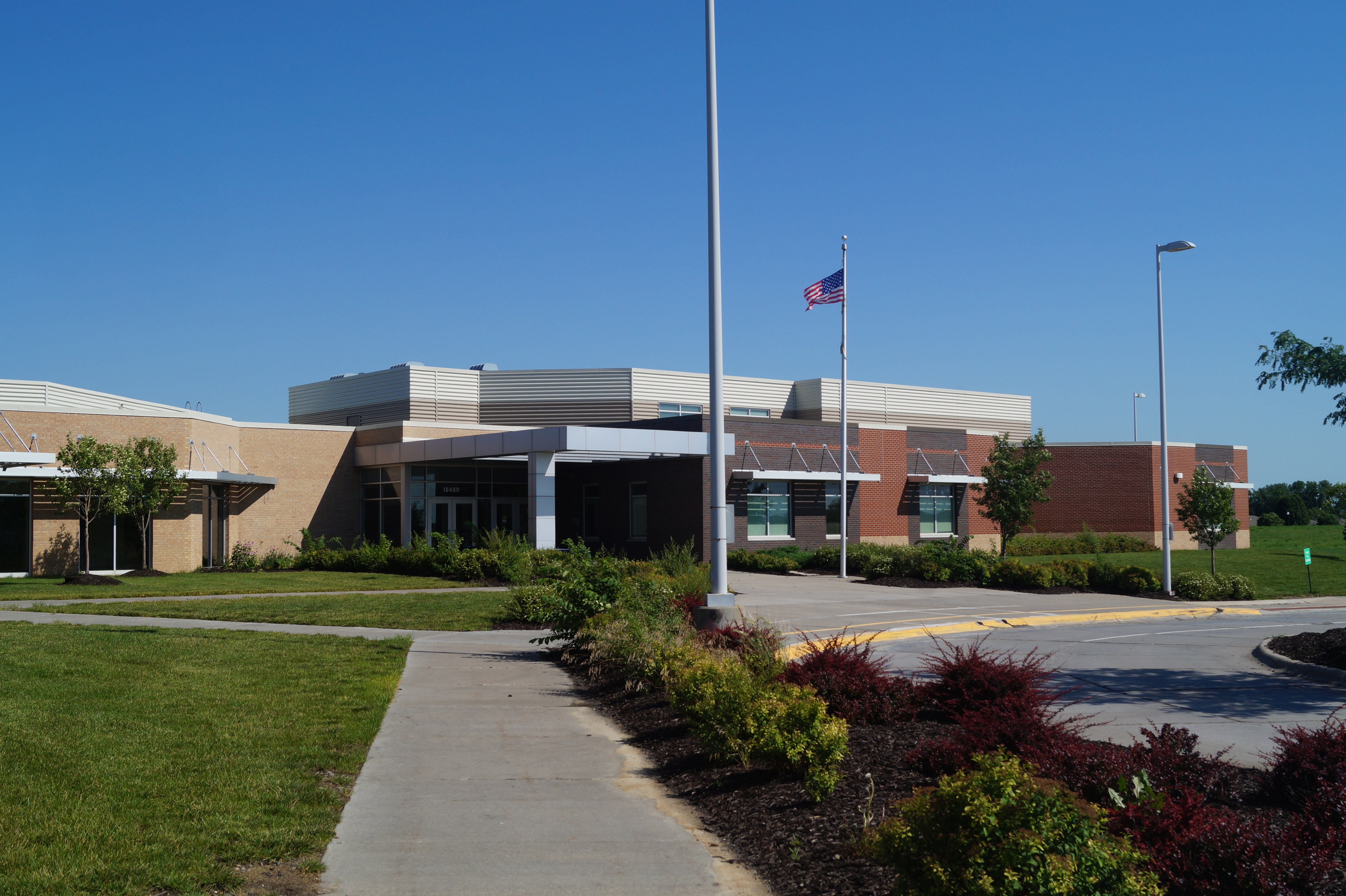 Welcome to West Dodge Station Elementary
The mission of West Dodge Station Elementary School is to empower EVERYONE to reach his or her full potential.