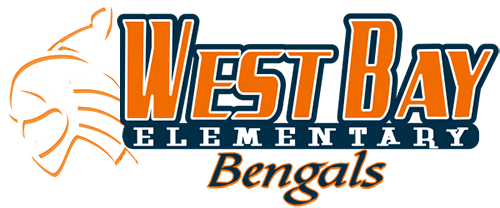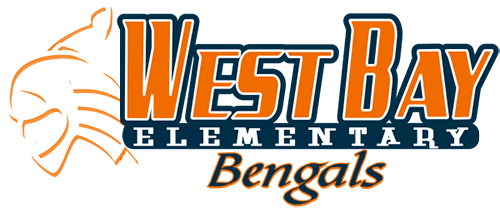 2023-24 Elementary Supply List 2023-24 Middle School Supply List
The last student day of the 2022-2023 school year will be Wednesday, May 24, 2023. This is a change to the currently posted calendar given only two inclement weather days. To review calendar development processes, please visit https://bit.ly/3vfExro. Additional...
Elkhorn Public Schools (EPS) is pleased to offer "Kindergarten 101" as a jump-start for qualifying students entering kindergarten in the upcoming school year. This three-week, no cost program is primarily designed to serve children who have limited preschool...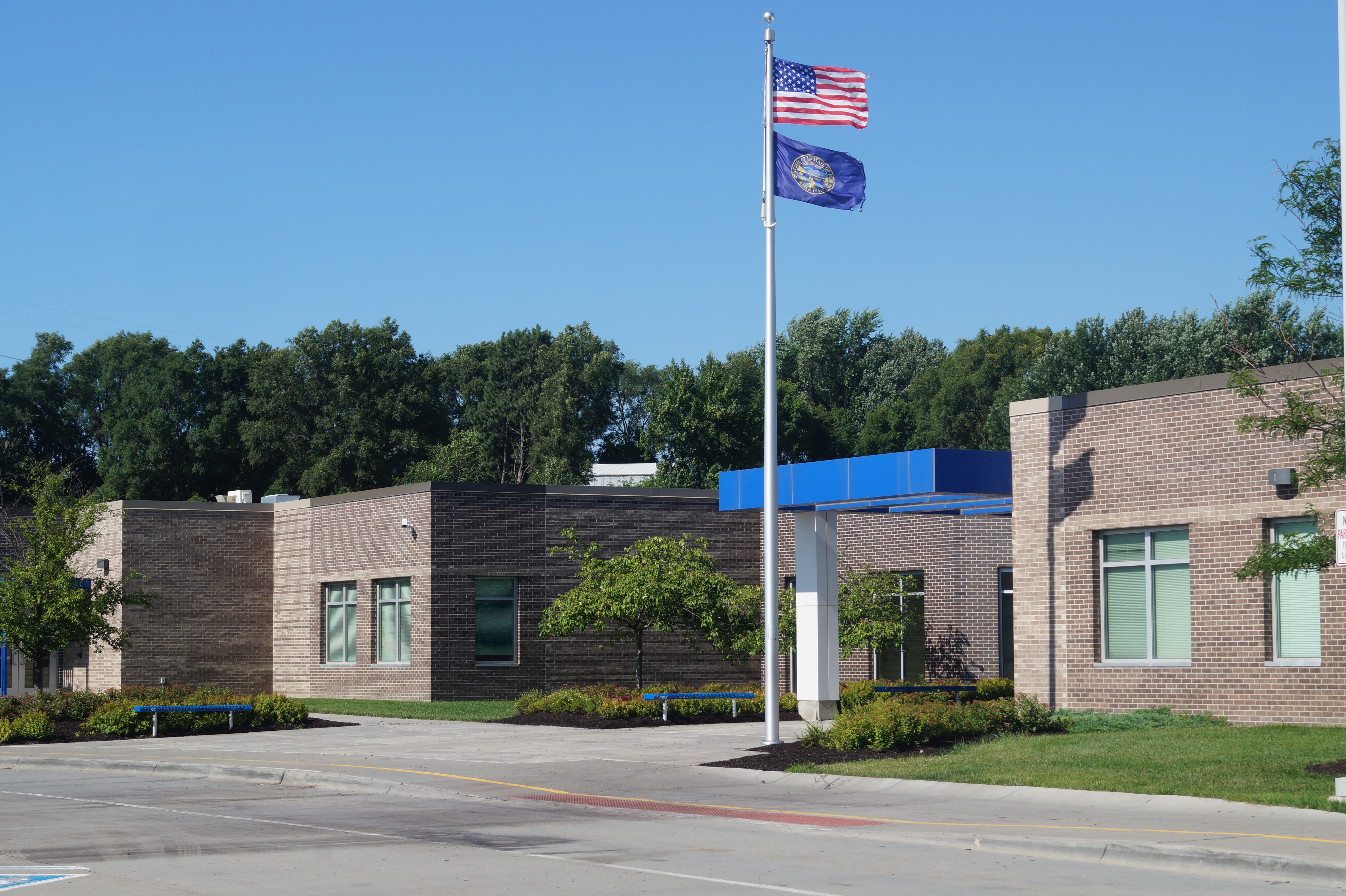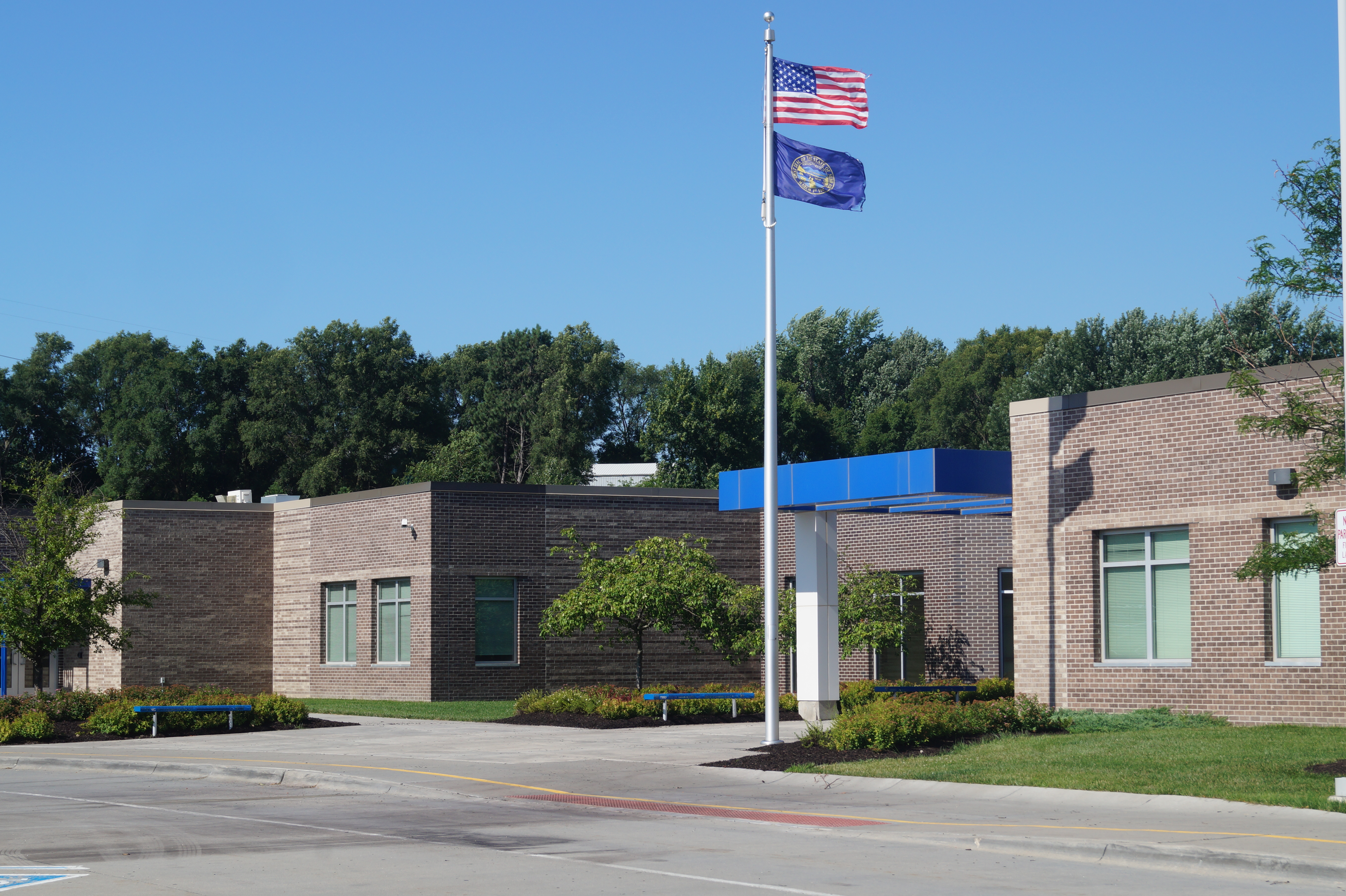 Welcome to West Bay
Our mission at West Bay is to create a collaborative and safe environment where students are encouraged to become responsible citizens and life long learners.