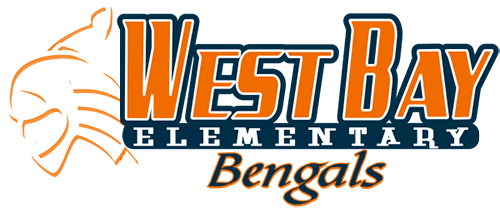 To better serve our families, EPS has partnered with SchoolPay to implement a new online payment system.  At this time, this system will be used for the following items: Loading lunch balances Paying activities fees and purchasing athletics passes Purchasing...
In collaboration with the Omaha Police Department, EPS utilizes Safe2Help to ensure students and families have an anonymous way to report safety concerns.  Students, parents, staff, or community members can report safety concerns through Safe2Help via any of the...
2021-2022 Elementary Supply Lists 2021-2022 Middle School Supply List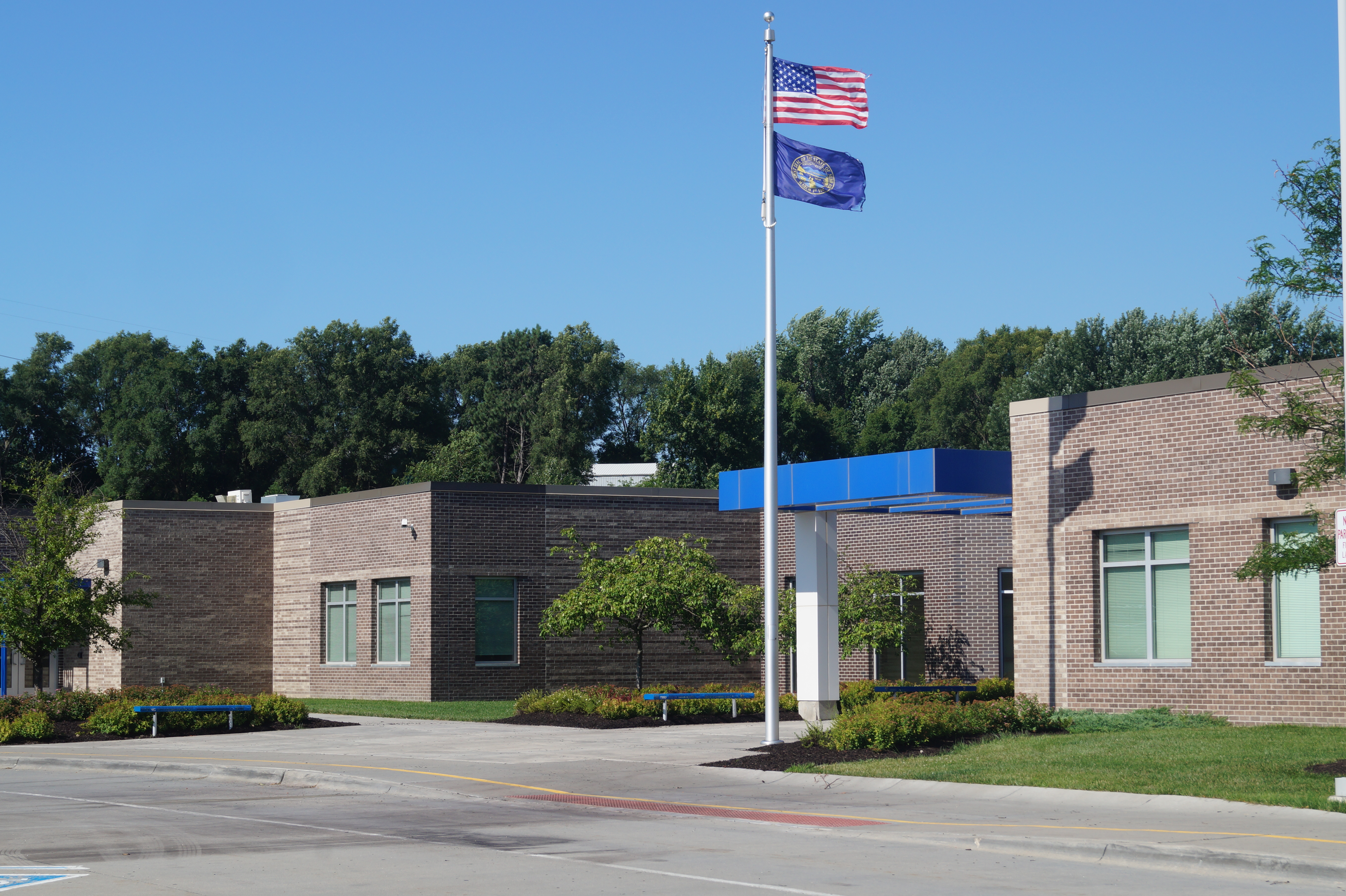 Welcome to West Bay
Our mission at West Bay is to create a collaborative and safe environment where students are encouraged to become responsible citizens and life long learners.