Grandview Middle School
Welcome to Grandview Middle School! Grandview opened in the fall of 2014 with a staff committed to continuing the rich history and success of the Elkhorn Public Schools.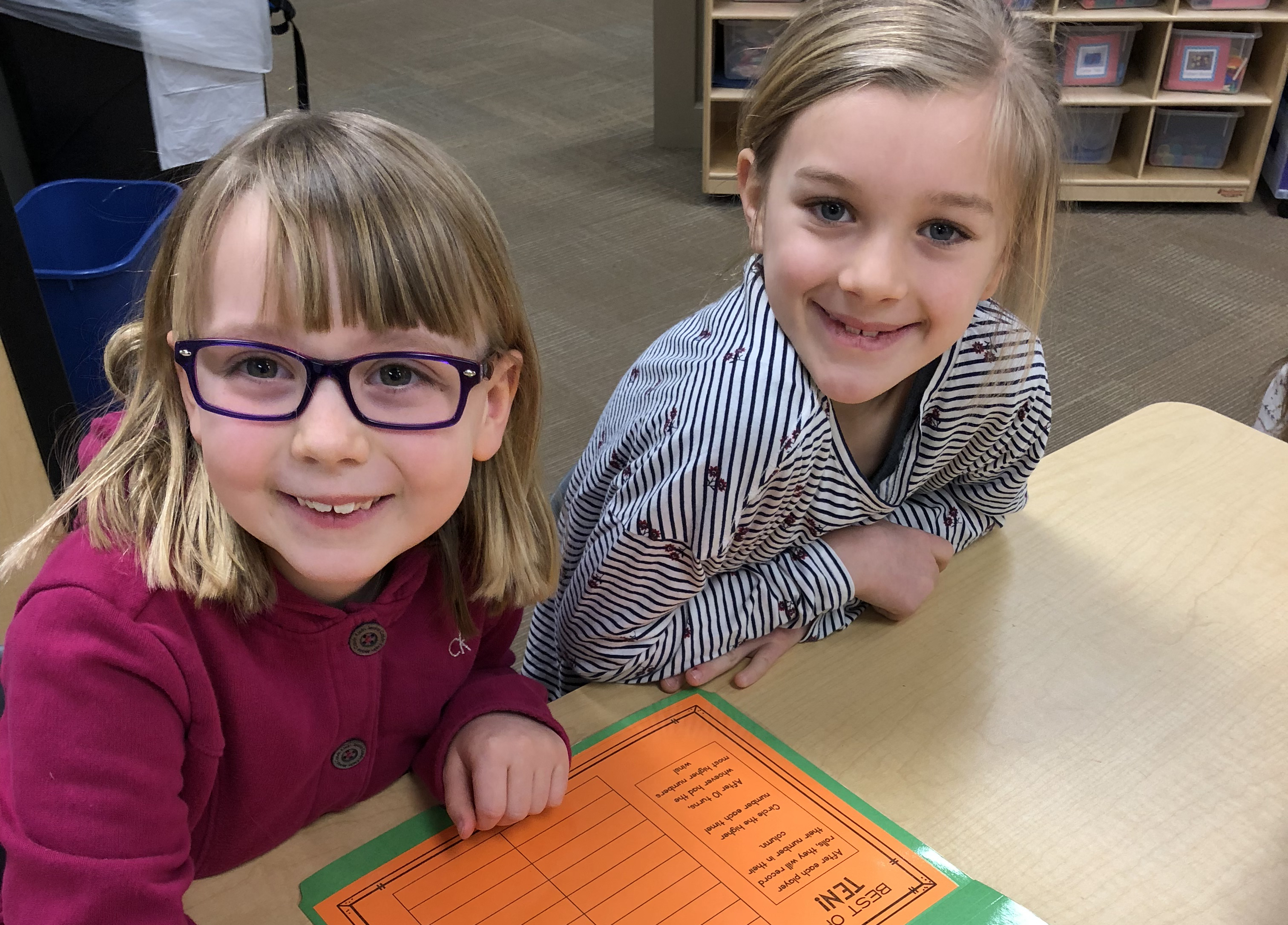 The last official day of the 2017-2018 school year for Elkhorn Public Schools will be Friday, May 25; students at all levels will be dismissed at 11:30 a.m. that day. The 2018-2019 school year calendar is also available for review by clicking...
read more
About EGMS
Elkhorn Grandview Middle School engages students in a collaborative environment where proven instructional practices support individual growth and problem solving skills.