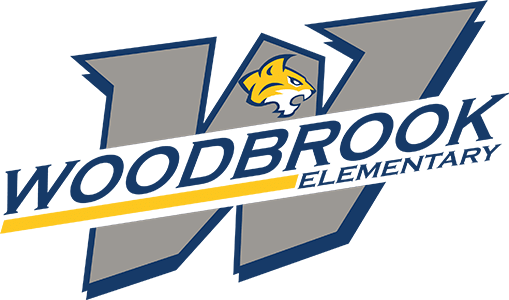 In alignment with the previous 33 years, Elkhorn Public Schools (EPS) celebrated its 34th consecutive year of enrollment growth with the start of the 2020-2021 school year, welcoming over 10,000 K-12 students in 19 school buildings.  As part of that growth, EPS...
For a full review of the 2020-2021 Elementary Chromebook information, please review the linked presentation below. 2020-2021 Elementary Chromebook information
Check out Mrs. Wahl's virtual tour of Woodbrook Elementary here!
About Woodbrook
At Woodbrook Elementary,  our mission is to develop a strong family bond by fostering positive, meaningful relationships with each other. We will use our strong relationships to establish a safe learning environment with high expectations where the staff, students and parents work together to create a respectful and responsible community.  We will ignite a passion for continuous improvement with a growth mindset to be confident learners today, tomorrow and into the future.