For the 2019-2020 school year, Elkhorn Public Schools (EPS) will again utilize an online registration system that will allow parents of K-12 students to log in and update information and complete all Back-to-School documents. As a reminder, to use this feature,...
The last student day of the 2018-2019 school year for Elkhorn Public Schools will be Friday, May 24; students at all levels will be dismissed at 11:30 a.m. that day. The 2019-2020 school year calendar is available for review by clicking here.
Parents are encouraged to pre-register their students prior to Kindergarten Roundup and orientation. Children who will be five years of age on or before July 31, 2019, are eligible to attend Kindergarten as stated by Nebraska State law. Kindergarten Roundup will be...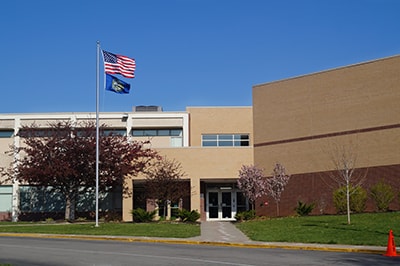 About Westridge
In an effort to create life-long learners, the staff at Westridge Elementary School works closely with parents and the community and strives to realize each child's fullest potential in the areas of personal, social, intellectual, emotional, and physical development.