Elkhorn Public Schools will host a District Spelling Bee on Thursday, November 8, 2018, at 4:30 p.m. at the EPS Teacher Training Conference Center.  Students from across the District will participate, with one student from every elementary building and two students...
All parents are encouraged to attend upcoming parent-teacher conferences, scheduled for Tuesday, October 16 and Wednesday, October 17.  Parent-teacher conferences provide a unique opportunity for parents and teachers to share information and build mutual support vital...
https://www.elkhornweb.org/parents/new-students/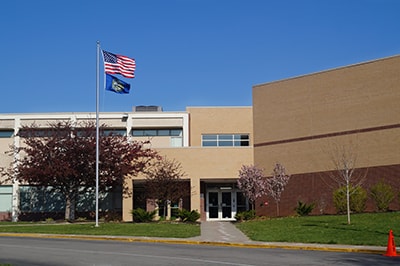 About Westridge
In an effort to create life-long learners, the staff at Westridge Elementary School works closely with parents and the community and strives to realize each child's fullest potential in the areas of personal, social, intellectual, emotional, and physical development.