Being the oldest students in the school is one thing that 5th grade students across EPS look forward to as they climb the ranks of the elementary school grades.  For the class of 2028, that excitement wasn't hindered as they kicked off their final year of elementary...
In alignment with the previous 33 years, Elkhorn Public Schools (EPS) celebrated its 34th consecutive year of enrollment growth with the start of the 2020-2021 school year, welcoming over 10,000 K-12 students in 19 school buildings.  As part of that growth, EPS...
For a full review of the 2020-2021 Elementary Chromebook information, please review the linked presentation below. 2020-2021 Elementary Chromebook information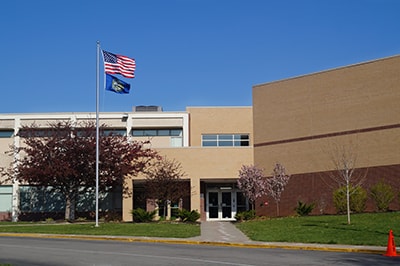 About Westridge
In an effort to create life-long learners, the staff at Westridge Elementary School works closely with parents and the community and strives to realize each child's fullest potential in the areas of personal, social, intellectual, emotional, and physical development.