New Student Registration is currently open at all EPS schools.  Please call your school building and set up a new student information appointment; if you are unsure of your building assignment, review EPS boundaries here. The below items are required for registration:...
Elementary Supply Lists 2018-19
Back-to-School 101 provides families with an opportunity to visit their school building, turn in paperwork, have their student pictures taken, and learn more about involvement opportunities.  Dates for the 2018-2019 school year Back-to-School 101 for all Elkhorn...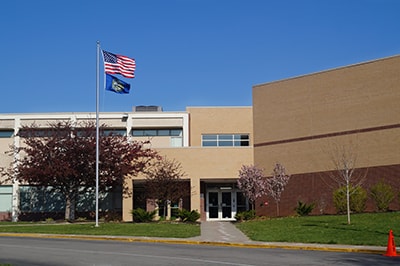 About Westridge
In an effort to create life-long learners, the staff at Westridge Elementary School works closely with parents and the community and strives to realize each child's fullest potential in the areas of personal, social, intellectual, emotional, and physical development.