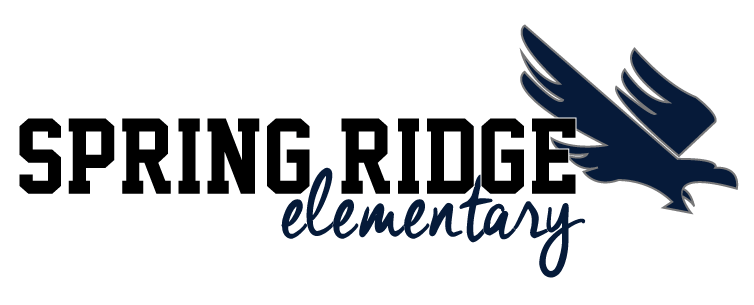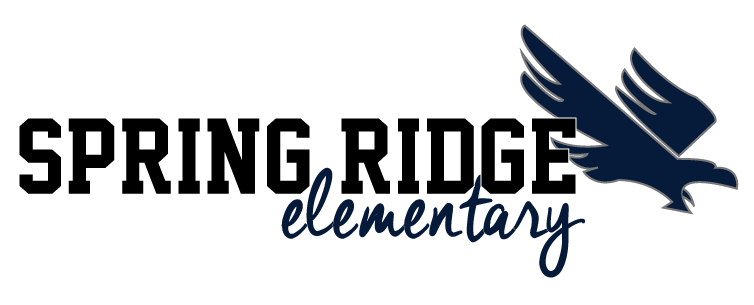 Maximizing learning for all students socially, emotionally, and academically.
In a direct display of their support for education, Elkhorn voters approved a $122.9 million bond measure on Tuesday, November 14, 2023, with 63% of voters in favor of the measure. One of the greatest strengths of the Elkhorn Public Schools (EPS) is the partnership...
read more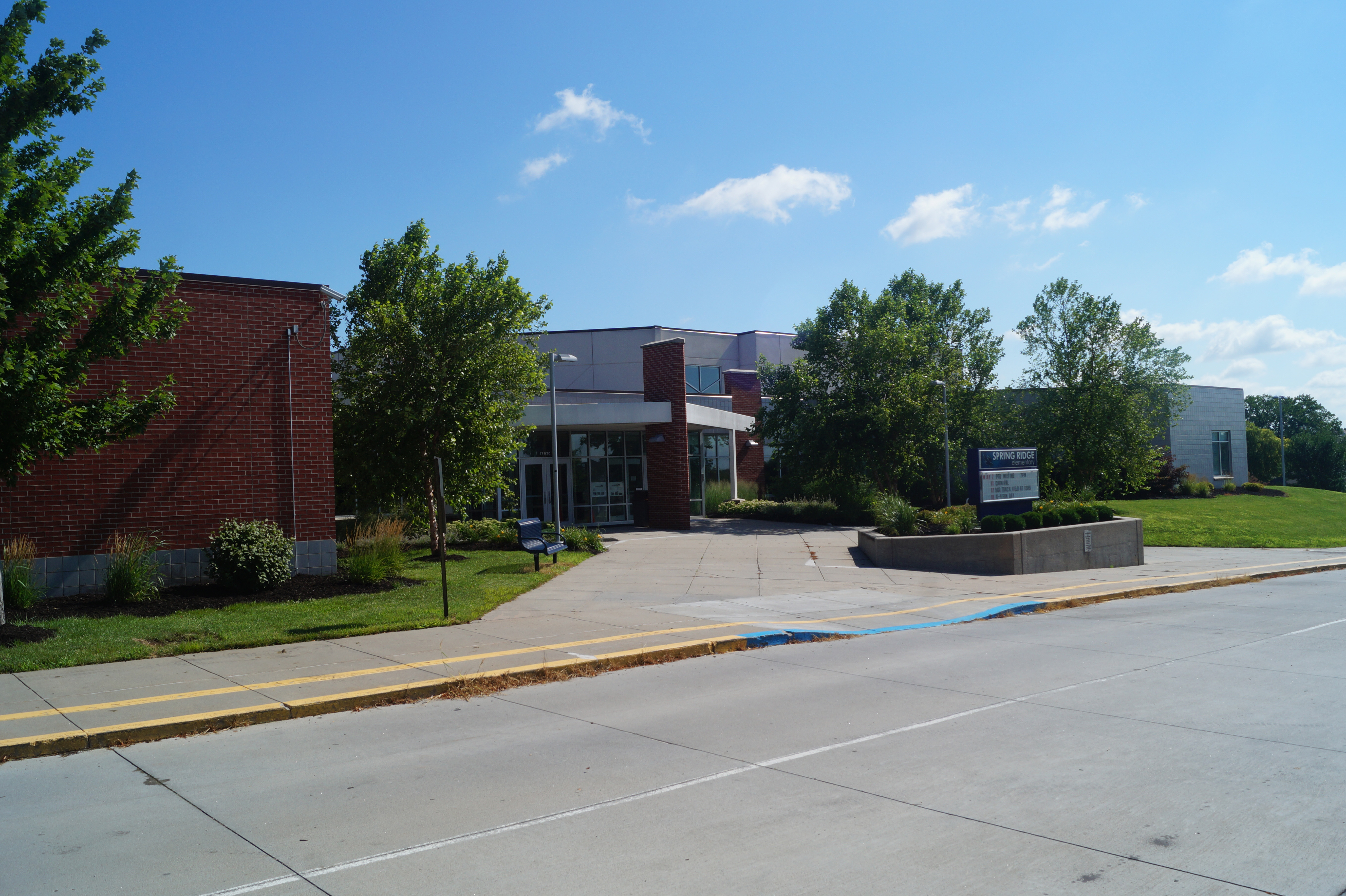 Welcome to Spring Ridge
Spring Ridge Elementary will ensure learning based on national, state, or district standards, believing that all students will reach a higher level of academic achievement. All members of our school community will demonstrate respect for self and others, work independently and collaboratively while being provided multiple opportunities to succeed.