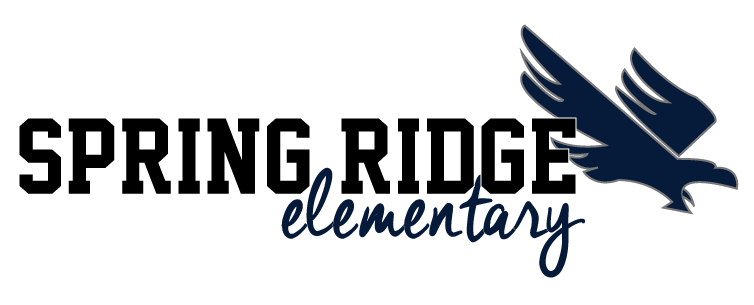 Maximizing learning for all students socially, emotionally, and academically.
All EPS buildings will observe a Thanksgiving and Winter Break schedule to include the following early releases and no-school days: Wednesday, November 27, 2019: 1-hour early releaseThursday, November 28 - Friday, November 29, 2019: No School Monday, December 23, 2019...
read more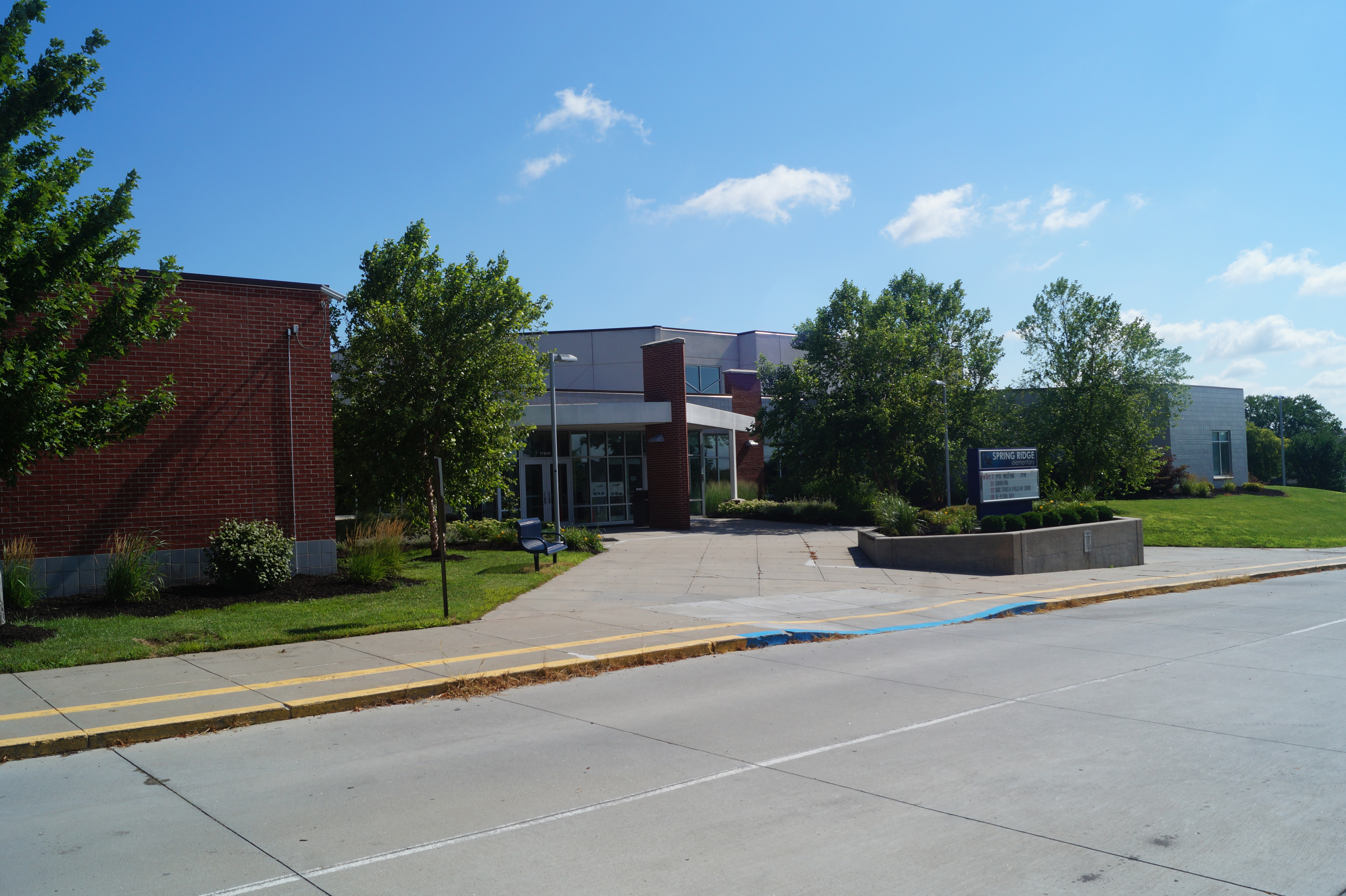 Welcome to Spring Ridge
Spring Ridge Elementary will ensure learning based on national, state, or district standards, believing that all students will reach a higher level of academic achievement. All members of our school community will demonstrate respect for self and others, work independently and collaboratively while being provided multiple opportunities to succeed.