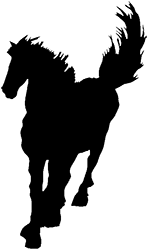 2023-24 Elementary Supply List 2023-24 Middle School Supply List
The last student day of the 2022-2023 school year will be Wednesday, May 24, 2023. This is a change to the currently posted calendar given only two inclement weather days. To review calendar development processes, please visit https://bit.ly/3vfExro. Additional...
Elkhorn Public Schools (EPS) is pleased to offer "Kindergarten 101" as a jump-start for qualifying students entering kindergarten in the upcoming school year. This three-week, no cost program is primarily designed to serve children who have limited preschool...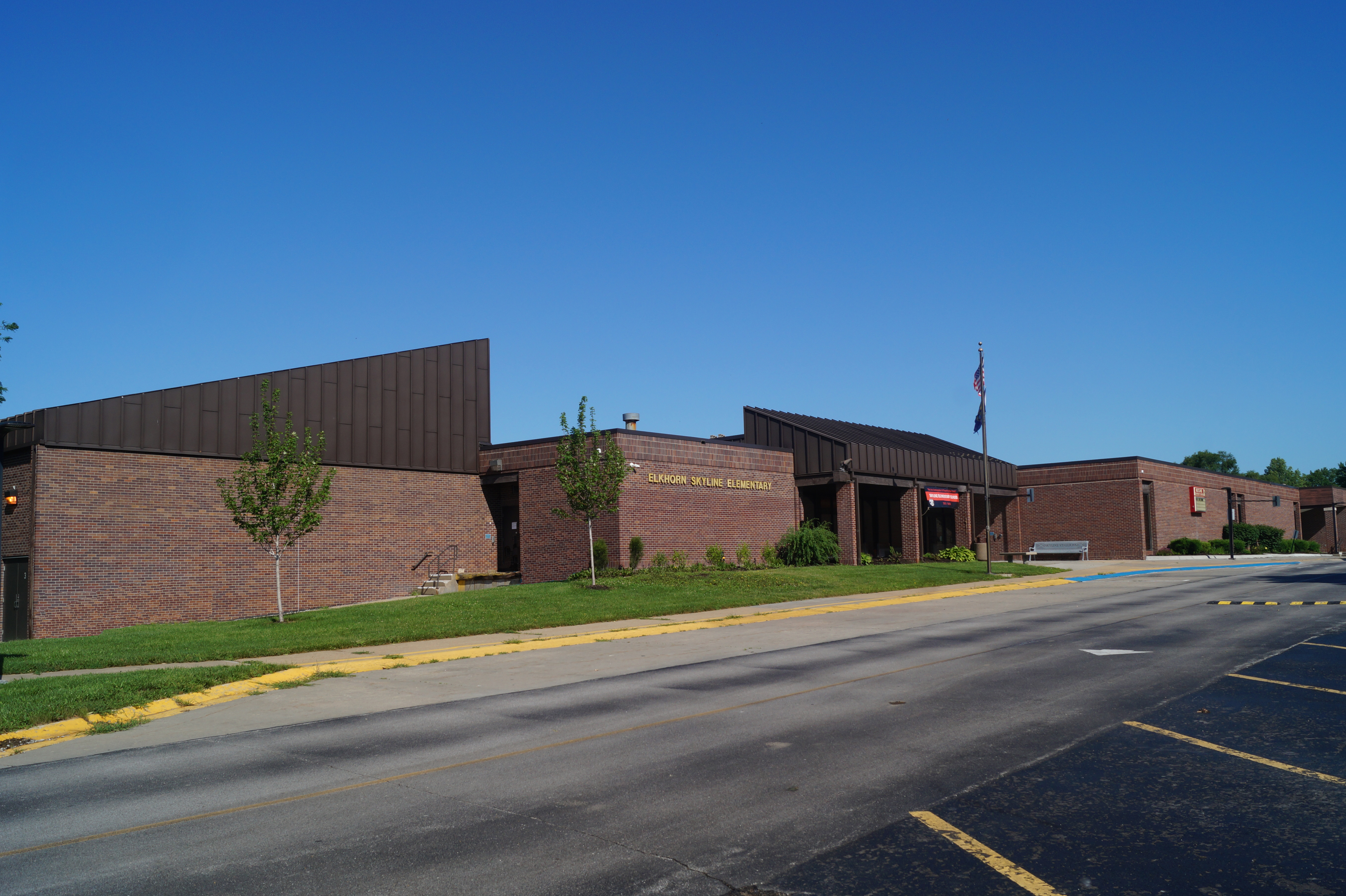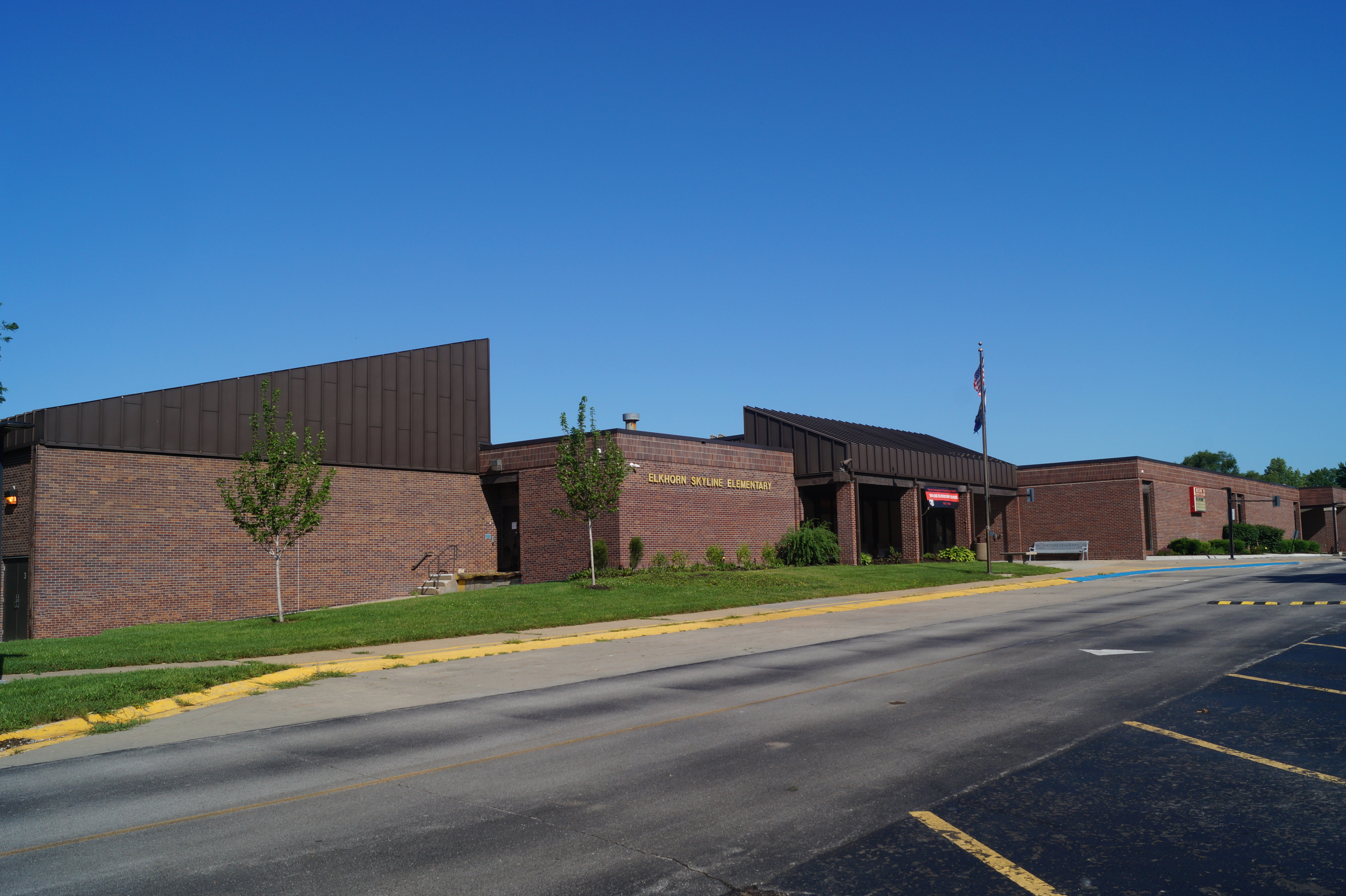 About Skyline
 Skyline Elementary serves students in grades Kindergarten through 5th grade within the Elkhorn Public Schools. When you visit Skyline, you'll quickly learn that our school is rooted in traditions, community, family, and of course, student learning. It's truly an amazing place to be for students and staff alike!