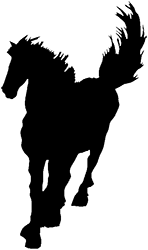 For the 2019-2020 school year, Elkhorn Public Schools (EPS) will again utilize an online registration system that will allow parents of K-12 students to log in and update information and complete all Back-to-School documents. As a reminder, to use this feature,...
The last student day of the 2018-2019 school year for Elkhorn Public Schools will be Friday, May 24; students at all levels will be dismissed at 11:30 a.m. that day. The 2019-2020 school year calendar is available for review by clicking here.
2019-2020 Elementary Supply ListDownload 2019-2020 Middle School Supply ListDownload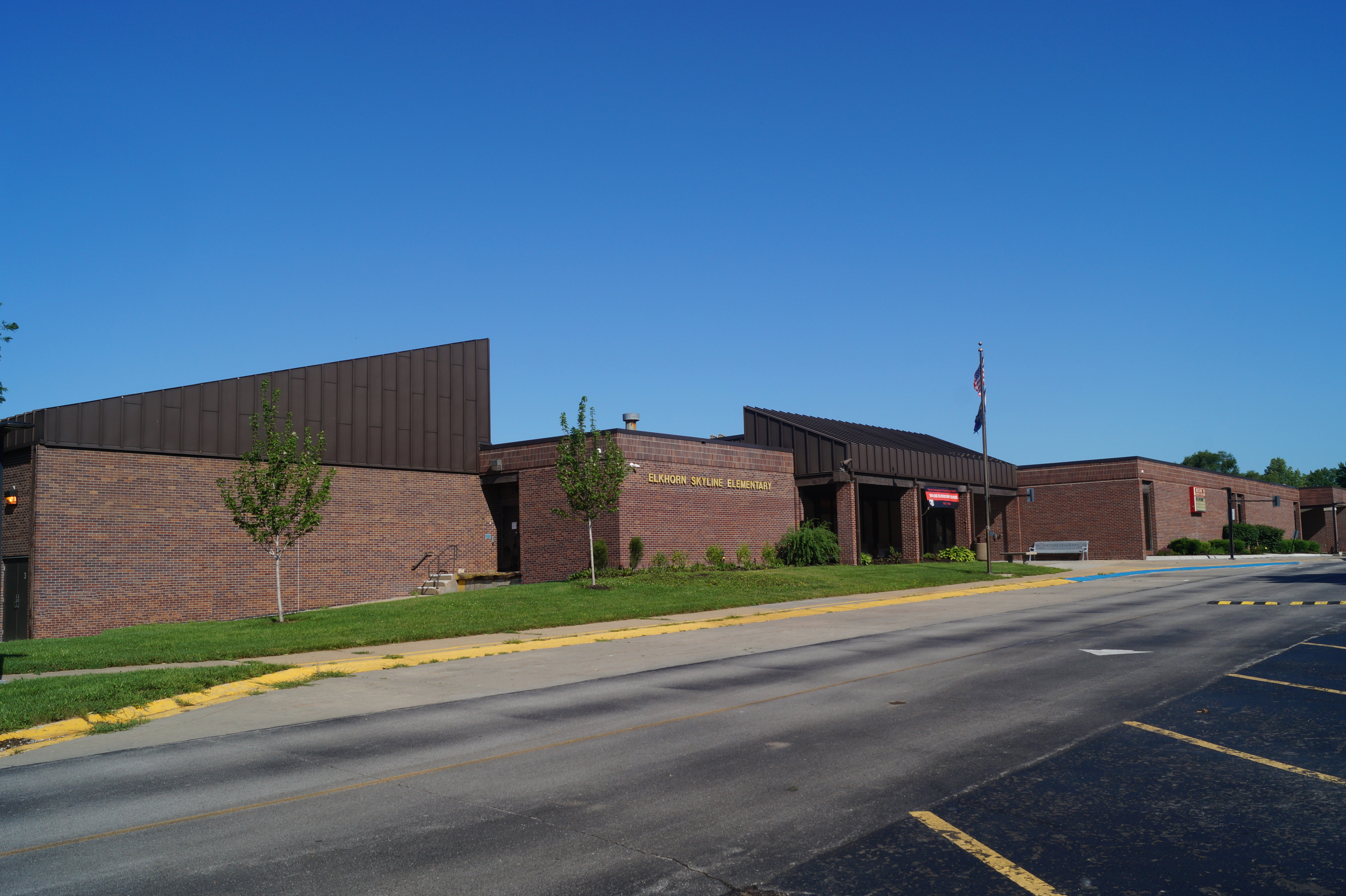 About Skyline
 Skyline Elementary serves students in grades Kindergarten through 5th grade within the Elkhorn Public Schools. When you visit Skyline, you'll quickly learn that our school is rooted in traditions, community, family, and of course, student learning. It's truly an amazing place to be for students and staff alike!