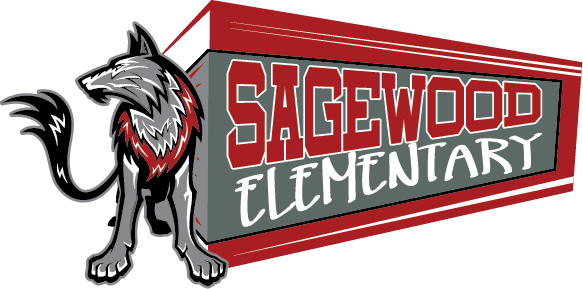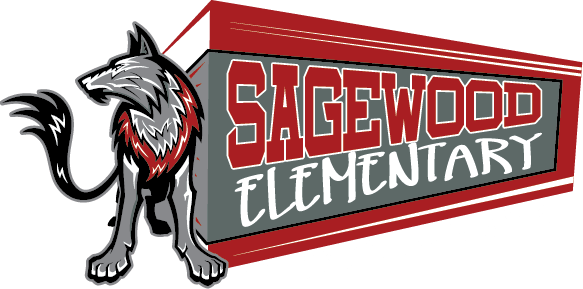 The last student day of the 2022-2023 school year will be Wednesday, May 24, 2023. This is a change to the currently posted calendar given only two inclement weather days. To review calendar development processes, please visit https://bit.ly/3vfExro. Additional...
read more
About Sagewood Elementary
The Sagewood team of students, staff, parents, and community members are building strong relationships, striving for educational excellence, and developing responsible citizens and lifelong learners.