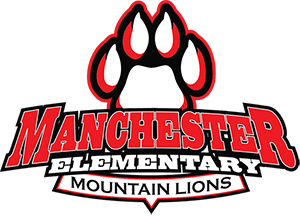 Making GREAT things happen for our students. . . It's what we do!
To view a retrospective review of the actions taken by EPS since the start of the COVID Pandemic, please click here.
The Spring 2022 issue of the EPS highlights features information on prioritizing student learning and successful outcomes despite pandemic disruptions, a district growth update, and details on how EPS is building lifelong learners.  Read the information in full here.
2022-23 Elementary Supply List 2022-2023 Middle School Supply List

About Manchester
At Manchester Elementary, our mission is to provide a respectful, responsible, and safe learning environment that ensures academic and personal excellence in a collaborative environment, so students will become productive citizens committed to lifelong learning.