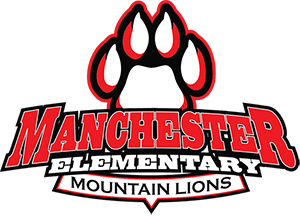 Making GREAT things happen for our students. . . It's what we do!
Registration for the 2020 EPS Summer Enrichment Program is now open for EPS students entering grades 1-12 for the 2020-2021 school year. The Summer Enrichment Program features inspiring courses created and taught by EPS certified...

About Manchester
At Manchester Elementary, our mission is to provide a respectful, responsible, and safe learning environment that ensures academic and personal excellence in a collaborative environment, so students will become productive citizens committed to lifelong learning.