Hillrise Huskies.


Teamwork Makes The Dream Work!
Back-to-School 101 provides families with an opportunity to visit their school building, turn in paperwork, have their student pictures taken, and learn more about involvement opportunities.  Dates for the 2018-2019 school year Back-to-School 101 for all Elkhorn...
read more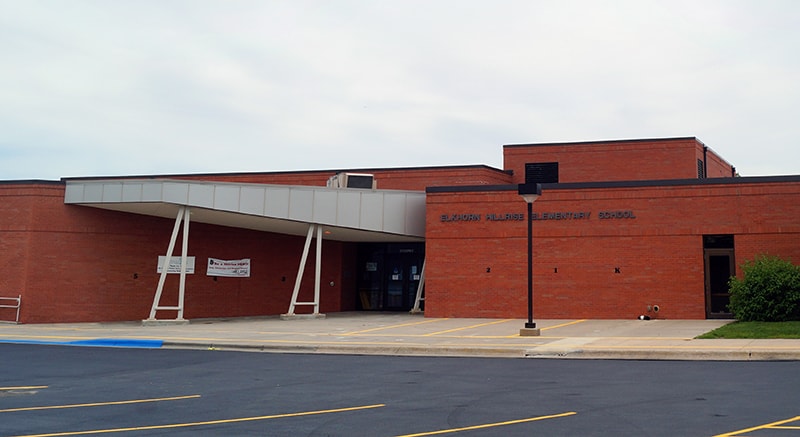 About Hillrise
The mission of Hillrise Elementary is to inspire lifelong learners, foster a belief in one's ability to succeed, to nurture respect and appreciation of self and others, and to encourage contributions to an ever-changing world.