Hillrise Huskies.


Teamwork Makes The Dream Work!
New Student Registration is currently open at all EPS schools.  Please call your school building and set up a new student information appointment; if you are unsure of your building assignment, review EPS boundaries here. The below items are required for registration:...
read more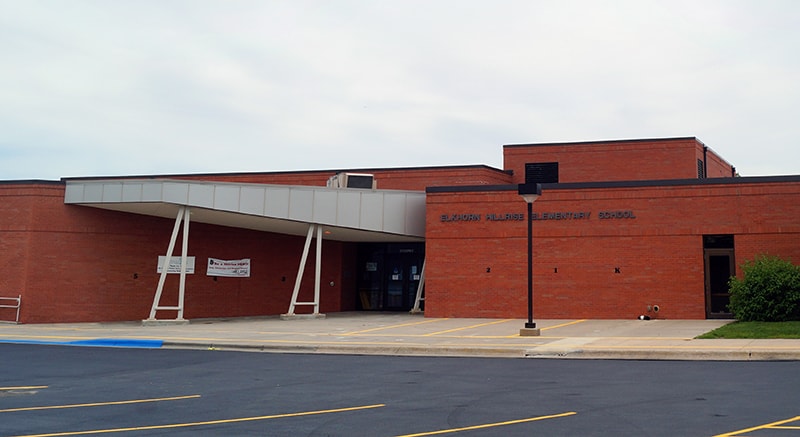 About Hillrise
The mission of Hillrise Elementary is to inspire lifelong learners, foster a belief in one's ability to succeed, to nurture respect and appreciation of self and others, and to encourage contributions to an ever-changing world.