Hillrise Huskies.

 
Teamwork Makes The Dream Work!
Elkhorn Public Schools will host a District Spelling Bee on Thursday, November 8, 2018, at 4:30 p.m. at the EPS Teacher Training Conference Center.  Students from across the District will participate, with one student from every elementary building and two students...
read more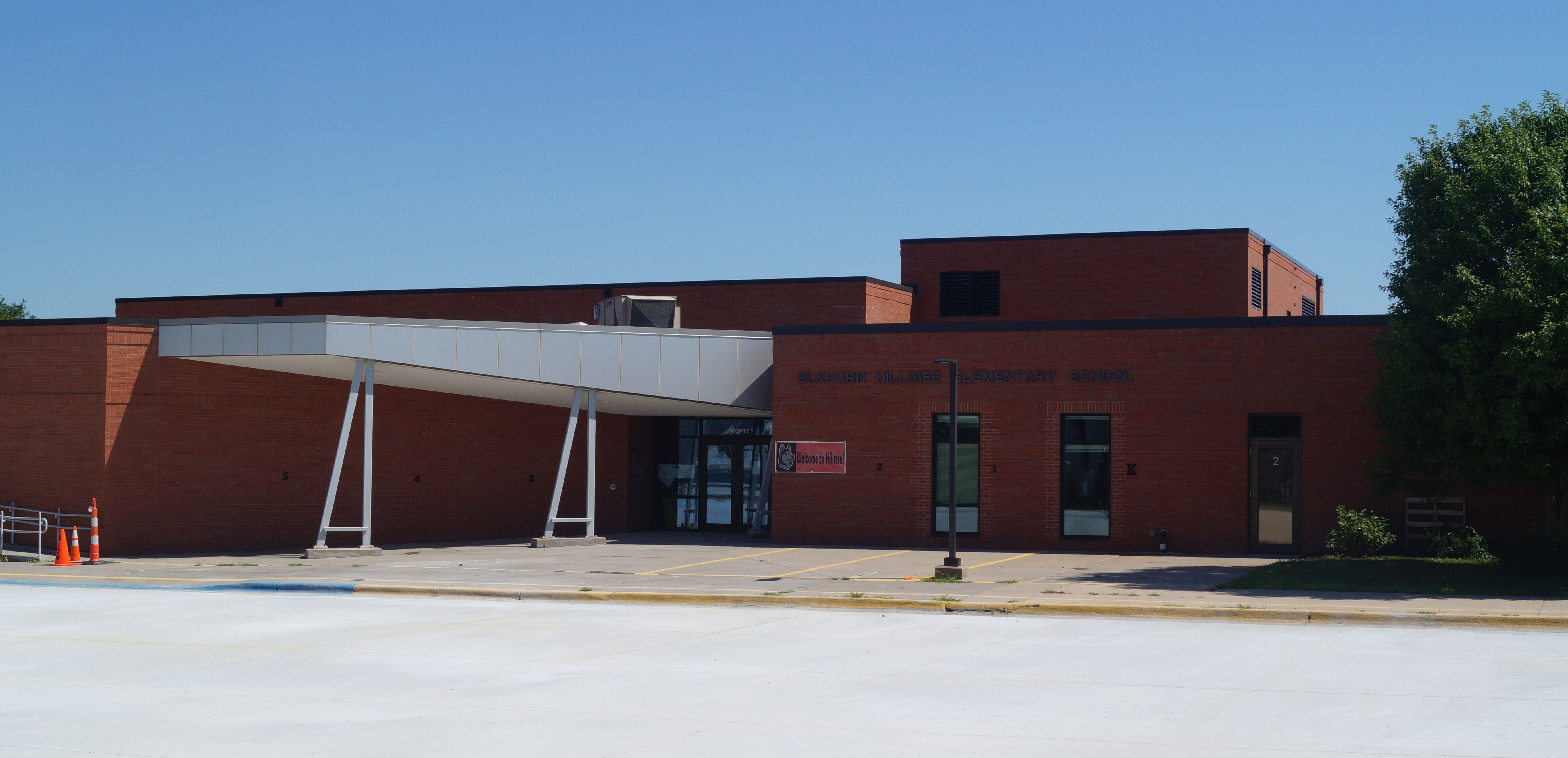 About Hillrise
The mission of Hillrise Elementary is to inspire lifelong learners, foster a belief in one's ability to succeed, to nurture respect and appreciation of self and others, and to encourage contributions to an ever-changing world.