Hillrise Huskies.

 
Teamwork Makes The Dream Work!
Parents are encouraged to pre-register their students prior to Kindergarten Roundup and orientation. Children who will be five years of age on or before July 31, 2019, are eligible to attend Kindergarten as stated by Nebraska State law. Kindergarten Roundup will be...
read more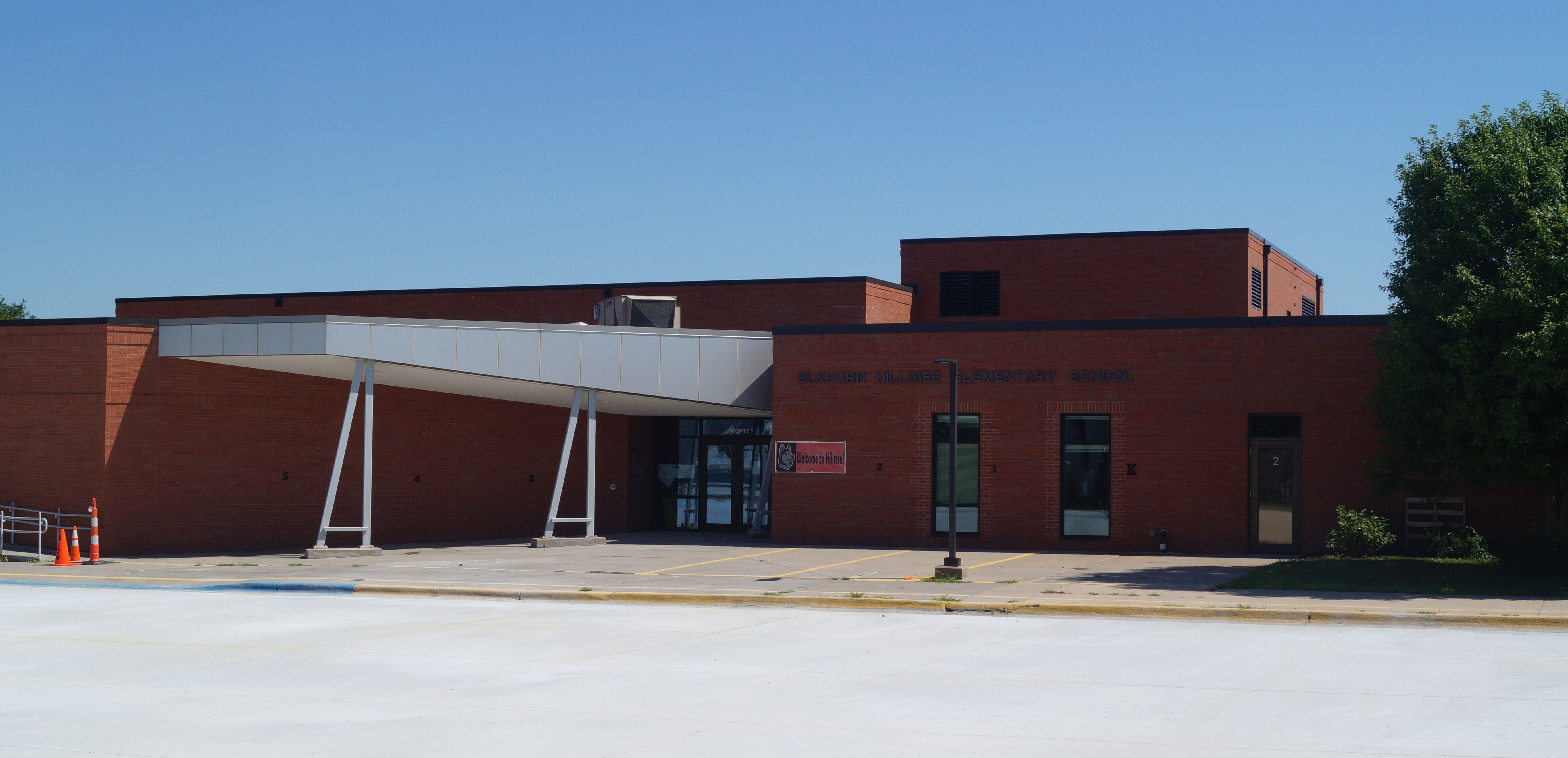 About Hillrise
The mission of Hillrise Elementary is to inspire lifelong learners, foster a belief in one's ability to succeed, to nurture respect and appreciation of self and others, and to encourage contributions to an ever-changing world.