Hillrise Huskies.

 
Teamwork Makes The Dream Work!
For the 2019-2020 school year, Elkhorn Public Schools (EPS) will again utilize an online registration system that will allow parents of K-12 students to log in and update information and complete all Back-to-School documents. As a reminder, to use this feature,...
read more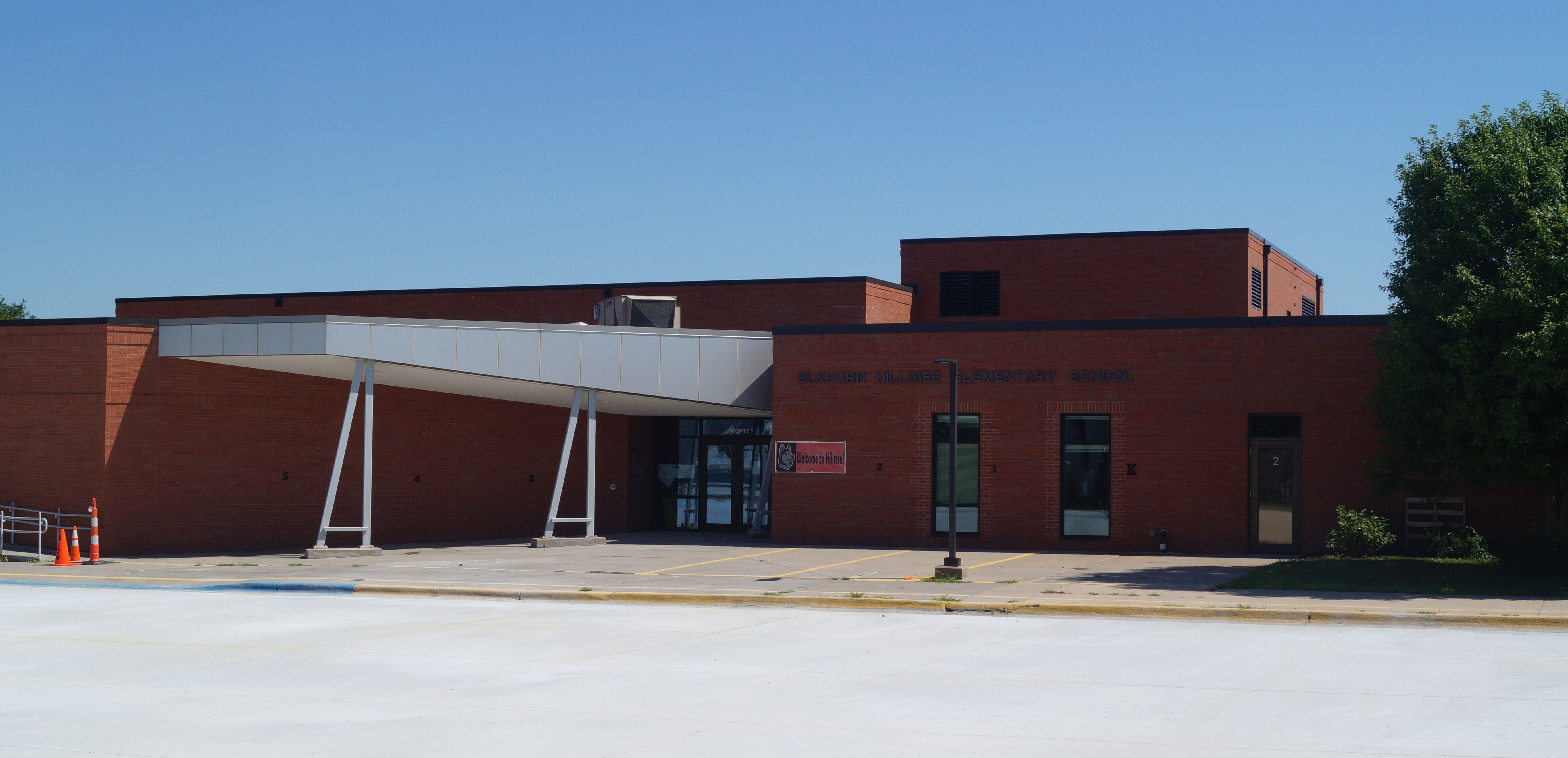 About Hillrise
The mission of Hillrise Elementary is to inspire lifelong learners, foster a belief in one's ability to succeed, to nurture respect and appreciation of self and others, and to encourage contributions to an ever-changing world.