Hillrise Huskies.

 
Teamwork Makes The Dream Work!
Over the summer, construction began on Woodbrook Elementary, the District's 12th elementary school.  The school is set to open its doors in August 2020 near 186th and Ida streets at 18520 Purple Martin Parkway.   The Woodbrook Core team, led by principal-elect Pam...
read more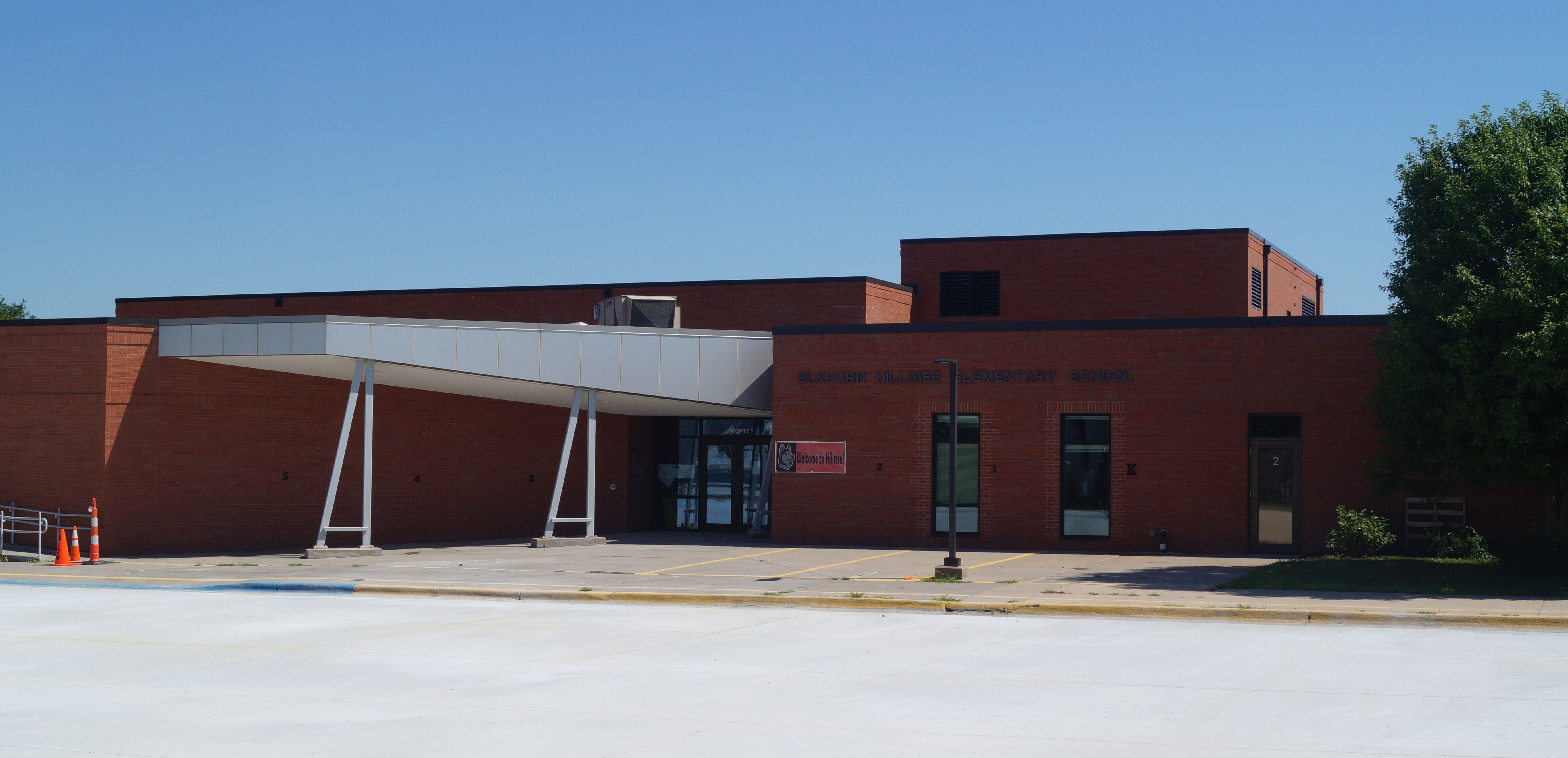 About Hillrise
The mission of Hillrise Elementary is to inspire lifelong learners, foster a belief in one's ability to succeed, to nurture respect and appreciation of self and others, and to encourage contributions to an ever-changing world.