2021-2022 Elementary Supply Lists 2021-2022 Middle School Supply List
We hope that you are excited about the many opportunities for athletic and activity skills development being offered this summer, and will join us for as many camps and clinics as possible! The list below provides information about summer athletic and activity camps...
Elkhorn Public Schools (EPS) is pleased to offer Kindergarten 101 as a jump-start for qualifying students entering kindergarten in August 2021. The three-week program is primarily designed to serve children who have limited preschool experience or who demonstrate a...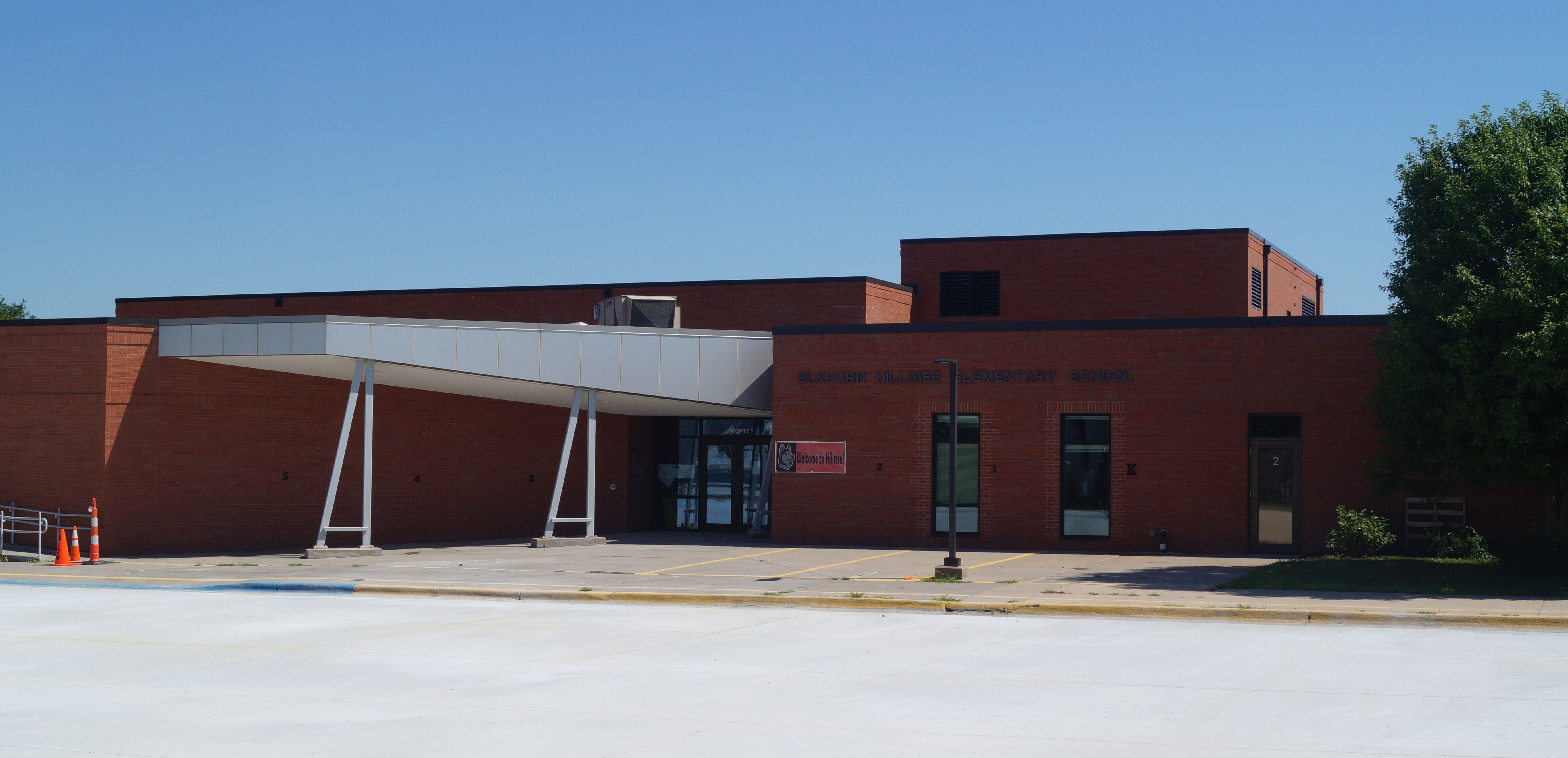 About Hillrise
The mission of Hillrise Elementary is to inspire lifelong learners, foster a belief in one's ability to succeed, to nurture respect and appreciation of self and others, and to encourage contributions to an ever-changing world.