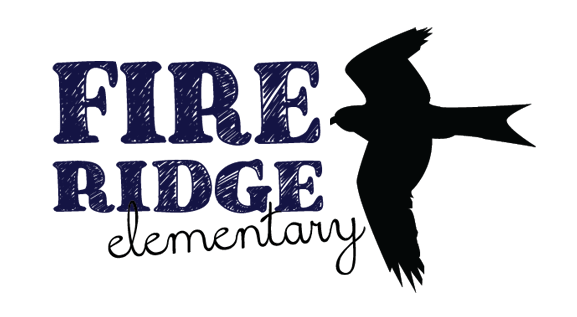 Empowering
students
to

reach

their
fullest

potential

.
For the 2019-2020 school year, Elkhorn Public Schools (EPS) will again utilize an online registration system that will allow parents of K-12 students to log in and update information and complete all Back-to-School documents. As a reminder, to use this feature,...
The last student day of the 2018-2019 school year for Elkhorn Public Schools will be Friday, May 24; students at all levels will be dismissed at 11:30 a.m. that day. The 2019-2020 school year calendar is available for review by clicking here.
2019-2020 Elementary Supply ListDownload 2019-2020 Middle School Supply ListDownload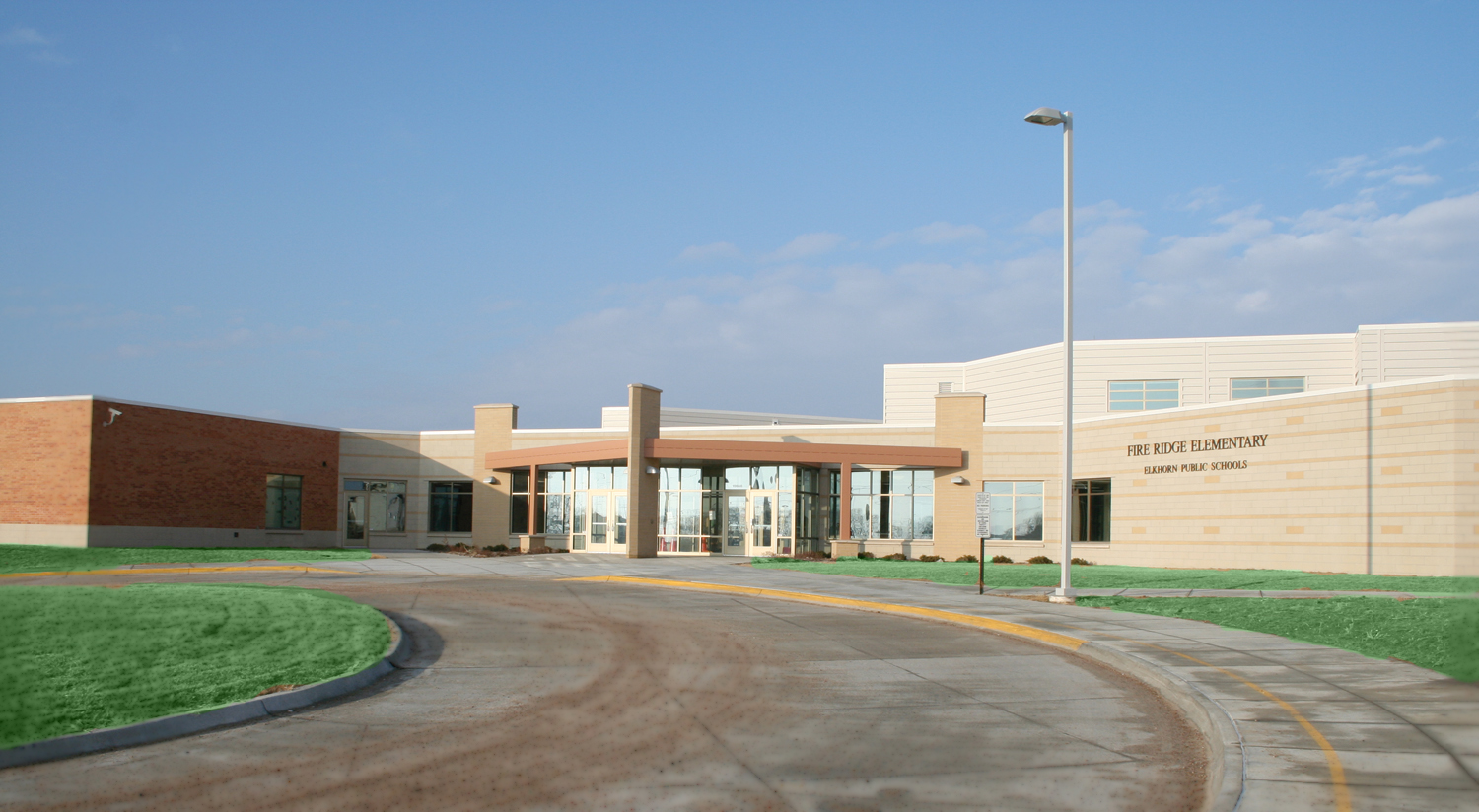 Welcome to the Fire Ridge Elementary website! We are a community focused on academic success. Our priority continues to be student learning, ensuring every student is challenged to achieve or exceed grade level district and state expectations. We will accept no limits on the learning potential of any child.