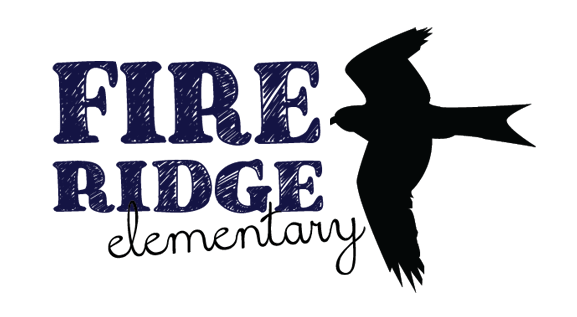 Empowering
students
to

reach

their
fullest

potential

.
2020-2021 Elementary Supply Lists 2020-2021 Middle School Supply List
In collaboration with the Omaha Police Department, EPS utilizes Safe2Help to ensure students and families have an anonymous way to report safety concerns.  Students, parents, staff, or community members can report safety concerns through Safe2Help via any of the...
Update: May 13, 2020 Free meals will be offered for all children, ages 1-18, through June 30, 2020.  Pick up location remains Elkhorn High School, but pick up times have changed and are reflected below. Monday-Wednesday: 11:00 - 12:30 Thursday: 10:00 - 12:30 As...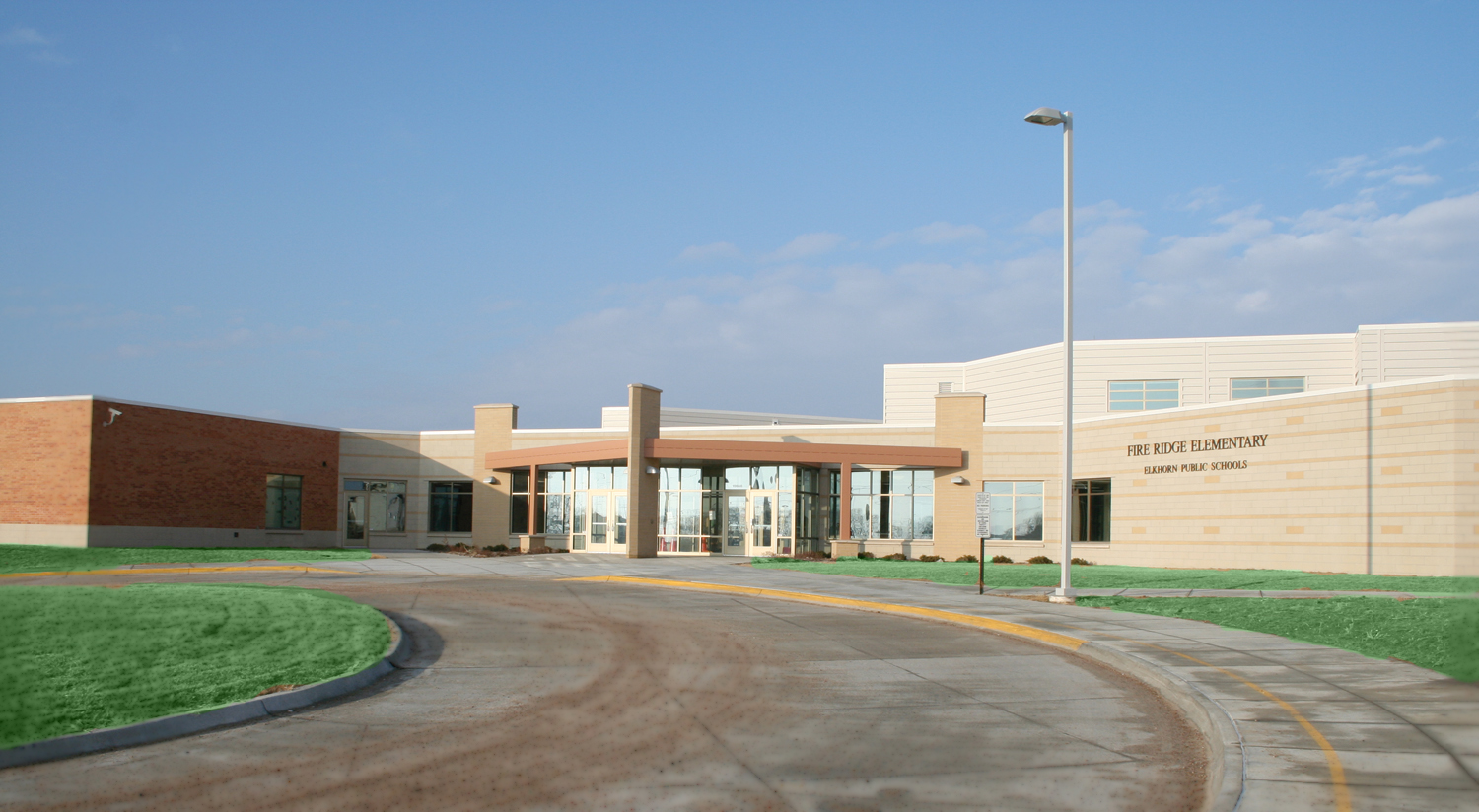 Welcome to the Fire Ridge Elementary website! We are a community focused on academic success. Our priority continues to be student learning, ensuring every student is challenged to achieve or exceed grade level district and state expectations. We will accept no limits on the learning potential of any child.