Ensuring the best possible future story for our students.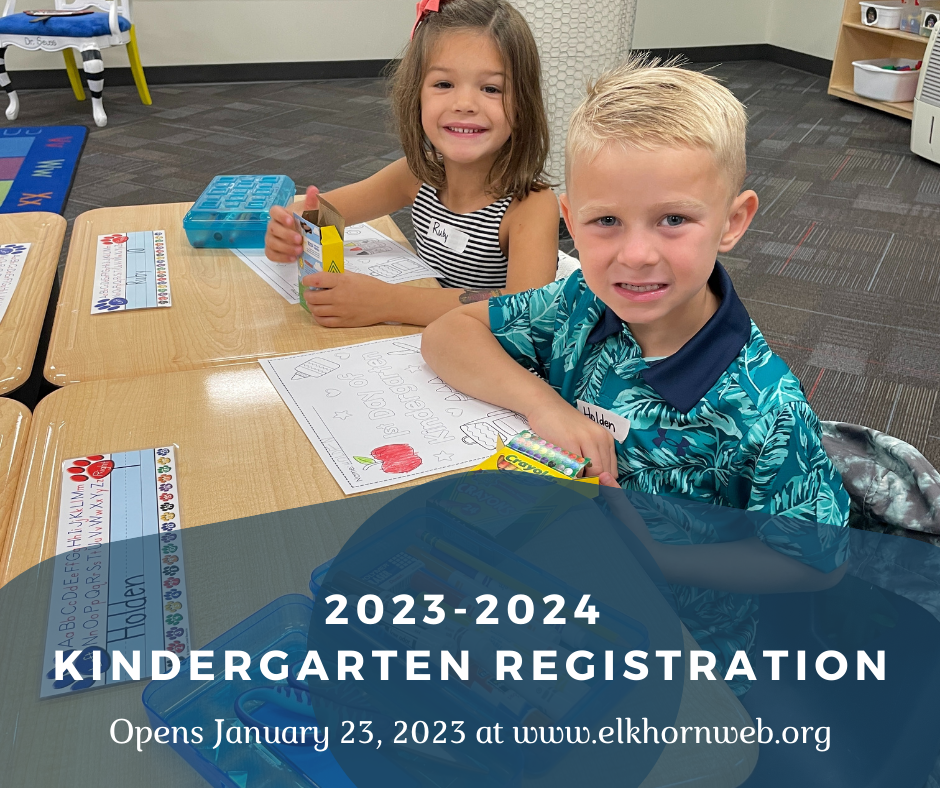 Registration for students entering kindergarten for the 2023-24 school year is now open.  To complete the registration, please click here and use the 2023-2024 Kindergarten Registration link. By completing the online registration, parents/guardians will be added to...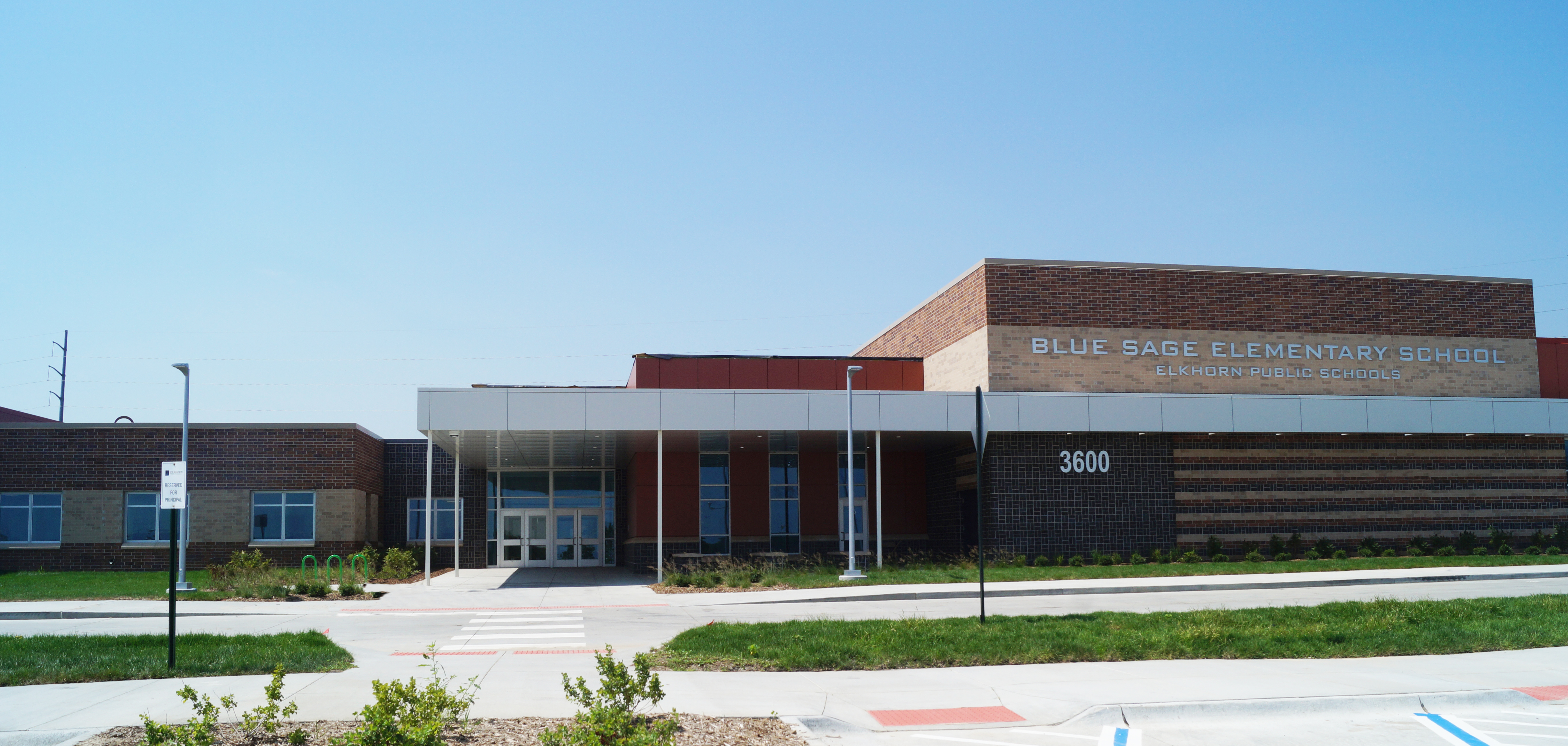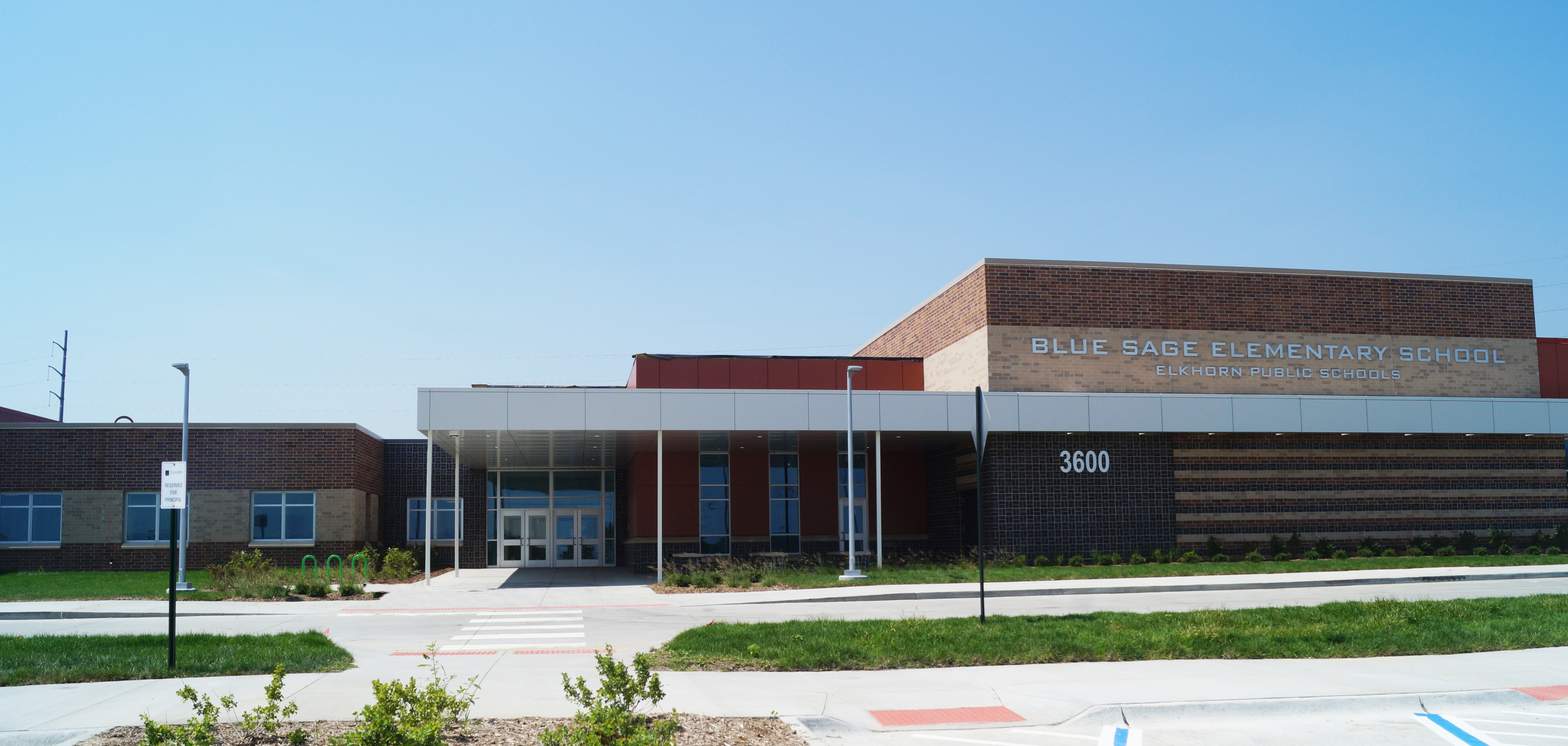 About Blue Sage Elementary
Welcome to Blue Sage Elementary! At Blue Sage, we have exceptional teachers, and we are excited to get to know our wonderful students and parents.