Ensuring the best possible future story for our students.
The Elkhorn Public Schools Preschool is accepting Parent Pay applications for the 2019-2020 school year. For more information and the application please visit the Parent Pay page. Applications are due by January 11, 2019. This application as well as participation in a...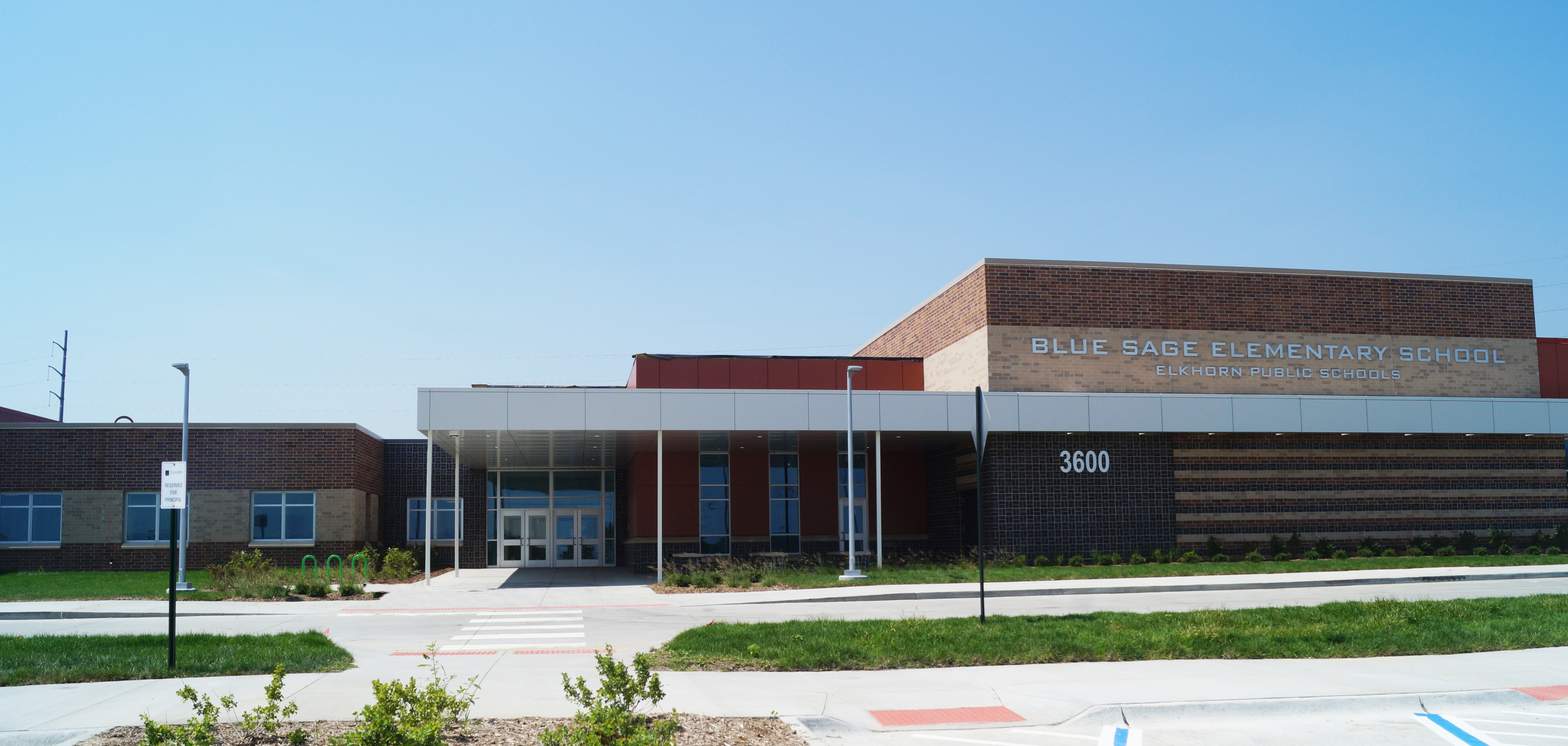 About Blue Sage Elementary
Welcome to Blue Sage Elementary! Blue Sage Elementary opened in the fall of 2018 and is a K-5 elementary building serving Elkhorn families living in the Southwest quadrant of the Elkhorn School District.