Ensuring the best possible future story for our students.
Elkhorn Public Schools invites all children entering kindergarten in the 2020-2021 school year and their parents to the annual Kindergarten Roundup, scheduled for Friday, January 31, 2020. Children must be five years of age on or before July 31, 2020, to be...
2018-2019 EPS Annual ReportDownload
All EPS buildings will observe a Thanksgiving and Winter Break schedule to include the following early releases and no-school days: Wednesday, November 27, 2019: 1-hour early releaseThursday, November 28 - Friday, November 29, 2019: No School Monday, December 23, 2019...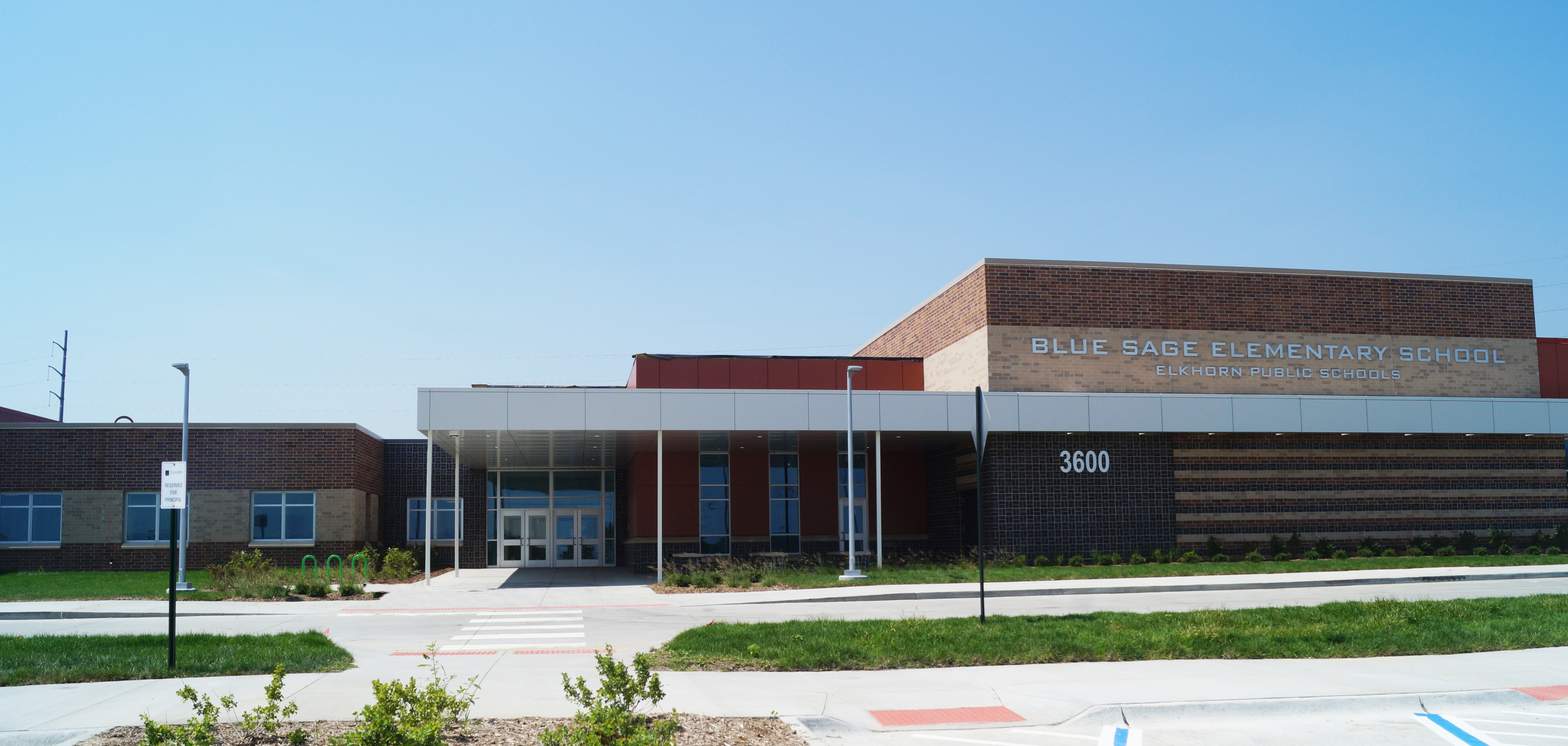 About Blue Sage Elementary
Welcome to Blue Sage Elementary! Blue Sage Elementary opened in the fall of 2018 and is a K-5 elementary building serving Elkhorn families living in the Southwest quadrant of the Elkhorn School District.