Ensuring the best possible future story for our students.
Parents are encouraged to pre-register their students prior to Kindergarten Roundup and orientation. Children who will be five years of age on or before July 31, 2019, are eligible to attend Kindergarten as stated by Nebraska State law. Kindergarten Roundup will be...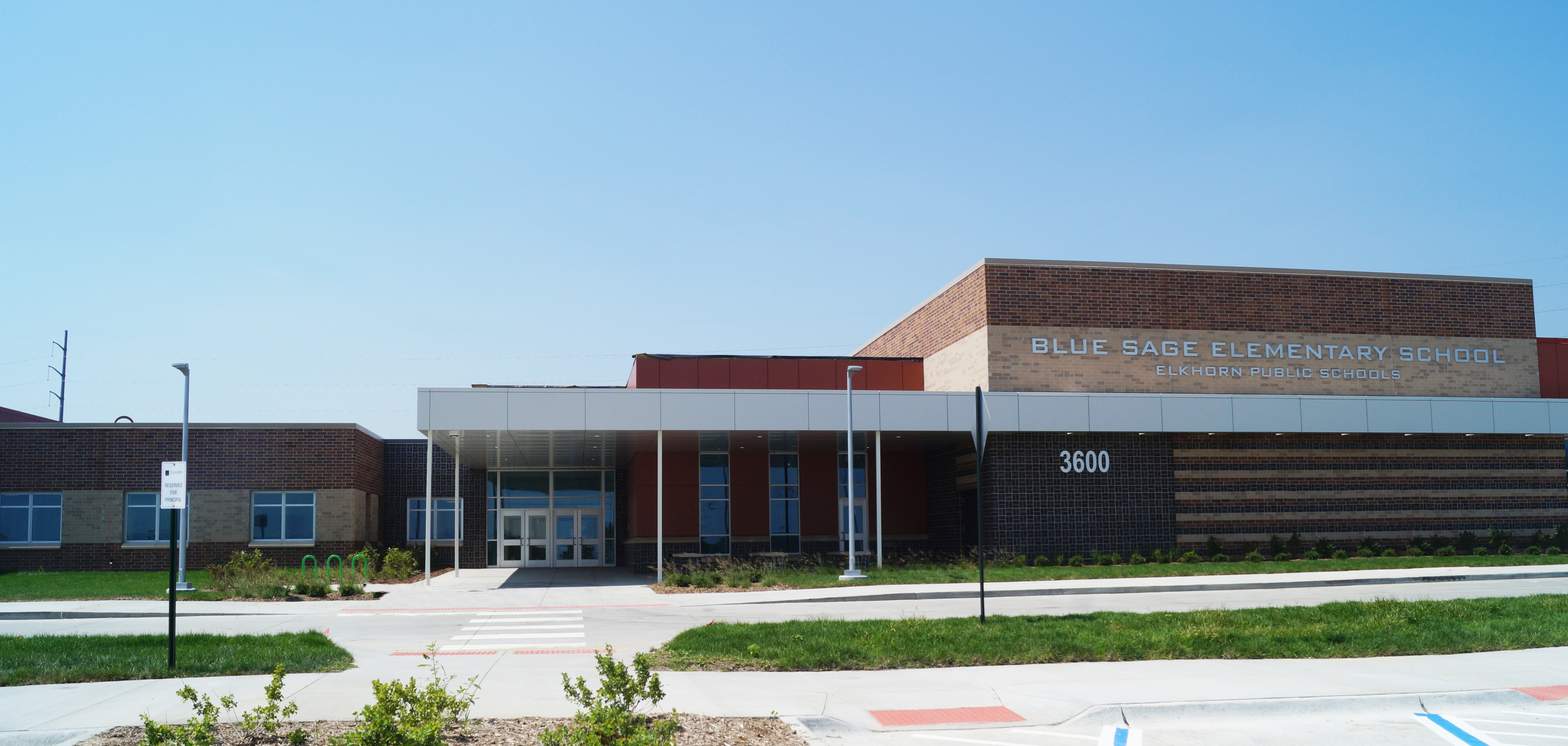 About Blue Sage Elementary
Welcome to Blue Sage Elementary! Blue Sage Elementary opened in the fall of 2018 and is a K-5 elementary building serving Elkhorn families living in the Southwest quadrant of the Elkhorn School District.