Ensuring the best possible future story for our students.
At the July 18, 2022 EPS Board of Education meeting, the linked presentation was shared with EPS Board Members. July 2022 EPS Security Update Questions regarding this information can be directed to Executive Director of Student Services, Anne...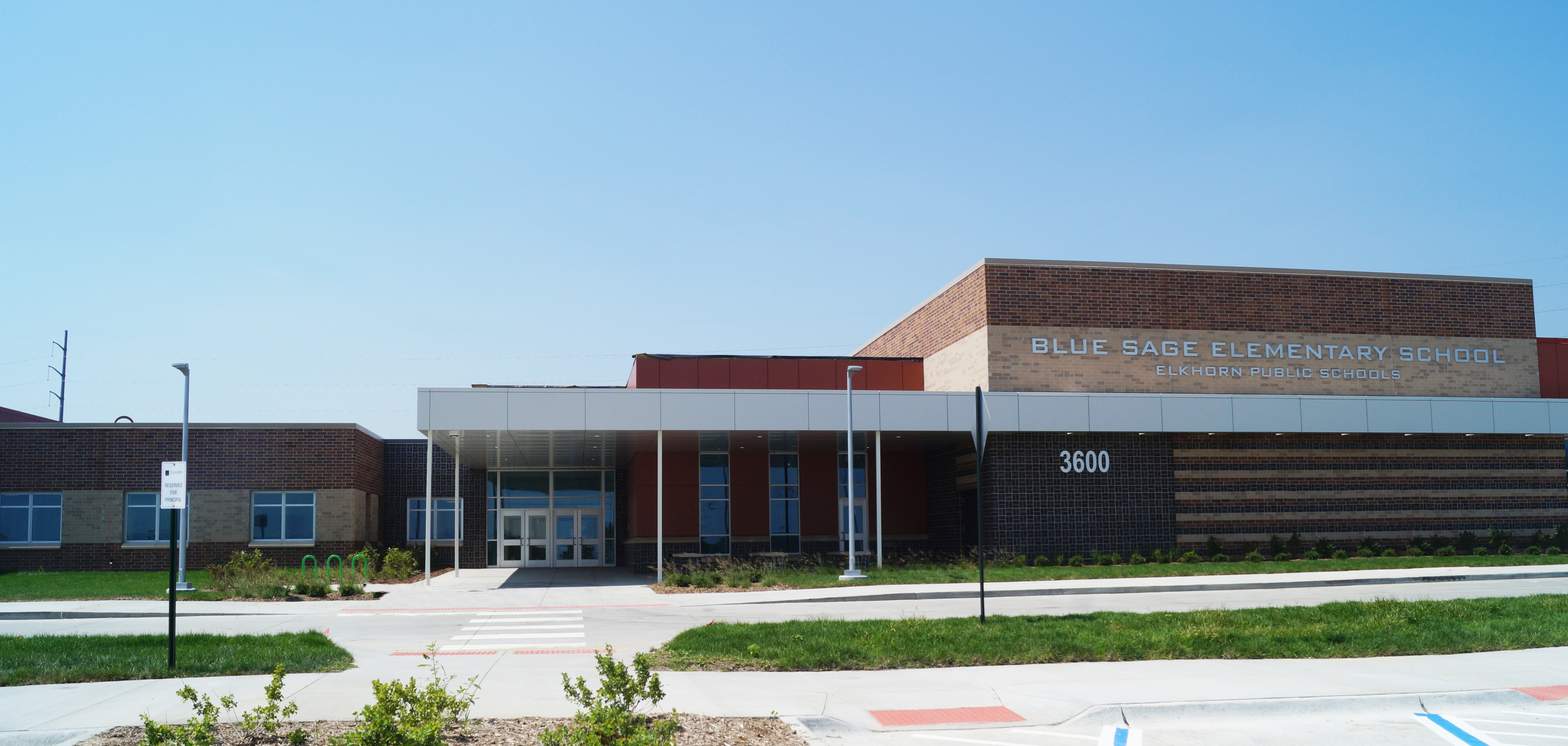 About Blue Sage Elementary
Welcome to Blue Sage Elementary! At Blue Sage, we have exceptional teachers, and we are excited to get to know our wonderful students and parents.