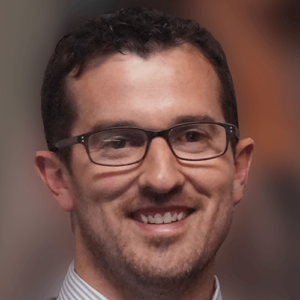 Welcome to the Arbor View Elementary website. Arbor View is a K-5 elementary school. We are proud to be a part of Elkhorn Public Schools. Arbor View is a school community serving Elkhorn families in the Northwest quadrant of the Elkhorn School District.
Arbor View's staff is comprised of hard-working, dedicated individuals with a variety of unique experiences and backgrounds. Working through purposeful collaboration, our teachers, teacher assistants, and support staff inspire students to learn, be prepared for, and experience success in a constantly changing world. Establishing and maintaining positive, lasting relationships with the families we serve is a priority.
The Arbor View school community prides itself on sustaining a positive learning environment for all learners. Parents and community members are essential in helping to provide our students with the best education possible. Please feel free to contact me at Arbor View with any questions you may have. Our phone number is 289-1007 and my email is tsidders@epsne.org.
Troy Sidders, Principal
Arbor View Elementary
Elkhorn Public Schools
Phone: 402-289-1007
Fax: 402-289-0741