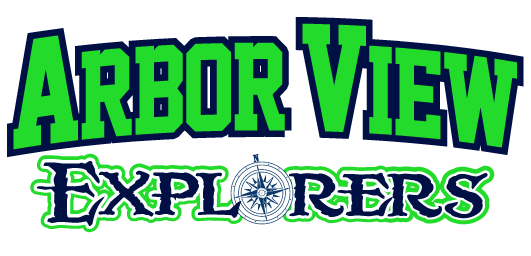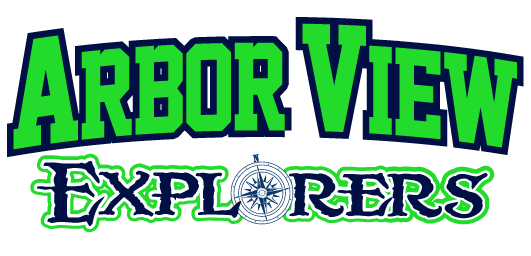 Ensuring the growth and development of all learners.
In a direct display of their support for education, Elkhorn voters approved a $122.9 million bond measure on Tuesday, November 14, 2023, with 63% of voters in favor of the measure. One of the greatest strengths of the Elkhorn Public Schools (EPS) is the partnership...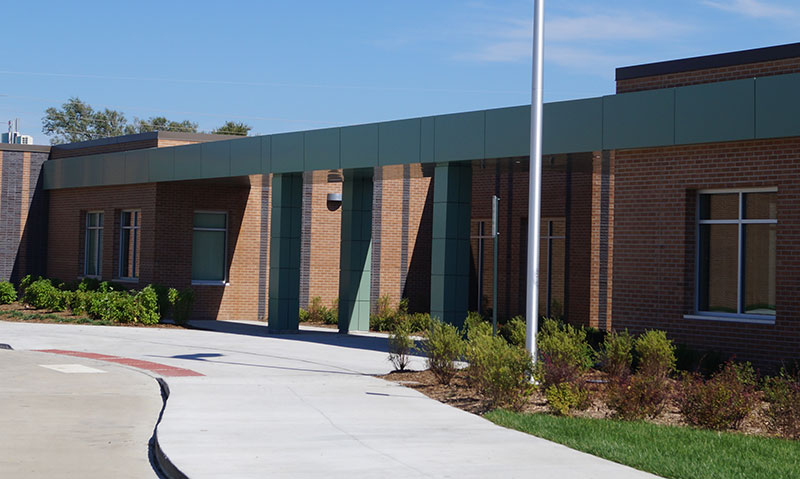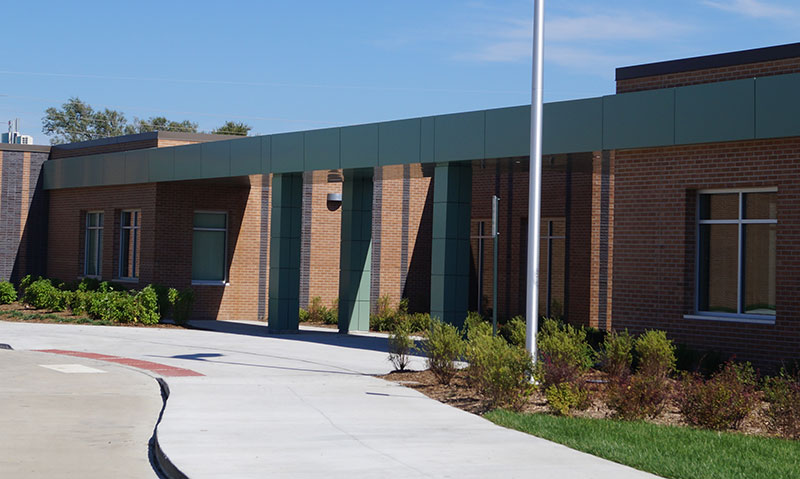 About Arbor View
Welcome to the Arbor View Elementary website. Arbor View is a K-5 elementary school. We are proud to be a part of Elkhorn Public Schools. Arbor View is a school community serving Elkhorn families in the Northwest quadrant of the Elkhorn School District.