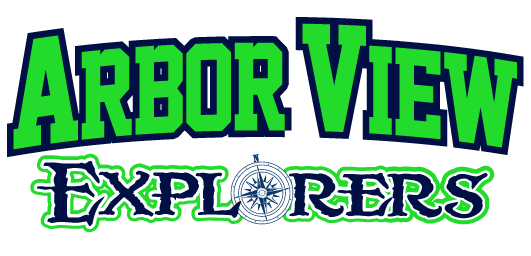 Ensuring the growth and development of all learners.
2022-23 Elementary Supply List 2022-2023 Middle School Supply List
To view a retrospective review of the actions taken by EPS since the start of the COVID Pandemic, please click here.
The Spring 2022 issue of the EPS highlights features information on prioritizing student learning and successful outcomes despite pandemic disruptions, a district growth update, and details on how EPS is building lifelong learners.  Read the information in full here.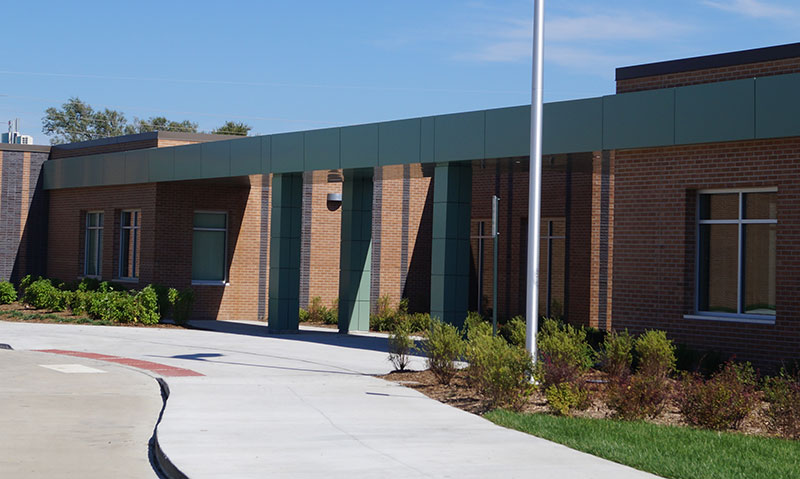 About Arbor View
Welcome to the Arbor View Elementary website. Arbor View is a K-5 elementary school. We are proud to be a part of Elkhorn Public Schools. Arbor View is a school community serving Elkhorn families in the Northwest quadrant of the Elkhorn School District.