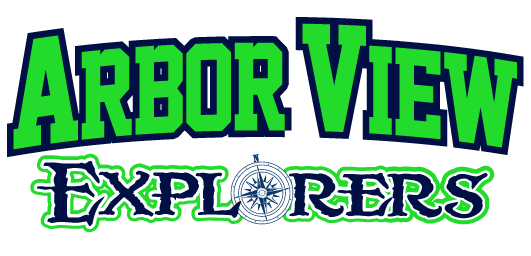 Ensuring the growth and development of all learners.
All EPS buildings will observe a Thanksgiving and Winter Break schedule to include the following early releases and no-school days: Wednesday, November 27, 2019: 1-hour early releaseThursday, November 28 - Friday, November 29, 2019: No School Monday, December 23, 2019...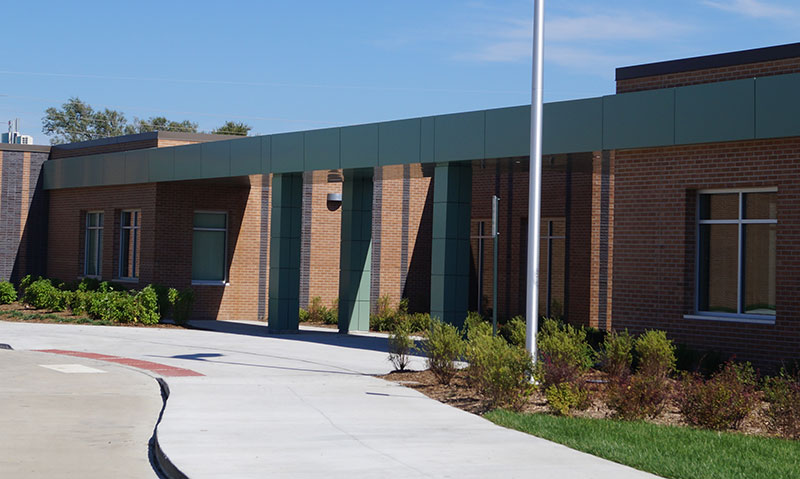 About Arborview
Welcome to the Arbor View Elementary website. Arbor View is a K-5 elementary school. We are proud to be a part of Elkhorn Public Schools. Arbor View is a school community serving Elkhorn families in the Northwest quadrant of the Elkhorn School District.