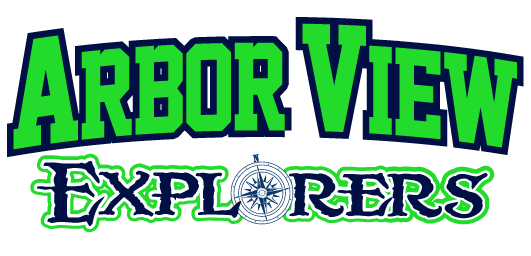 Ensuring the growth and development of all learners.
In collaboration with the Omaha Police Department, EPS utilizes Safe2Help to ensure students and families have an anonymous way to report safety concerns.  Students, parents, staff, or community members can report safety concerns through Safe2Help via any of the...
2021-2022 Elementary Supply Lists 2021-2022 Middle School Supply List
We hope that you are excited about the many opportunities for athletic and activity skills development being offered this summer, and will join us for as many camps and clinics as possible! The list below provides information about summer athletic and activity camps...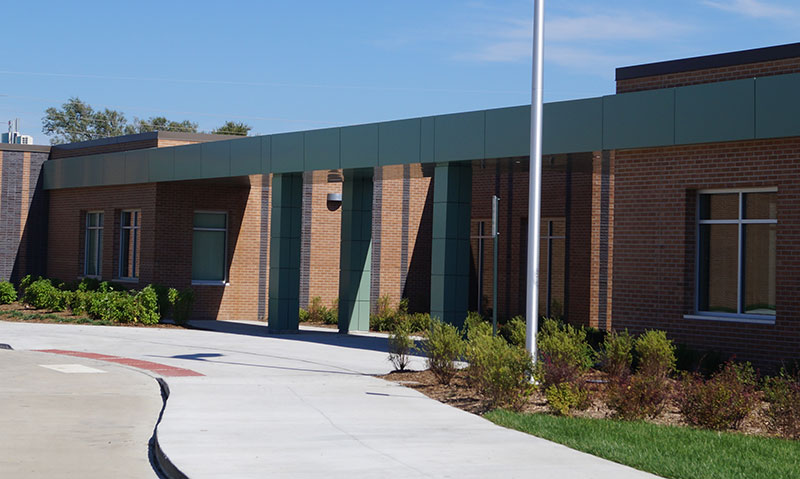 About Arborview
Welcome to the Arbor View Elementary website. Arbor View is a K-5 elementary school. We are proud to be a part of Elkhorn Public Schools. Arbor View is a school community serving Elkhorn families in the Northwest quadrant of the Elkhorn School District.