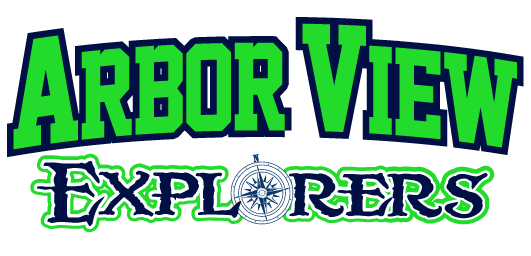 Ensuring the growth and development of all learners.
For the 2019-2020 school year, Elkhorn Public Schools (EPS) will again utilize an online registration system that will allow parents of K-12 students to log in and update information and complete all Back-to-School documents. As a reminder, to use this feature,...
The last student day of the 2018-2019 school year for Elkhorn Public Schools will be Friday, May 24; students at all levels will be dismissed at 11:30 a.m. that day. The 2019-2020 school year calendar is available for review by clicking here.
2019-2020 Elementary Supply ListDownload 2019-2020 Middle School Supply ListDownload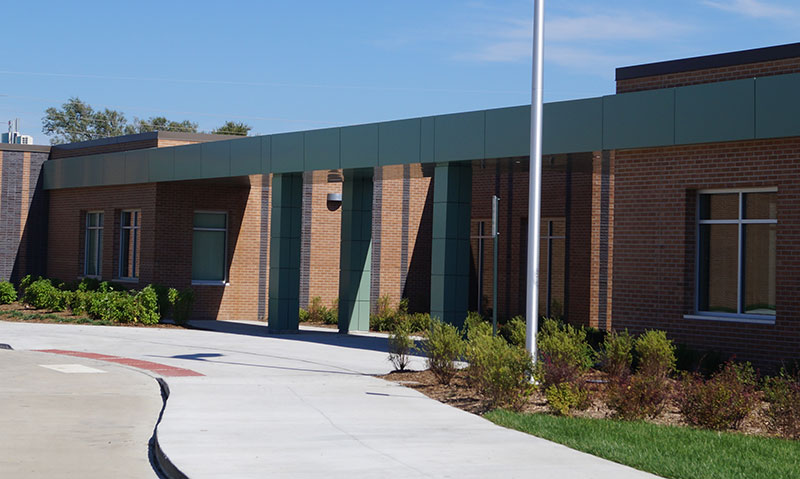 About Arborview
Welcome to the Arbor View Elementary website. Arbor View is a K-5 elementary school. We are proud to be a part of Elkhorn Public Schools. Arbor View is a school community serving Elkhorn families in the Northwest quadrant of the Elkhorn School District.