Hillrise Huskies. We

Learn!

What's Your Superpower?
Coaches and staff of Elkhorn Public Schools athletic organizations host summer skills camps for youth of all ages to learn more about the individual sports and improve their skillset.  A list of all camps offered and registration forms can be found by clicking the...
read more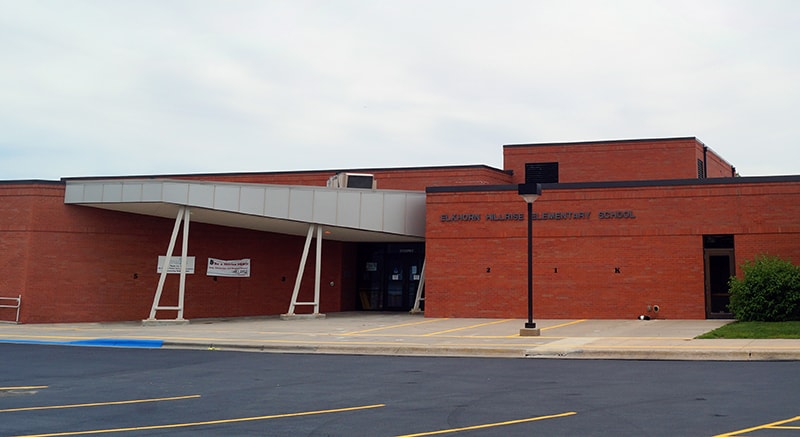 About Hillrise
The mission of Hillrise Elementary is to inspire lifelong learners, foster a belief in one's ability to succeed, to nurture respect and appreciation of self and others, and to encourage contributions to an ever-changing world.