Hillrise Huskies.


Teamwork Makes The Dream Work!
Elkhorn Public Schools is proud to sponsor the Partners in Education Mentoring Program, a cooperative effort of educators and community volunteers designed with an academic focus to provide on-going support for student success.  Adults from the community are...
read more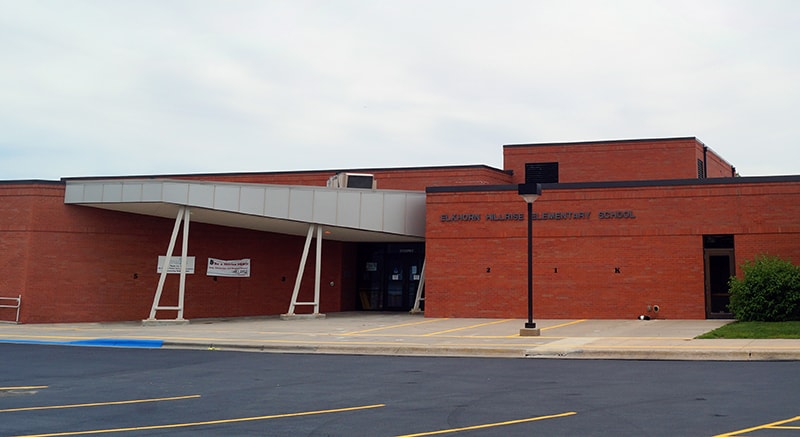 About Hillrise
The mission of Hillrise Elementary is to inspire lifelong learners, foster a belief in one's ability to succeed, to nurture respect and appreciation of self and others, and to encourage contributions to an ever-changing world.