Hillrise Huskies. We

Learn!

What's Your Superpower?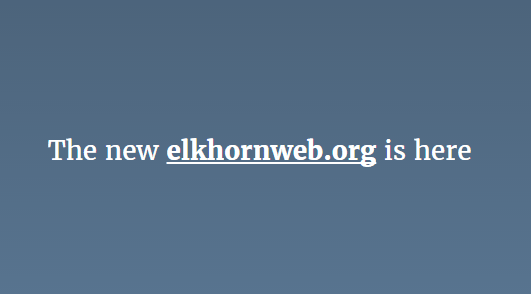 The new District and Building websites are now live so please take a moment to check them out! Below are a few items to make note of: All websites are now mobile friendly and automatically adjust to whatever device you're using. All information will be accessible...
read more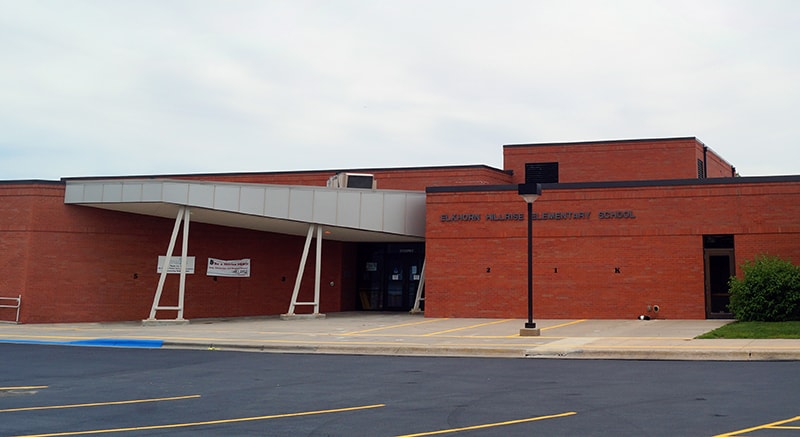 About Hillrise
The mission of Hillrise Elementary is to inspire lifelong learners, foster a belief in one's ability to succeed, to nurture respect and appreciation of self and others, and to encourage contributions to an ever-changing world.