ELKHORN SOUTH HIGH SCHOOL
The mission of Elkhorn South High School is to create an atmosphere of academic rigor that will prepare all students to become life-long learners, enabling them to function responsibly in our global society.

This fall, Superintendent Steve Baker will visit parent organizations and community groups to address the District's rapid growth and discuss plans for the future. Choose "Read More" to view the schedule.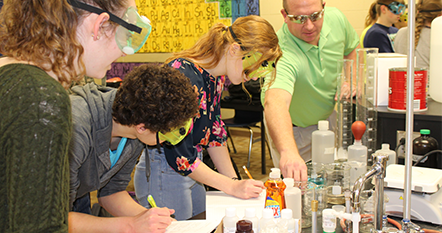 ACT results from the class of 2016 show Elkhorn students above state and national averages. At EHS, the average score was 23.6 and at ESHS a 25.6, compared to the state average of 21.4 and the national average of 20.8.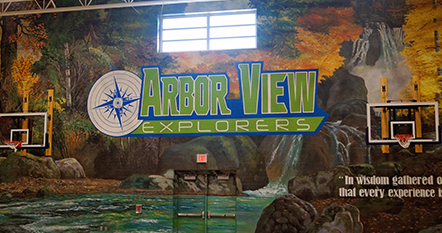 On September 18, the District held a dedication ceremony for Arbor View Elementary as well as open houses at Elkhorn Middle School, Elkhorn High School and Elkhorn South High School. Click "Read More" to see photos.
About ESHS
Elkhorn South High School is a core-focused school that offers 13 AP classes for students starting Sophomore year.  Curriculum in all classes value critical reading, writing, and math skills that are transferable to college success and success in general.