ELKHORN SOUTH HIGH SCHOOL
The mission of Elkhorn South High School is to create an atmosphere of academic rigor that will prepare all students to become life-long learners, enabling them to function responsibly in our global society.

News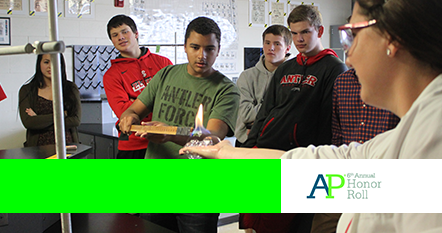 Elkhorn Public Schools has been named as one of only two districts in the state to be part of the 2015 Advanced Placement Honor Roll. Choose 'Read More' to see the full story.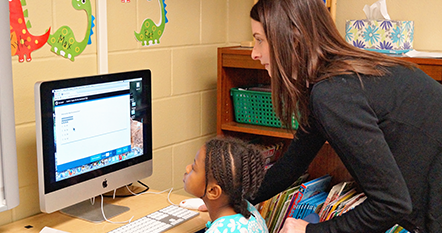 Elkhorn was one of only five districts in the state to receive the highest rating possible from Nebraska's new AQuESTT rating system—Excellent.
About ESHS
Elkhorn South High School is a core-focused school that offers 13 AP classes for students starting Sophomore year.  Curriculum in all classes value critical reading, writing, and math skills that are transferable to college success and success in general.