ELKHORN SOUTH HIGH SCHOOL
The mission of Elkhorn South High School is to create an atmosphere of academic rigor that will prepare all students to become life-long learners, enabling them to function responsibly in our global society.

News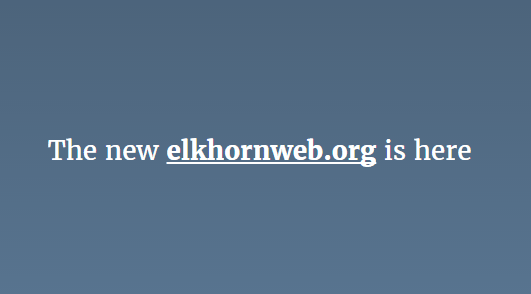 The new District and Building websites are now live so please take a moment to check them out! Below are a few items to make note of: All websites are now mobile friendly and automatically adjust to whatever device you're using. All information will be accessible...
GOOGLE SITES Google has made a recent change to Google Drive.  In the past, the district did not allow the option for students to create websites via Google due to privacy concerns and the fact that these websites could have been accessed by anyone on the Internet....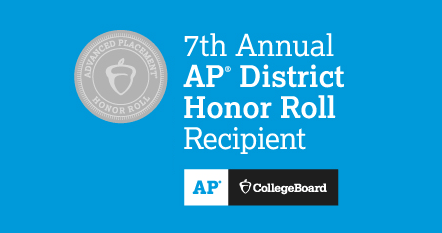 For the Fifth Consecutive Year the Elkhorn Public Schools District was Placed on the College Board's 7th Annual AP® District Honor Roll for Significant Gains in Student Access and Success
About ESHS
Elkhorn South High School is a core-focused school that offers 13 AP classes for students starting Sophomore year.  Curriculum in all classes value critical reading, writing, and math skills that are transferable to college success and success in general.