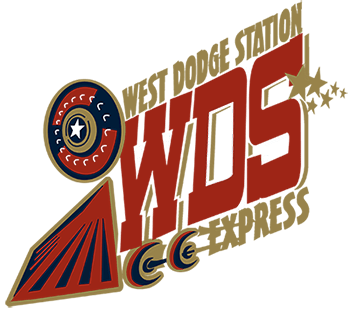 2019-2020 Elementary Supply ListDownload 2019-2020 Middle School Supply List Download

As Elkhorn Public Schools continues to experience significant growth throughout the District, and our student population progressively diversifies, the need for extra student support increases. As a result of this growth, EPS recently made the decision to transition...
Elkhorn Public Schools will host a District Spelling Bee on Thursday, November 8, 2018, at 4:30 p.m. at the EPS Teacher Training Conference Center.  Students from across the District will participate, with one student from every elementary building and two students...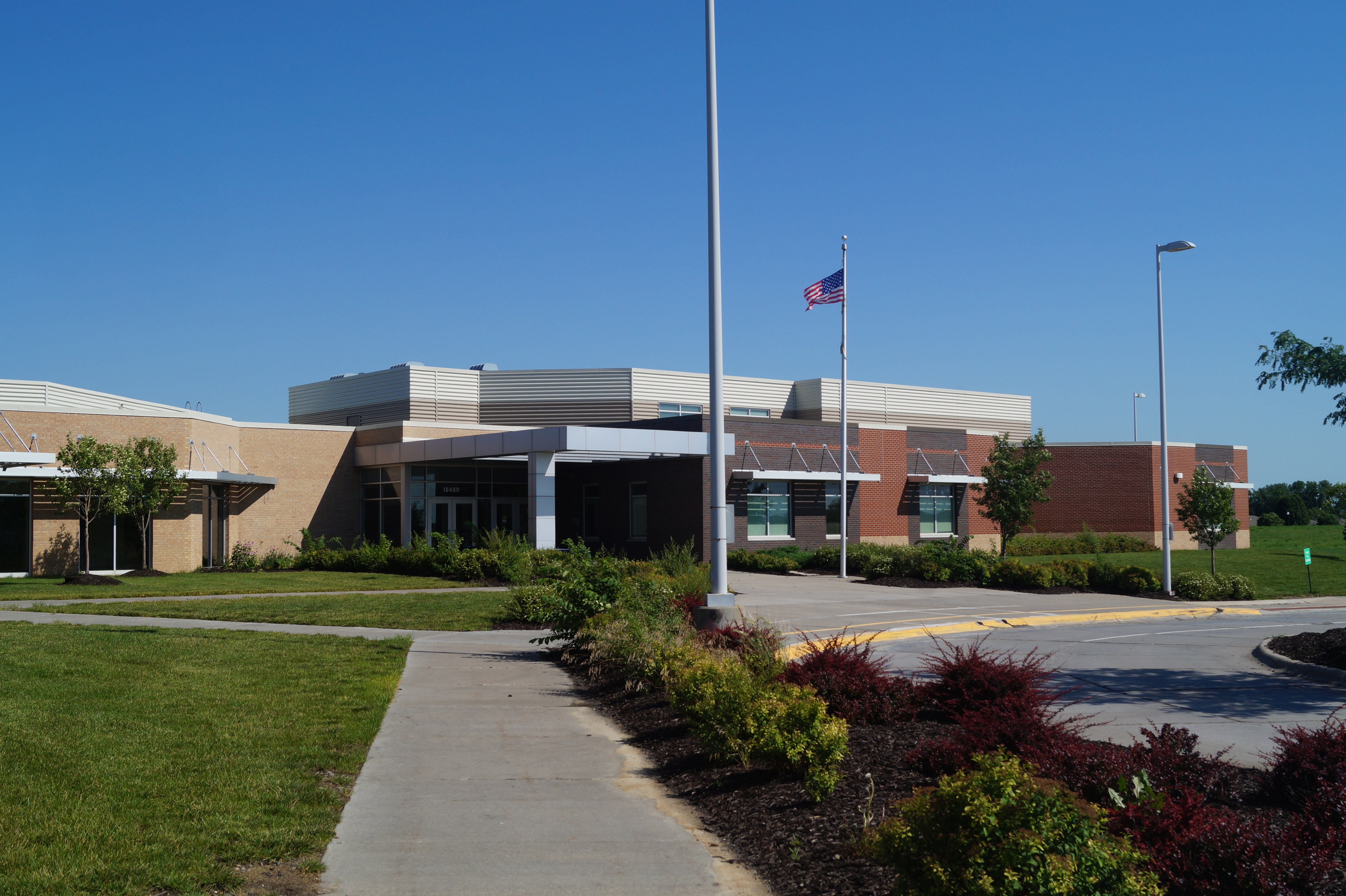 Welcome to West Dodge Station Elementary
The mission of West Dodge Station Elementary School is to empower EVERYONE to reach his or her full potential.