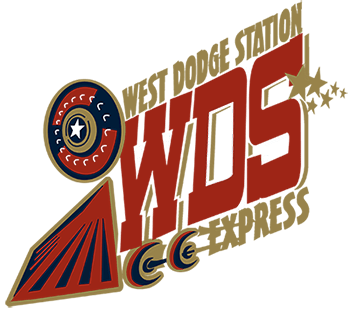 Over the summer, construction began on Woodbrook Elementary, the District's 12th elementary school.  The school is set to open its doors in August 2020 near 186th and Ida streets at 18520 Purple Martin Parkway.   The Woodbrook Core team, led by principal-elect Pam...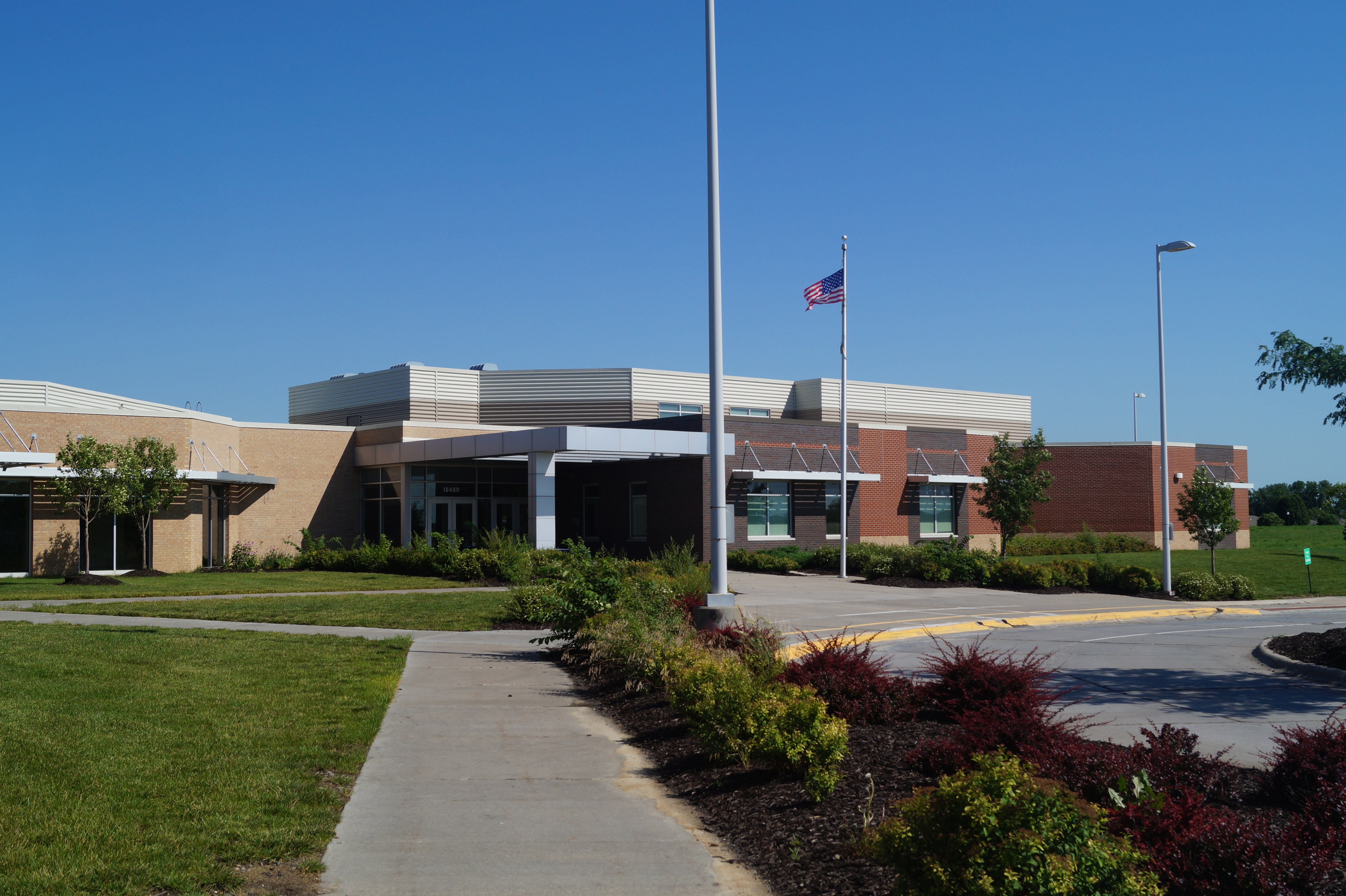 Welcome to West Dodge Station Elementary
The mission of West Dodge Station Elementary School is to empower EVERYONE to reach his or her full potential.