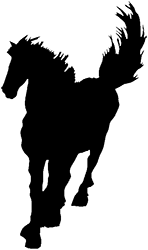 In March 2018, District patrons voted to approve a $149.615 million bond funding the construction and renovation of several District facilities.  Some of these projects were completed throughout the summer, including the remodel of kitchen space at both Westridge and...
The community is invited to join the Elkhorn South High School Marching Blue and Gold on Saturday, August 17th from 9:00 a.m. - Noon for the fourth annual "Hats Off to the Band" Community Parade. This year the parade will start at...
EPS-Summer-Highlights_2019-1Download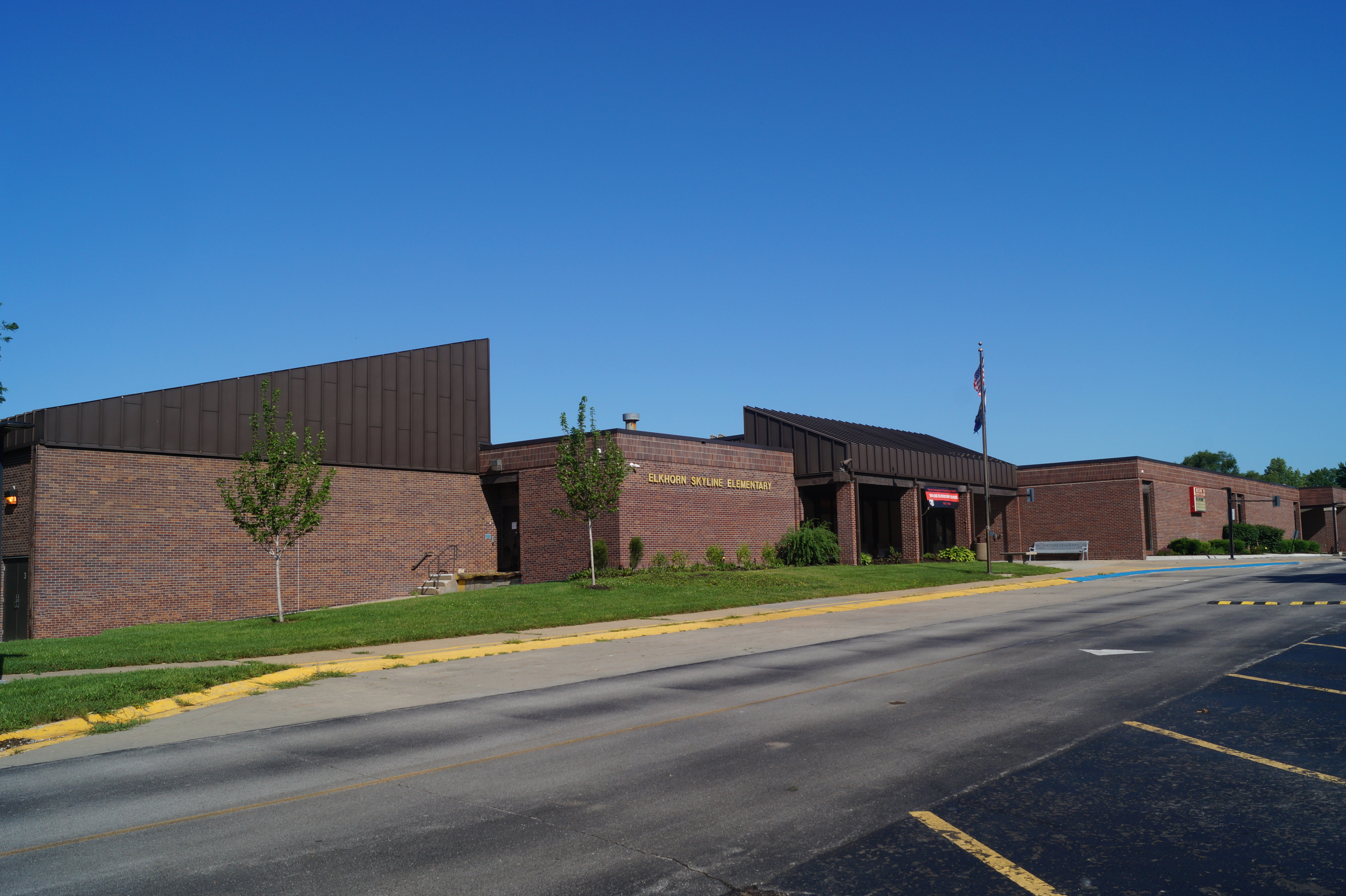 About Skyline
 Skyline Elementary serves students in grades Kindergarten through 5th grade within the Elkhorn Public Schools. When you visit Skyline, you'll quickly learn that our school is rooted in traditions, community, family, and of course, student learning. It's truly an amazing place to be for students and staff alike!