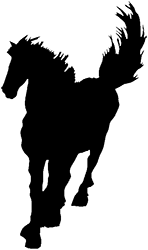 2018-2019 EPS Annual ReportDownload
All EPS buildings will observe a Thanksgiving and Winter Break schedule to include the following early releases and no-school days: Wednesday, November 27, 2019: 1-hour early releaseThursday, November 28 - Friday, November 29, 2019: No School Monday, December 23, 2019...
Elkhorn Public Schools will host a District Spelling Bee on Thursday, November 21, 2019, at 4:30 p.m. at the EPS Teacher Training Conference Center.  Students from across the District will participate, with one student from every elementary building and two students...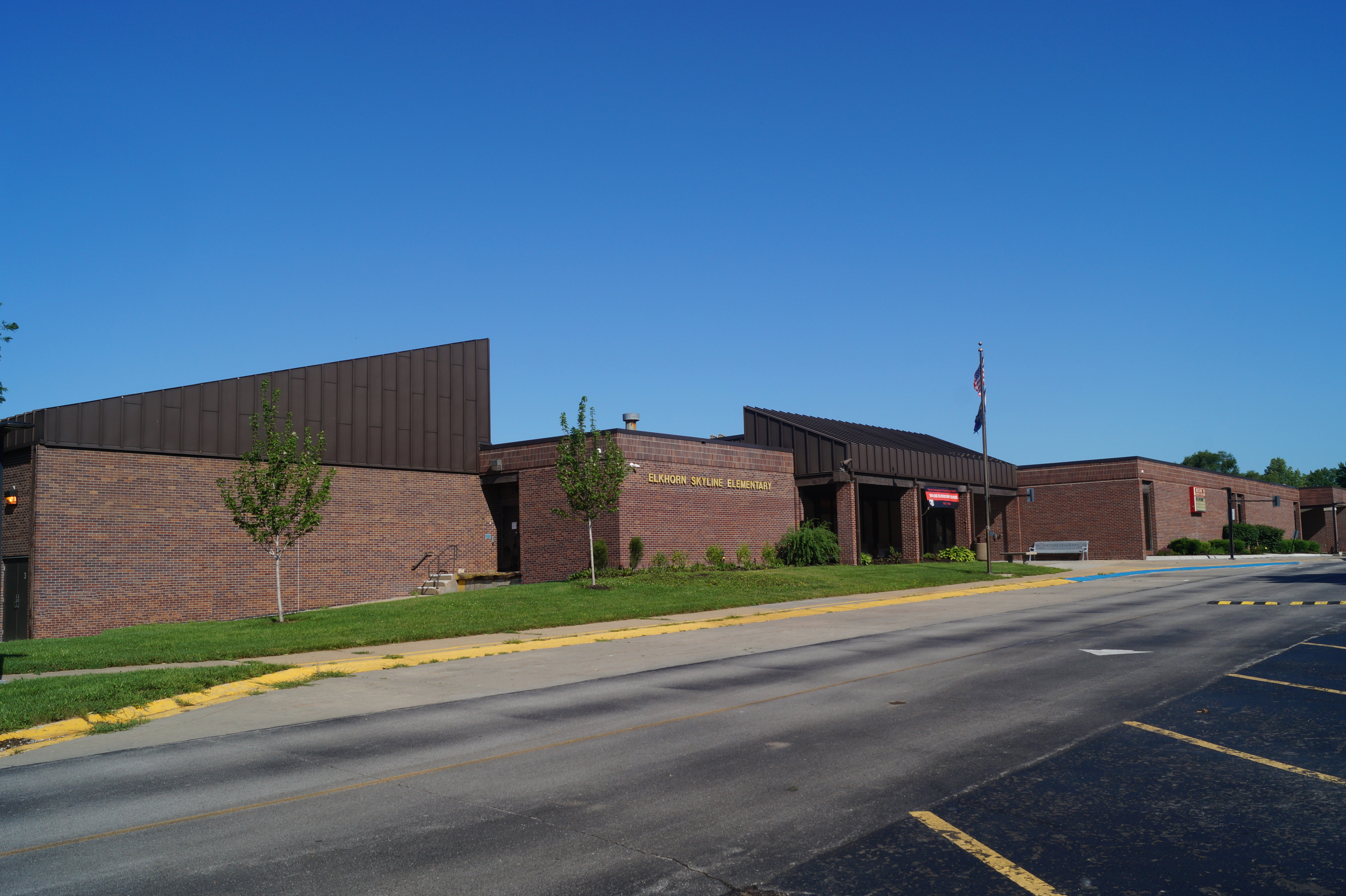 About Skyline
 Skyline Elementary serves students in grades Kindergarten through 5th grade within the Elkhorn Public Schools. When you visit Skyline, you'll quickly learn that our school is rooted in traditions, community, family, and of course, student learning. It's truly an amazing place to be for students and staff alike!