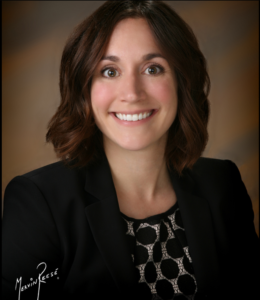 Welcome to Manchester Elementary! We are the Mighty Mountain Lions, and we are excited for you to join our learning team. We currently have over 540 kindergarten through fifth-grade students at Manchester. We work diligently to ensure a tight community of learners where each student is known, cared for, and supported as they move through their own journey of growth as a learner. Manchester Mountain Lions focus to be kind, work hard, and keep improving.
Learning is our number one focus at Manchester. Teachers and staff work closely and collaboratively to ensure that all students are engaged in high levels of learning through effective instruction that is targeted with individual needs in mind. We are keenly focused on growth in our school – for our students, teachers, teams, and the school as a whole. The teachers at Manchester are dedicated practitioners who have an eye for continuously improving their own practices guided by sound educational research.
Manchester parents are highly involved in the school community, which is of great benefit to both students and staff. We are very lucky to have such involved families, as we know what the research says about parent involvement and student achievement. Manchester staff believes in the importance of a strong parent-school connection to achieve higher levels of student learning. Along with this connection, we welcome and value parent input.
We look forward to meeting you and we're excited for you to join us at Manchester Elementary. Manchester is a place where we are kind, hardworking, and constantly improving. It is a great place to be!
Please email me or call me if I can be of assistance to your family.
Dr. Jen Sinclair, Principal
2750 N. HWS Cleveland Blvd.
Omaha, NE 68116
Email: jsinclair1@epsne.org
Phone: 402-289-2590
Fax: 402-289-5729