Elkhorn High School
The mission of Elkhorn High School is to enable all students to learn at their full potential in order to function responsibly in a changing society.  
The PowerSchool Student and Parent Portals, as well as the PowerSchool mobile apps, have been temporarily disabled. PowerSchool Student and Parent access will be available beginning Tuesday, August 29,...
Back to School Flyer 2017-2018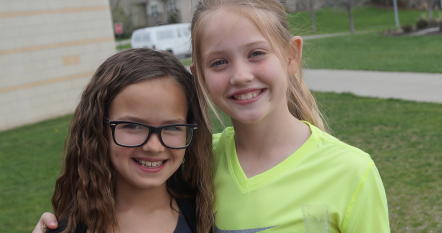 New to Elkhorn? Call your school today if you have not yet registered for school. Choose "Read More" find more information on registering a new student.
About EHS
Elkhorn High School proudly serves the community of Elkhorn by providing their students a rigorous curriculum, quality instruction, opportunities to participate in extracurricular activities and a meaningful educational experience that has limitless potential.