Elkhorn High School
The mission of Elkhorn High School is to enable all students to learn at their full potential in order to function responsibly in a changing society.  
A student/parent meeting and tryouts for those interested in cheering for the 2018-2019 school year have been scheduled.  Please see the attached flyer for additional information or call Barb Schmidt at 402-289-4239 with questions.   EHS Cheer...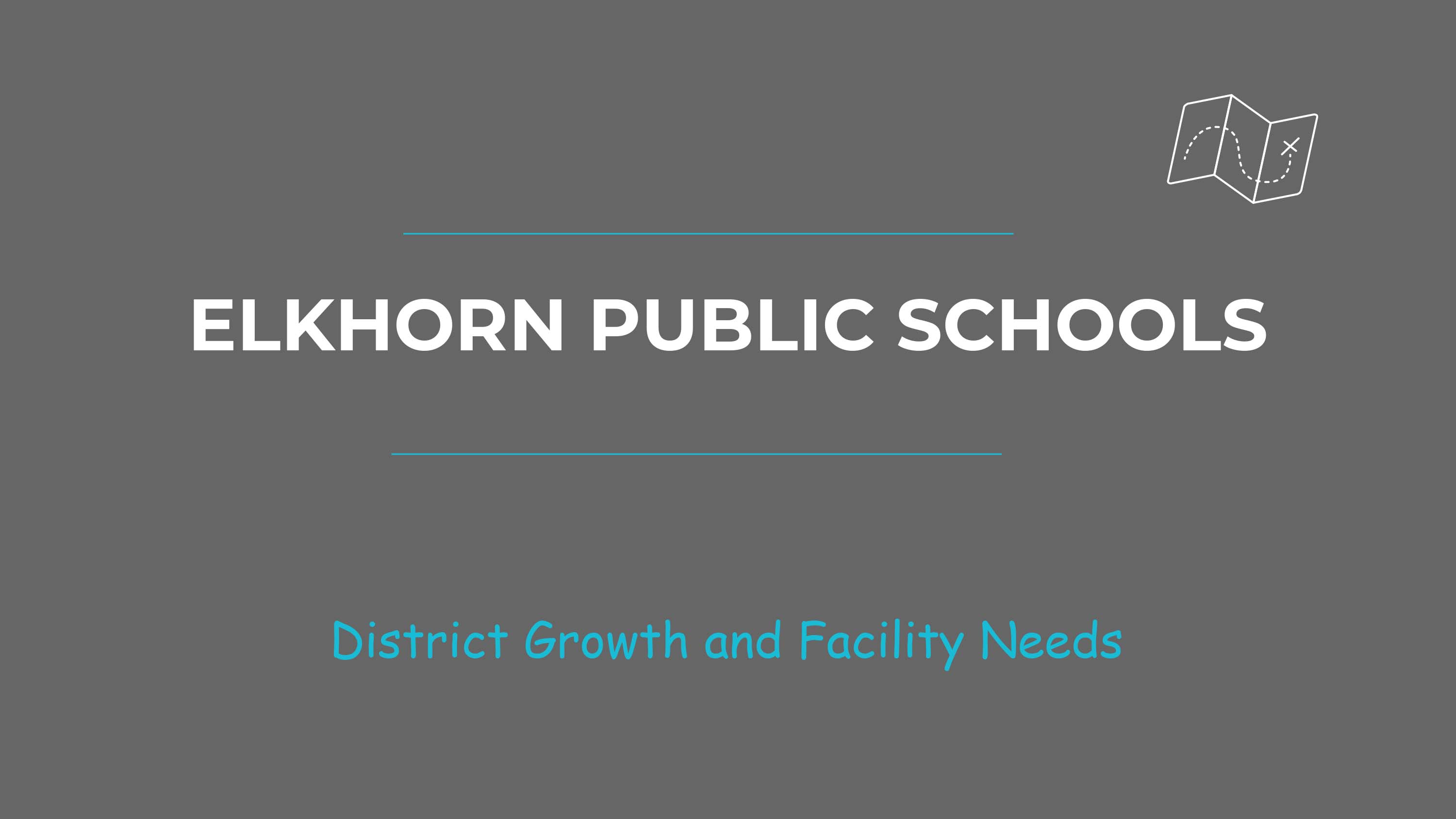 District Growth and Facility Needs Presentation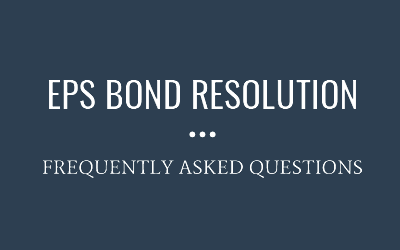 BOND RESOLUTION - Frequently Asked Questions
About EHS
Elkhorn High School proudly serves the community of Elkhorn by providing their students a rigorous curriculum, quality instruction, opportunities to participate in extracurricular activities and a meaningful educational experience that has limitless potential.