Elkhorn High School
The mission of Elkhorn High School is to enable all students to learn at their full potential in order to function responsibly in a changing society.  
Back-to-School 101 provides families with an opportunity to visit their school building, turn in paperwork, have their student pictures taken, and learn more about involvement opportunities.  Dates for the 2018-2019 school year Back-to-School 101 for all Elkhorn...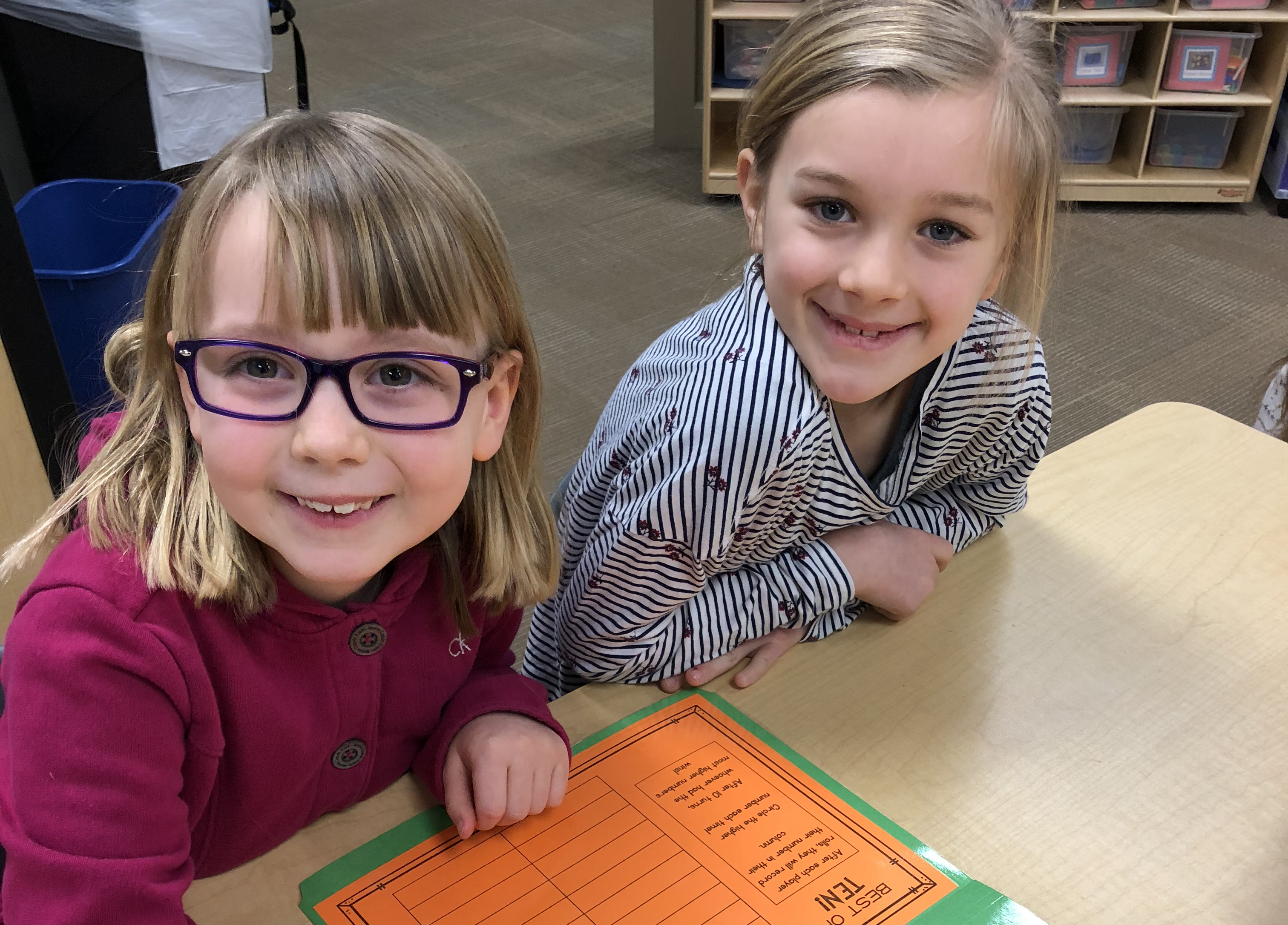 The last official day of the 2017-2018 school year for Elkhorn Public Schools will be Friday, May 25; students at all levels will be dismissed at 11:30 a.m. that day. The 2018-2019 school year calendar is also available for review by clicking here.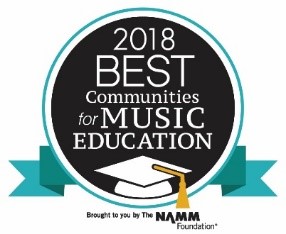 Elkhorn Public Schools has been honored with the Best Communities for Music Education designation from The NAMM Foundation for its outstanding commitment to music education. The Best Communities for Music Education designation is awarded to districts that...
About EHS
Elkhorn High School proudly serves the community of Elkhorn by providing their students a rigorous curriculum, quality instruction, opportunities to participate in extracurricular activities and a meaningful educational experience that has limitless potential.