Elkhorn High School
The mission of Elkhorn High School is to enable all students to learn at their full potential in order to function responsibly in a changing society.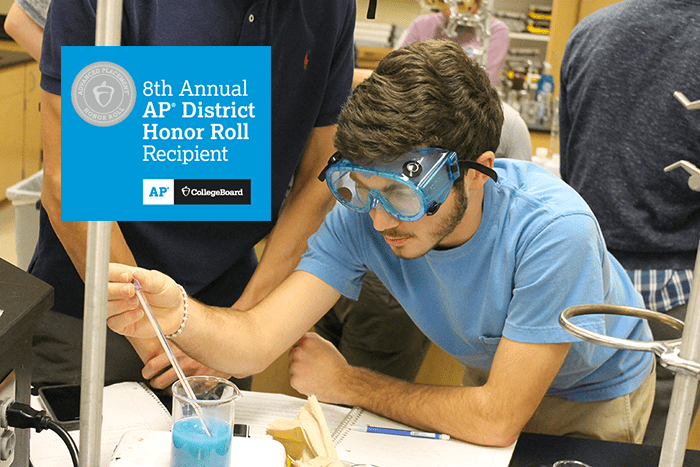 For the sixth consecutive year, Elkhorn Public Schools has earned the honor of being named to the College Board's 8th Annual AP® Honor Roll.  Nationwide, EPS is among only 450 school districts across the United States and parts of Canada being honored by the College...
About EHS
We understand the importance of the middle grade years in which students develop a drive for academic success, discover their passions and begin to clarify a vision for their future.