Elkhorn High School
The mission of Elkhorn High School is to enable all students to learn at their full potential in order to function responsibly in a changing society.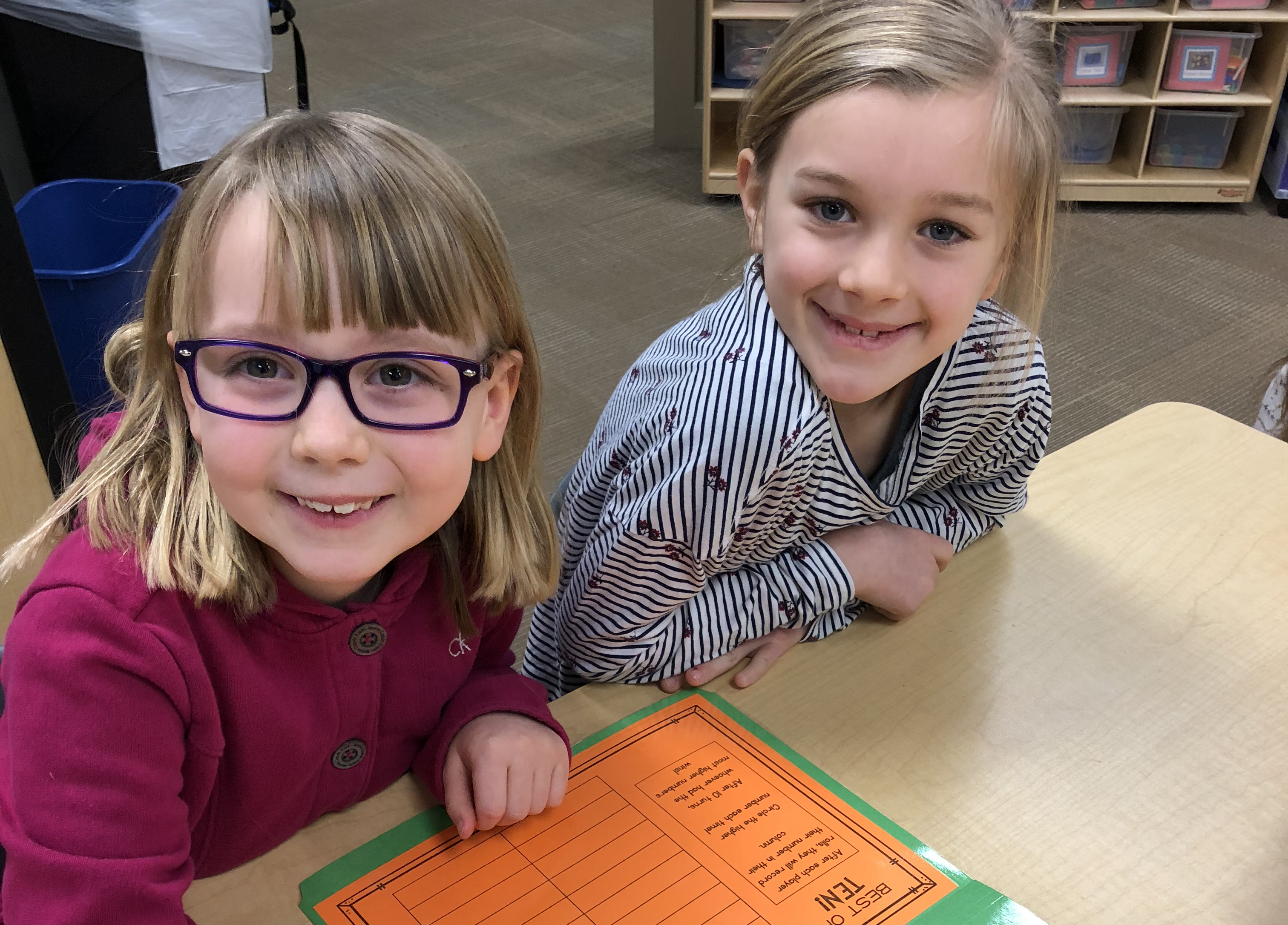 The last official day of the 2017-2018 school year for Elkhorn Public Schools will be Friday, May 25; students at all levels will be dismissed at 11:30 a.m. that day. The 2018-2019 school year calendar is also available for review by clicking...
About EHS
Elkhorn High School proudly serves the community of Elkhorn by providing their students a rigorous curriculum, quality instruction, opportunities to participate in extracurricular activities and a meaningful educational experience that has limitless potential.