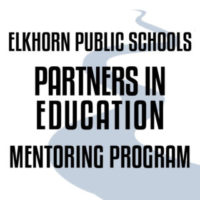 Elkhorn Public Schools is proud to sponsor the Partners in Education Mentoring Program, a cooperative effort of educators and community volunteers designed with an academic focus to provide on-going support for student success.  Adults from the community are...
The PowerSchool Student and Parent Portals, as well as the PowerSchool mobile apps, have been temporarily disabled. PowerSchool Student and Parent access will be available beginning Tuesday, August 29,...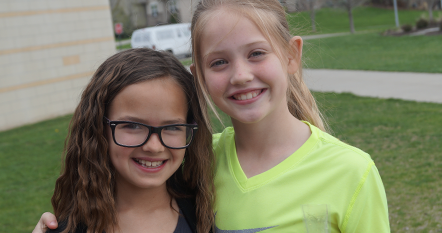 New to Elkhorn? Call your school today if you have not yet registered for school. Choose "Read More" find more information on registering a new student.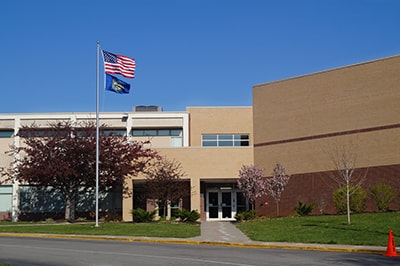 About Westridge
In an effort to create life-long learners, the staff at Westridge Elementary School working closely with parents and community strives to realize each child's fullest potential in the areas of personal, social, intellectual, emotional, and physical development.