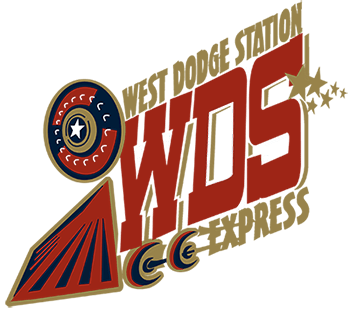 Congratulations to all who participated in this year's Scholastic Summer Reading Program: Happy Camper, Take a Reading Adventure.  Thanks to your continued learning efforts, West Dodge Station students read over 528,000 minutes, putting our school in the top 40% of...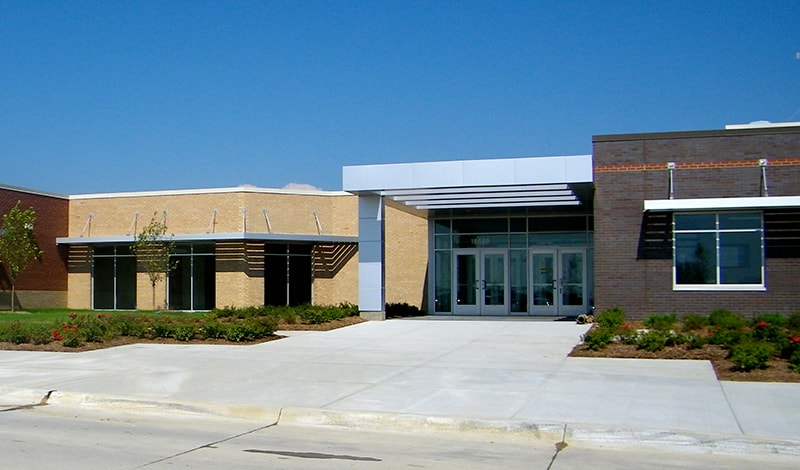 Welcome to West Dodge Station Elementary
The mission of West Dodge Station Elementary School is to empower EVERYONE to reach his or her full potential.