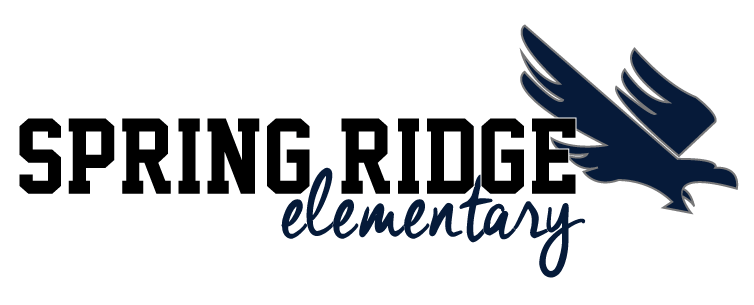 Maximizing learning for all students socially, emotionally, and academically.
Students in kindergarten through fifth grades are invited to participate in the ESHS 2017 Jr. Cheer Clinic, occurring August 14-17, 2017.  Interested individuals should complete the registration form below and return to: Lisa Diers, Cheer Clinic, 2215 S. 184th...
read more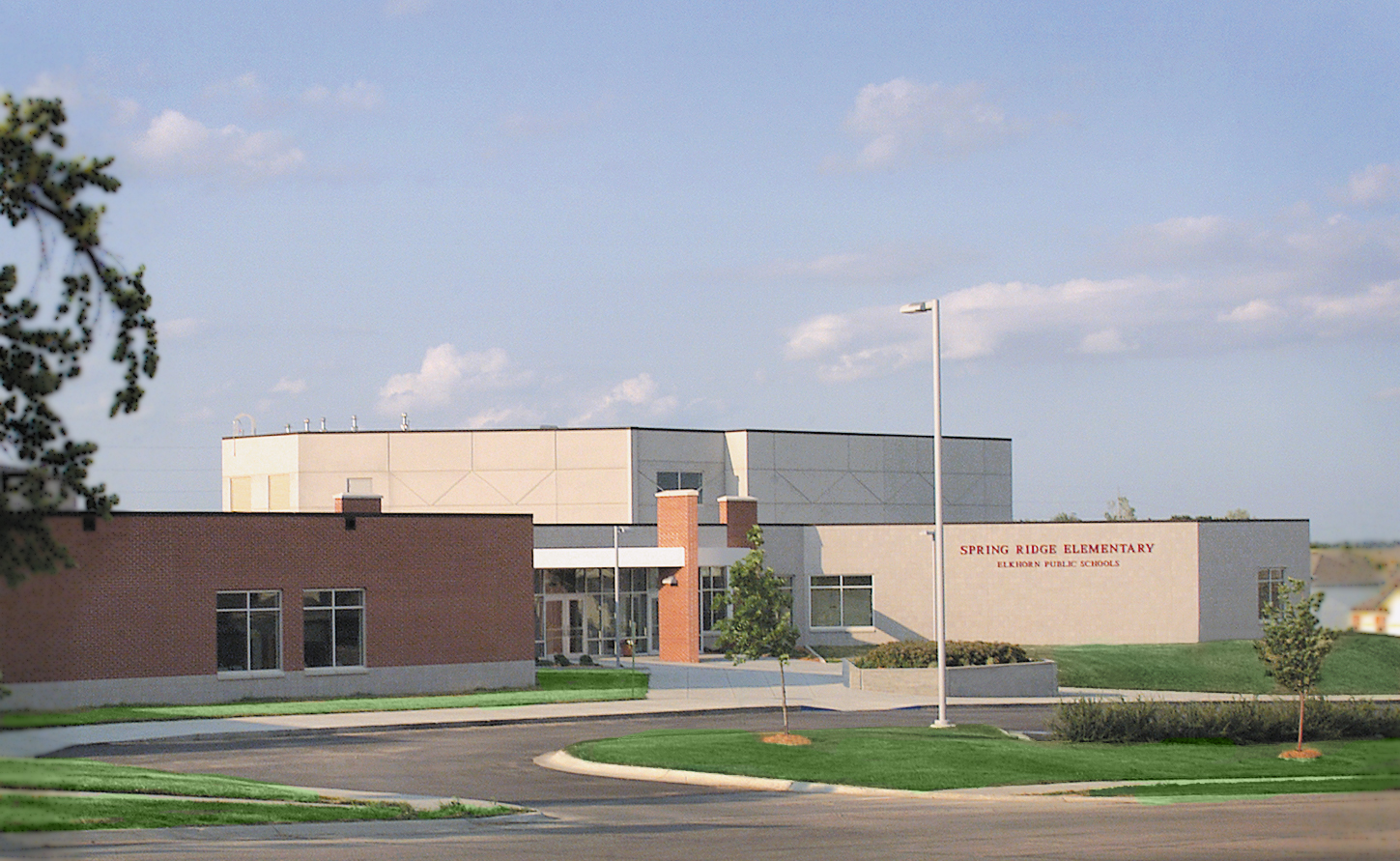 Welcome to Spring Ridge
Spring Ridge Elementary will ensure learning based on national, state, or district standards, believing that all students will reach a higher level of academic achievement. All members of our school community will demonstrate respect for self and others, work independently and collaboratively while being provided multiple opportunities to succeed.