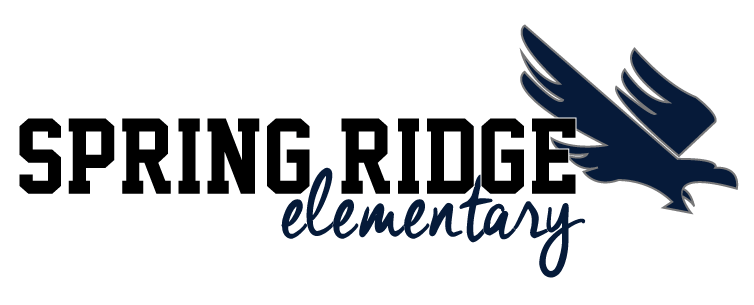 Maximizing learning for all students socially, emotionally, and academically.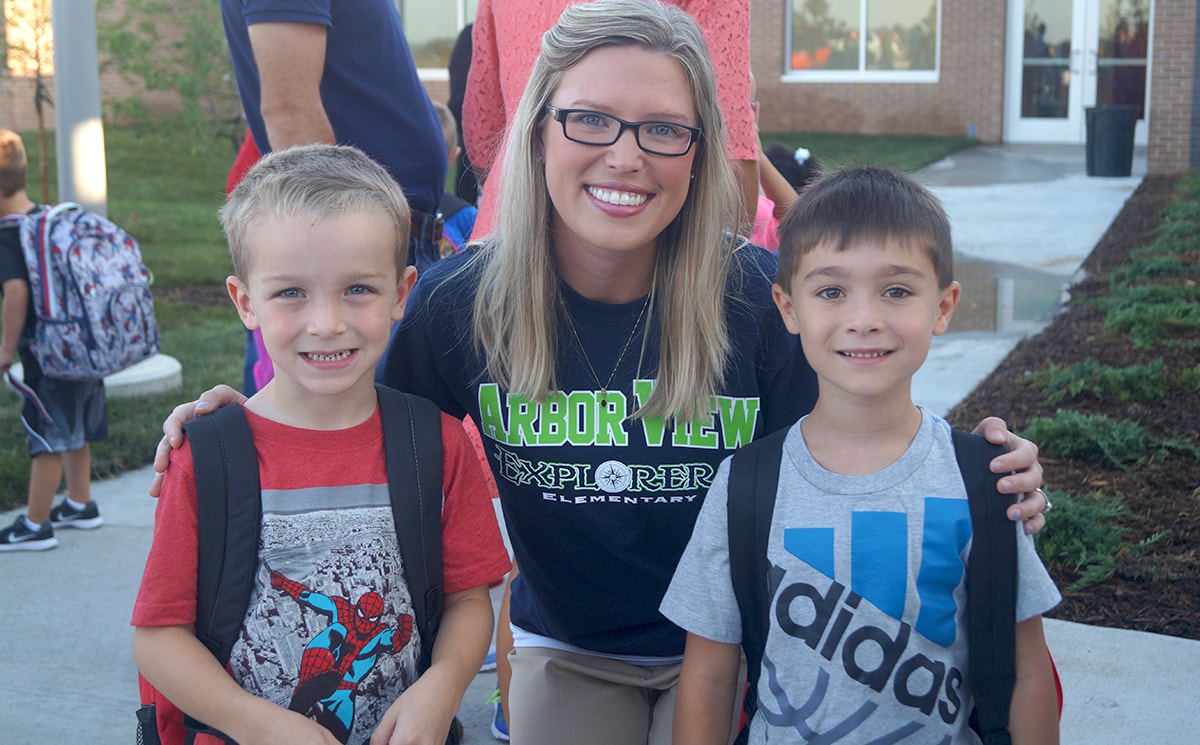 Parents are encouraged to pre-register their students prior to Kindergarten Roundup and orientation. Children who will be five years of age on or before July 31, 2017 are eligible to attend kindergarten as stated by Nebraska State law. Kindergarten Roundup will be...
read more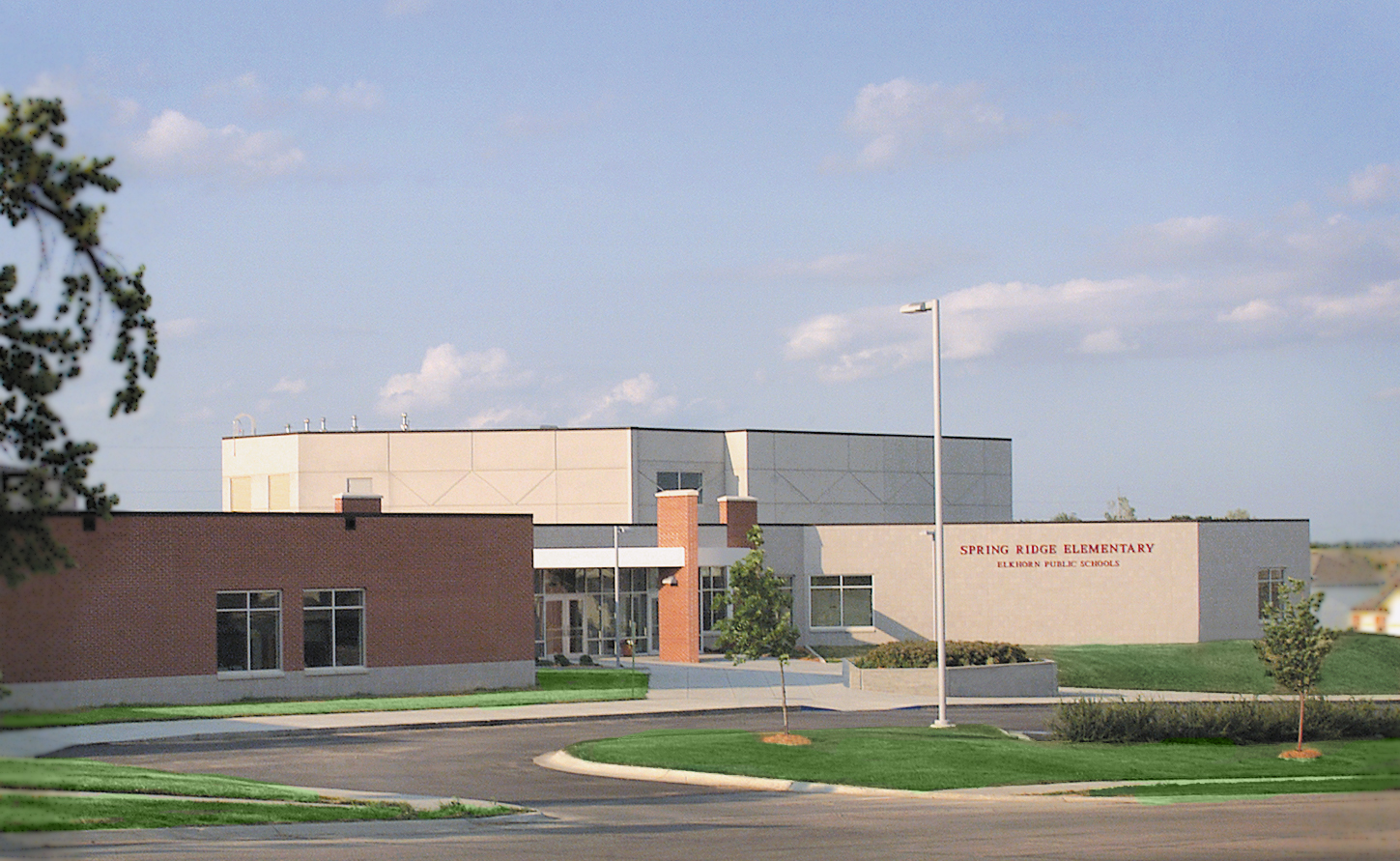 Welcome to Spring Ridge
Spring Ridge Elementary will ensure learning based on national, state, or district standards, believing that all students will reach a higher level of academic achievement. All members of our school community will demonstrate respect for self and others, work independently and collaboratively while being provided multiple opportunities to succeed.