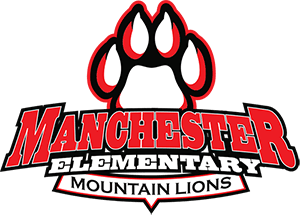 Making GREAT things happen for our students. . . It's what we do!
The Elkhorn Public Schools Preschool is accepting Parent Pay applications for the 2018-2019 school year. For more information and the application please visit the Parent Pay page. Applications are due by January 31, 2018. This application as well as participation in a...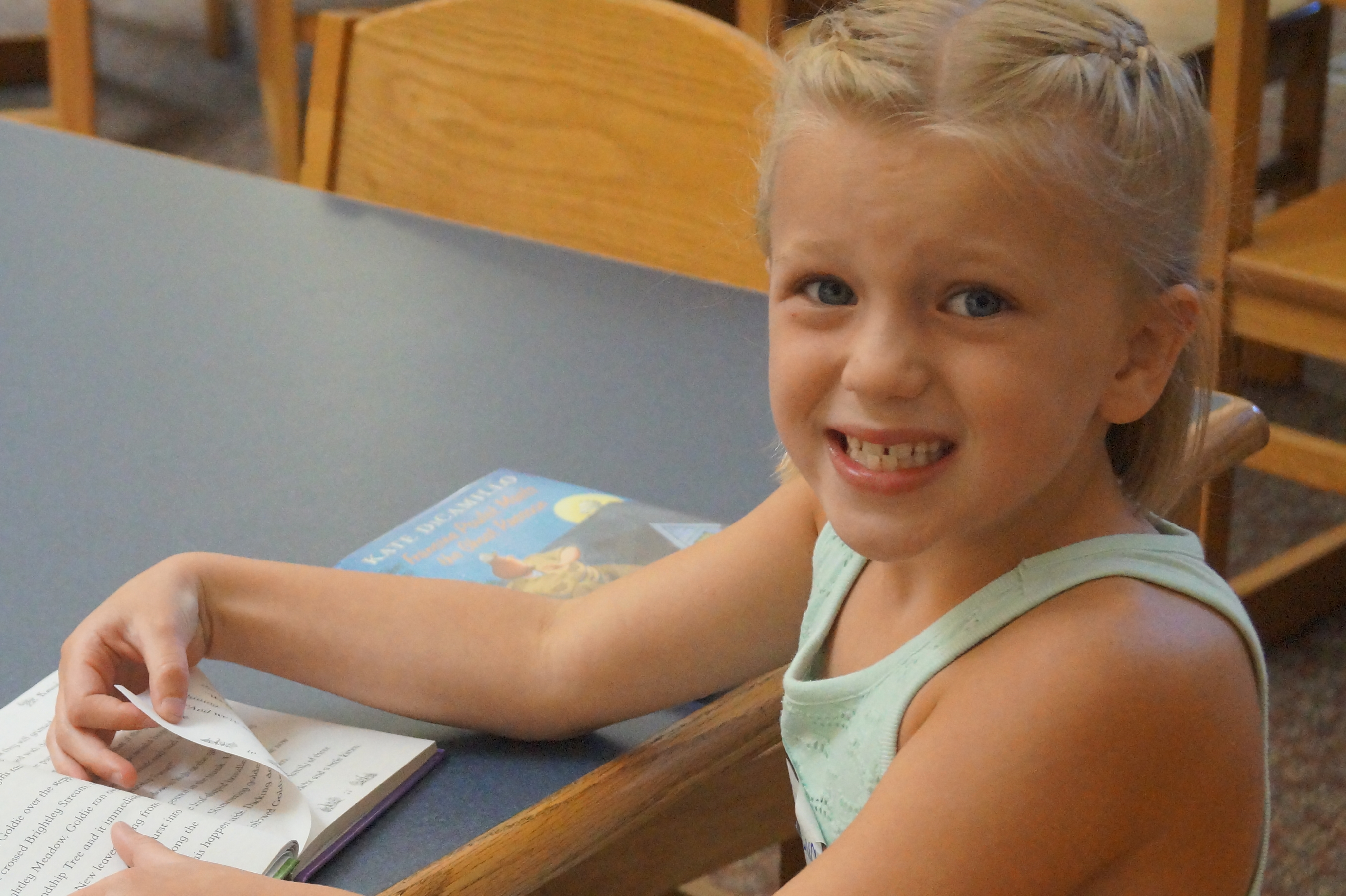 Parents are encouraged to pre-register their students prior to Kindergarten Roundup and orientation. Children who will be five years of age on or before July 31, 2018 are eligible to attend Kindergarten as stated by Nebraska State law. Kindergarten Roundup will be...

About Manchester
At Manchester Elementary, our mission is to provide a respectful, responsible, and safe learning environment that ensures academic and personal excellence in a collaborative environment, so students will become productive citizens committed to lifelong learning.