Elkhorn High School
The mission of Elkhorn High School is to enable all students to learn at their full potential in order to function responsibly in a changing society.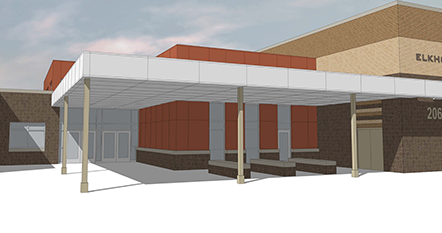 EPS will open its 11th elementary school in the fall of 2018. The school will be located near 216th and F Streets in the southwest part of the District. Choose "More" to see the full story.
2016-fall-highlights-3_-2
About EHS
We understand the importance of the middle grade years in which students develop a drive for academic success, discover their passions and begin to clarify a vision for their future.