Elkhorn High School
The mission of Elkhorn High School is to enable all students to learn at their full potential in order to function responsibly in a changing society.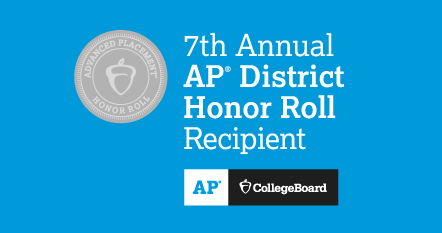 For the Fifth Consecutive Year the Elkhorn Public Schools District was Placed on the College Board's 7th Annual AP® District Honor Roll for Significant Gains in Student Access and Success
After 8 years as Superintendent of Elkhorn Public Schools and 42 years with the District, Superintendent Steve Baker will be retiring at the end of June, 2017.  Transitioning into the position will be current Assistant Superintendent, Dr. Bary Habrock. Dr. Habrock,...
About EHS
We understand the importance of the middle grade years in which students develop a drive for academic success, discover their passions and begin to clarify a vision for their future.