Elkhorn High School
The mission of Elkhorn High School is to enable all students to learn at their full potential in order to function responsibly in a changing society.  
Back to School Flyer 2017-2018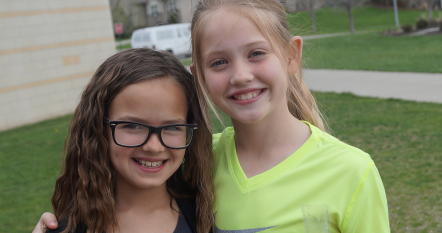 New to Elkhorn? Call your school today if you have not yet registered for school. Choose "Read More" find more information on registering a new student.
Coaches and staff of Elkhorn Public Schools athletic organizations host summer skills camps for youth of all ages to learn more about the individual sports and improve their skillset.  A list of all camps offered and registration forms can be found by clicking the...
About EHS
We understand the importance of the middle grade years in which students develop a drive for academic success, discover their passions and begin to clarify a vision for their future.