Grandview Middle School
Welcome to Grandview Middle School! Grandview opened in the fall of 2014 with a staff committed to continuing the rich history and success of the Elkhorn Public Schools.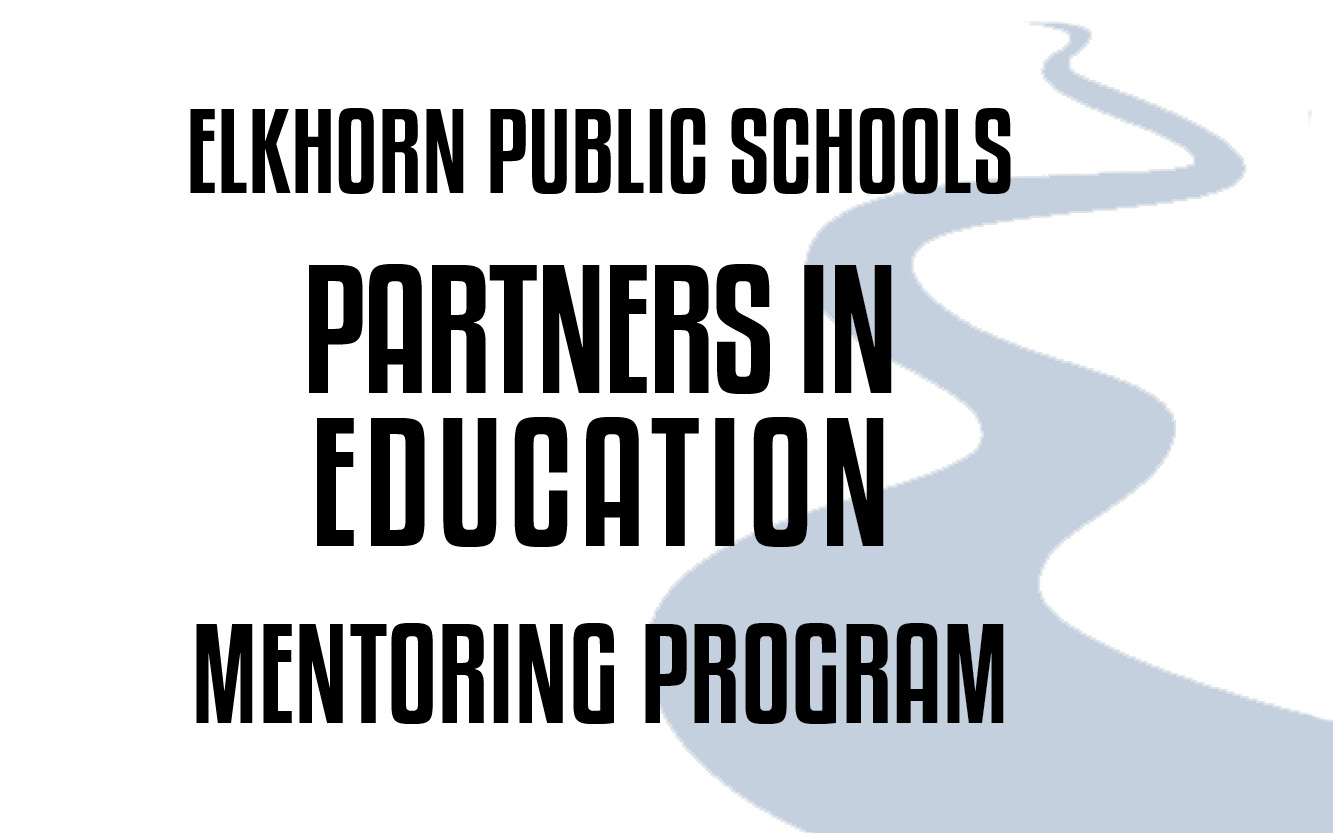 Elkhorn Public Schools is proud to sponsor the Partners in Education Mentoring Program, a cooperative effort of educators and community volunteers designed with an academic focus to provide on-going support for student success.  Adults from the community are...
read more
About EGMS
Elkhorn Grandview Middle School engages students in a collaborative environment where proven instructional practices support individual growth and problem solving skills.